Hiring alternatives in today's market are crucial for every business. Many computer and IT personnel may be preparing to leave during what is being dubbed "the big resignation." The Tech personnel are often exhausted, have limited job advancement opportunities, and have unrealistic expectations from their employers.
Many businesses are being forced to reconsider their IT security approach as a result of this situation. Retaining existing security personnel has grown more challenging in the last year, and acquiring new professionals has grown increasingly expensive. As these experts, who are certainly in demand, request more and higher wages, outsourcing seems to be the winning choice, if not the only one, in certain cases.
Most businesses in the twenty-first century have fully grasped the advantages of utilizing outsider consultants in critical areas of their operations. Surprisingly, one area where many organizations have been sluggish in accepting the use of outside consultants' assistance is security.
Possibly, security directors and managers are hesitant because they feel IT security consulting offer nothing new. Perhaps they are afraid of seeming incompetent to the executive board, or they believe they will be too costly to fit into their budget.
Every contemporary organization depends heavily on technology to sustain a positive working environment. Technology needs professional IT employees to maintain, manage, install, and protect it.
Deciding whether to outsource one's IT staff or maintain it in-house is a difficult issue. Cost, convenience, dependability, and other factors must all be considered. So, which of these options is best for one's company?
In-house vs. Outsourced IT Security Consultants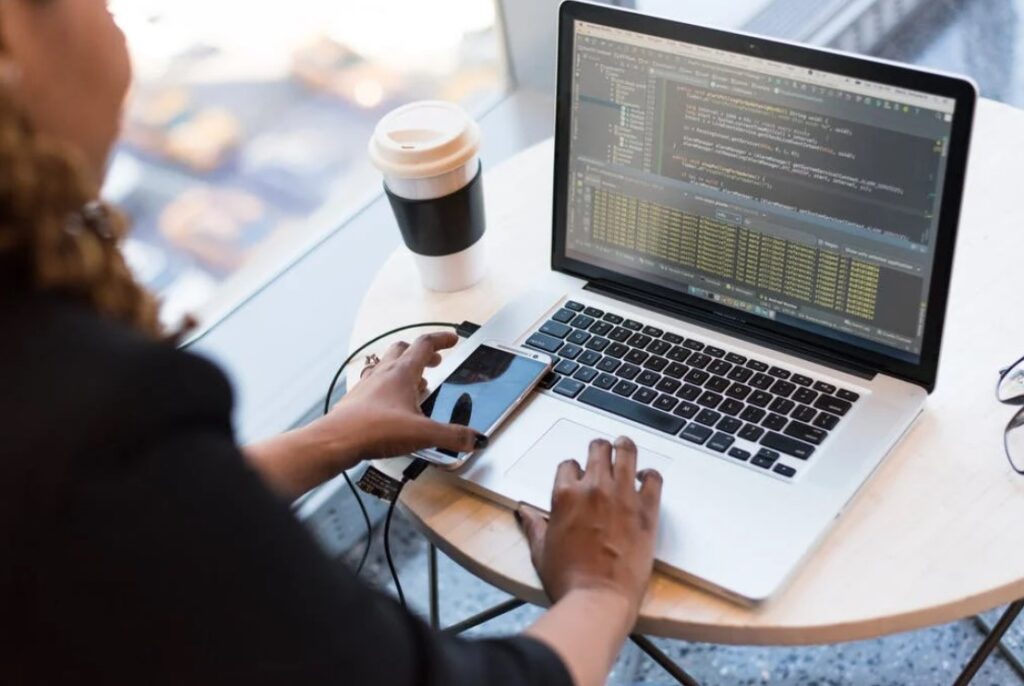 Building the ideal in-house IT staff takes time, effort, and a clear knowledge of the talents that a firm will need in the long run. Today, businesses of all sizes need to have websites, search engine optimization (SEO), online marketing including social media interaction and customer resource management, graphics, and more.
For many businesses, security is a major concern. Without specialized personnel, ever-mutating viruses, spyware, and malware may readily evade cyber-defences that were previously thought to be completely adequate and lead to extreme vulnerability.
In-house IT security consultant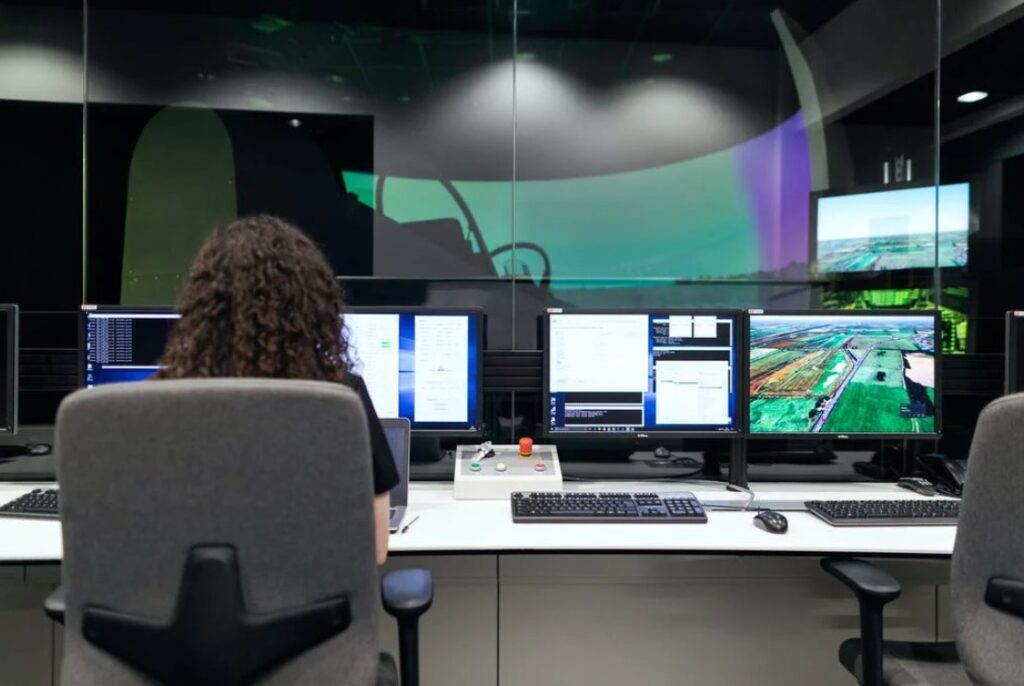 Having an in-house IT staff means they can be educated to meet the demands of the firm and are always accessible when required. This is particularly useful in the event of a security compromise.
With an in-house workforce, the company can make sure that all of its employees are properly trained and can keep any star employees whose work makes the company stand out from its competitors through exclusive contracts.
Pros of In-House IT Support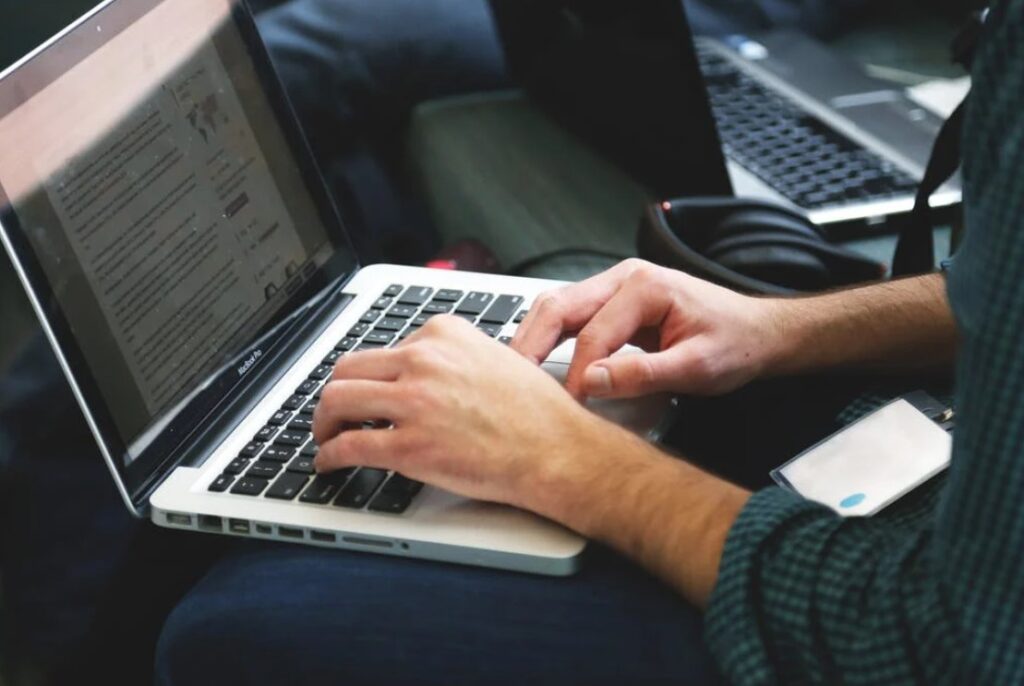 Immediate response
When addressing IT problems internally, it is quite simple to prioritize one's reactions and to monitor the performance. Because the staff is usually on the same site as customers, response times are usually short, which is good for the business.
Familiarity with the systems
As with any job, the more one does it, the more at ease they become with it. If a new recruit is positioned in the field, he or she will probably become more effective at identifying faults and fixing them as they get more acquainted with how the system is designed.
Greater investment in creating and protecting IP
Trust is critical whenever intellectual property (IP) is at stake. If one wants to design their own programs or produce something unique to the company, one should think about employing an in-house IT professional.
Cons of In-House IT Support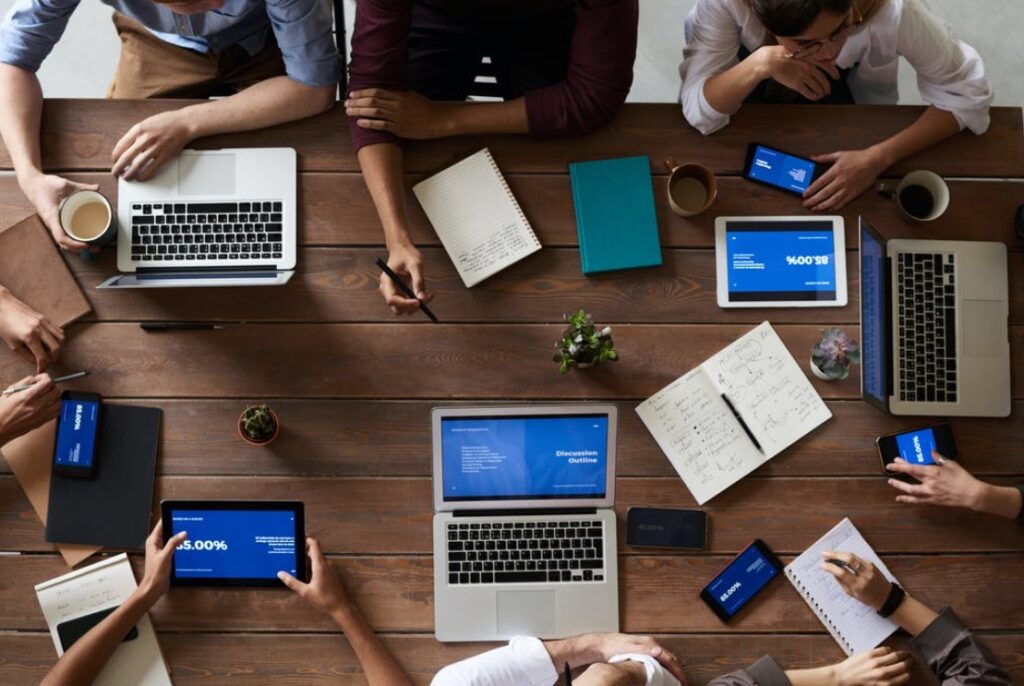 Staff turnover
A valuable member of the IT team is worth extremely high. But what if they depart, bringing intellectual capital with them? They have exposure to all of the key data and architecture, and in some circumstances, they are the sole source of assistance for the company's apps, networks, and team members. They must ensure that the firm will not be jeopardized if a key employee departs; outsourced IT takes care of this for the company.
High cost
Based on the company's size and funding, one may be unable to finance the cost of employing an in-house IT security consultant. According to Glassdoor, the average income earned by an IT security specialist in the United States is presently $111,675 per year.
Additionally, one will need to account for other expenditures such as a compensation plan that comprises medical and dental insurance and the employee's involvement in a 401(k) plan.
The Benefits of Hiring an Outsourced IT Security Consultant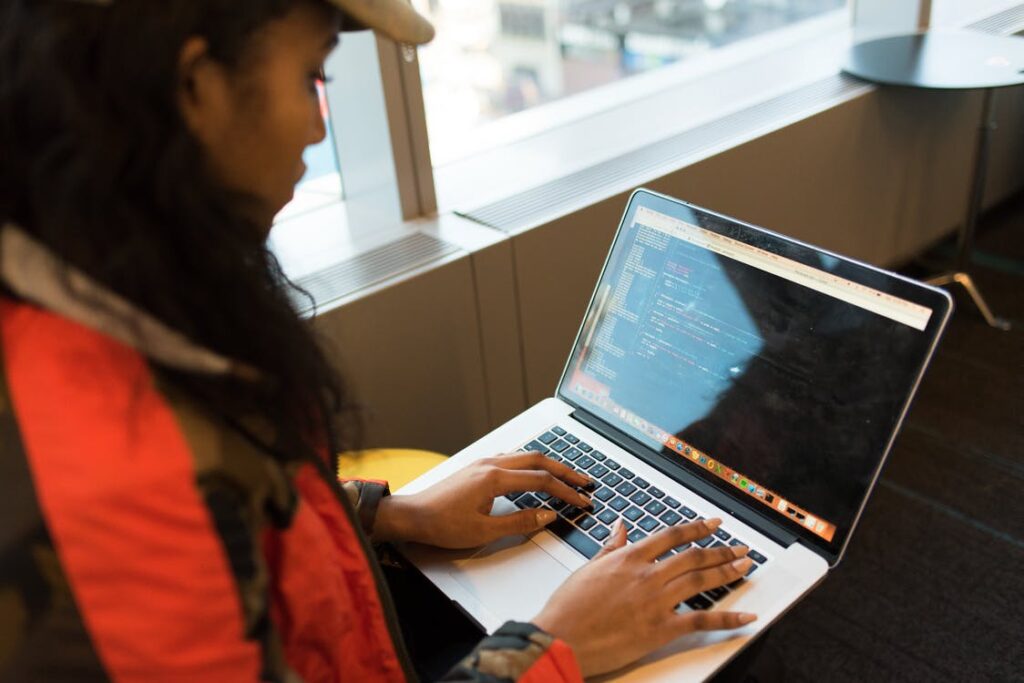 24/7 availability
A technology problem may occur at any time of day. As a result, a company would want to be well-prepared at all times in the event of an emergency.
Fortunately, IT service companies are accessible 24 hours a day, seven days a week. One may relax knowing that somebody is always on call in case a problem arises.
Cost-effective
A contract with an IT security business is substantially less expensive than the yearly salary for an IT security specialist. After the organization's information security system is installed, it can work well on a daily basis, provided one critical staff member understands the security system and rules. A member of the IT security team is occasionally restricted to "on-call" status, paying a hefty wage for someone who does nothing.
The company will only incur costs for billable hours after the security measures are put in place when they hire an outsourced security specialist. While the prices of outsourcing may vary, they do not come close to the expenses and hazards of recruiting a permanent employee for the role.
Experience and expertise
One or two people are often hired to do all of the work when people decide to do everything in-house with their own computers and phones.
When one outsources it, they have a complete business of expert IT providers whose total knowledge will almost certainly exceed that of a single individual.
Furthermore, IT firms are not just available 24 hours a day, seven days a week. They also work around the clock to stay current on all of the newest and most effective technologies. As a result, one can be confident that they will never fall behind on the newest IT trends and dangers.
Drawbacks of Hiring an Outsourced IT Security Consultant
The drawbacks of outsourcing begin with the fact that a freelance IT contractor may charge a significantly higher hourly rate than an in-house employee. Finding someone with the necessary talents at the right level who is also trustworthy, inexpensive, and accessible when required may also be challenging and time-consuming.
Aside from worries about intellectual property, differing approaches to computer security demands, and a lack of day-to-day and face-to-face contact opportunities, the list of negatives is rather minimal.
Decision
The availability of options may often push hiring managers and HR to work harder at first to gain protracted peace of mind for the most crucial responsibilities, such as cybersecurity.
Finally, and taking into account long-term goals and benefits, it's important to consider all engagement options that are available to help the company, find the right person for the budget and time frame while meeting the needs of IT staff.