Getting your driver's license can be one of the most stressful periods for every adult. The time we put in, and the high expectations that most of us have often led to disappointment. Although the problem can be complex, the failure is usually because of our lack of driving skills.
To get better at driving, and pass the exam you are required a couple of lessons with a trained instructor. This is the time where you learn how to control the vehicle, get experienced in various situations, and learn the traffic signs.
The time that each person needs to learn how to drive is different. Various factors affect the time that is needed to learn to drive. For that reason, we have made this article to explain how many hours do you need to become a skilled driver.
How many lessons are needed in general
On average, all of the driving institutes have recommended from 50 to 70 hours of driving lessons. They can be divided into professional and private lessons.
The professionals are taken with a trained instructor that shows everything precisely. On the other hand, the private lessons are taken with friends or family members to master the things you have learned previously, or learn things in advance.
The lessons should be combined into an hour and a half or two hours sessions. This is the optimal time everyone needs to get the most out of the session. If the lesson is too short, the time will be spent in accommodation of the car. On the other hand, if the lesson is too long, the focus is being lost and they are not effective.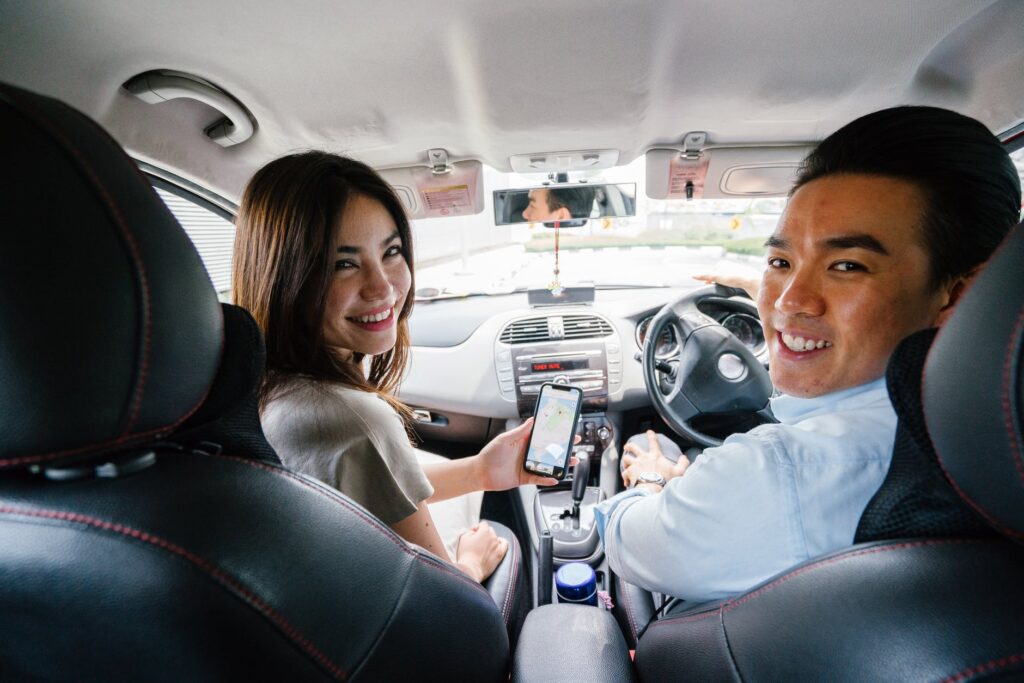 Creating a schedule that works for you
Since everyone has different obligations during the day, the schedules are being made different with the purpose of effectiveness.
Some people go on intensive classes that take only one or two weeks, with lessons that take 4 to 6 hours of driving in a day. This can be overwhelming for some people, but when you are in a hurry, it has been shown as an effective method of getting a driver's skill.
Some people prefer taking an hour and a half lesson every day, which prolongs the period of learning. That way, they will have more time to get certain habits and become better drivers with the lessons only.
Factors that affect this period
Not everyone learns the same, so the methods need to be adjusted for every person. Some people learn better while being navigated verbally, and some need visual presentation.
Besides the method, various factors affect the learning period. With certain predispositions, some people can easily manage driving compared to others. By going through these factors, you will get a better picture of the timing someone needs to learn this skill.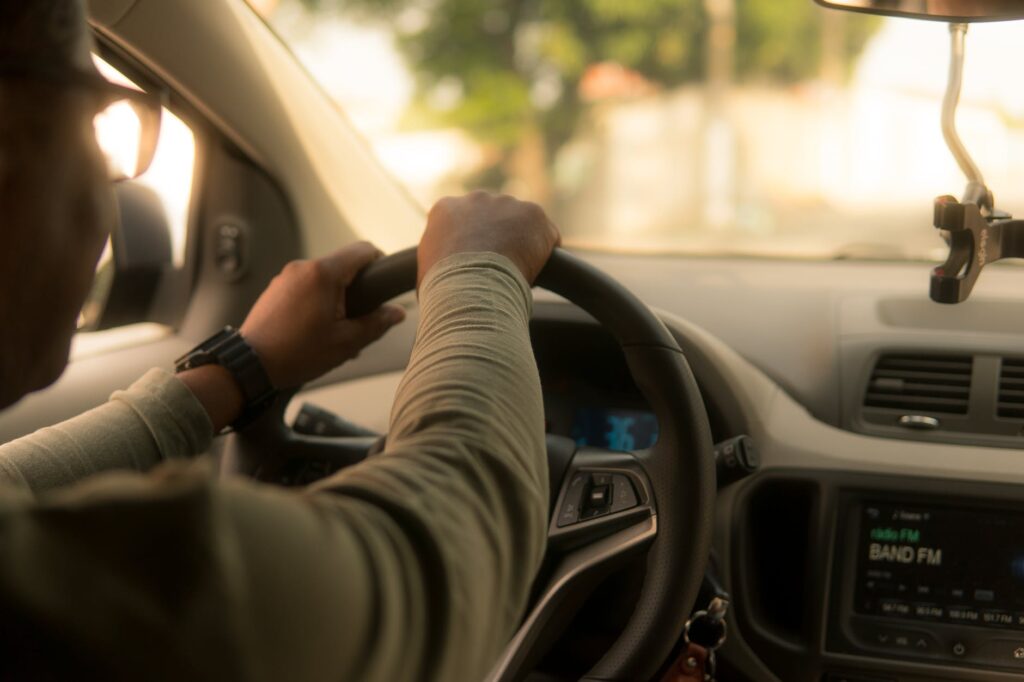 The quality of the instructor
Lastly, the highest indicator of the number of lessons you will need is the quality of the instructor you get. This SafeNSmart Driving School Wollert suggests that you will need fewer lessons to learn how to drive which ultimately means you'll spend less money.
For that reason, before you sign up make sure you do research. That way, you can see which instructor has the most satisfied candidates, and the highest ratio of passes on the first try. These things as well as the proper licensing should serve as an indicator that you should work with that instructor.
Age
Beginning with the lessons while you are still young increases the chances of learning to drive quicker. It has been proven already that younger people learn things faster than the older population.
In other words, you will need to take an additional lesson every year you miss the course.
This is the reason why every parent stimulates their children to drive and acquire this essential skill for the future. However, if you are not ready, you don't need to rush since eventually, everyone will learn to operate a vehicle.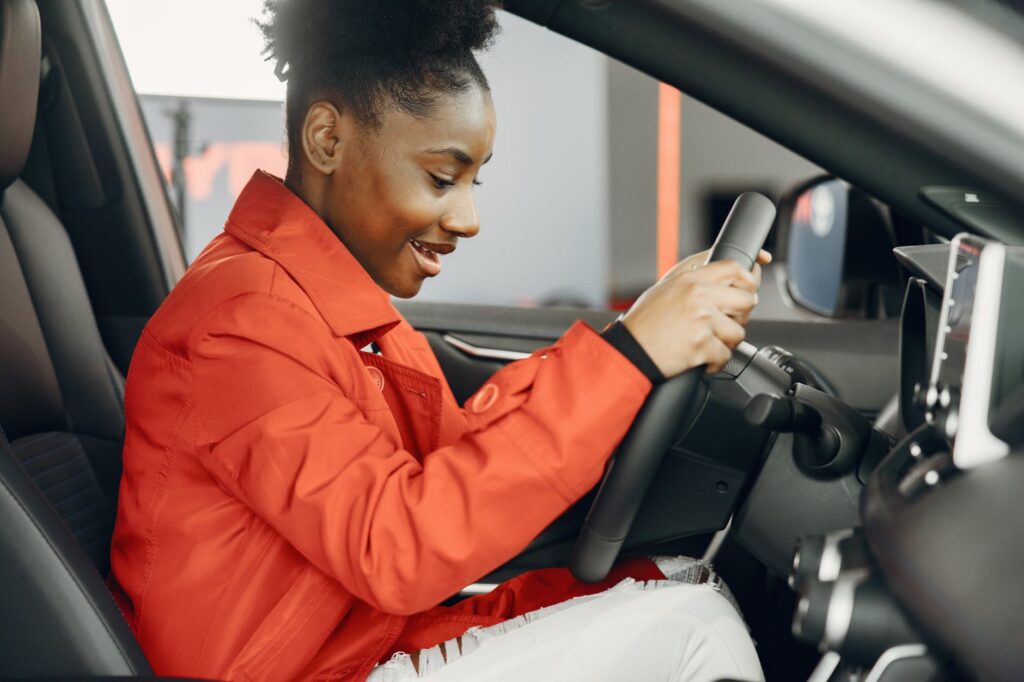 Previous experience
Having previous experience is a high determinant of the quickness of the driving process. If your parents let you drive while you were a kid, the knowledge you have taken there will surely speed up the driving process.
Keep in mind that the first lessons as a beginner are basic information about how the vehicle works and learning the pedals and shifter mechanics. If you have learned this previously, you can begin with the lessons quicker.
By knowing how to operate the car before you sign up for a lesson, you will proceed to finesses and more complex mechanics that will help you during the test.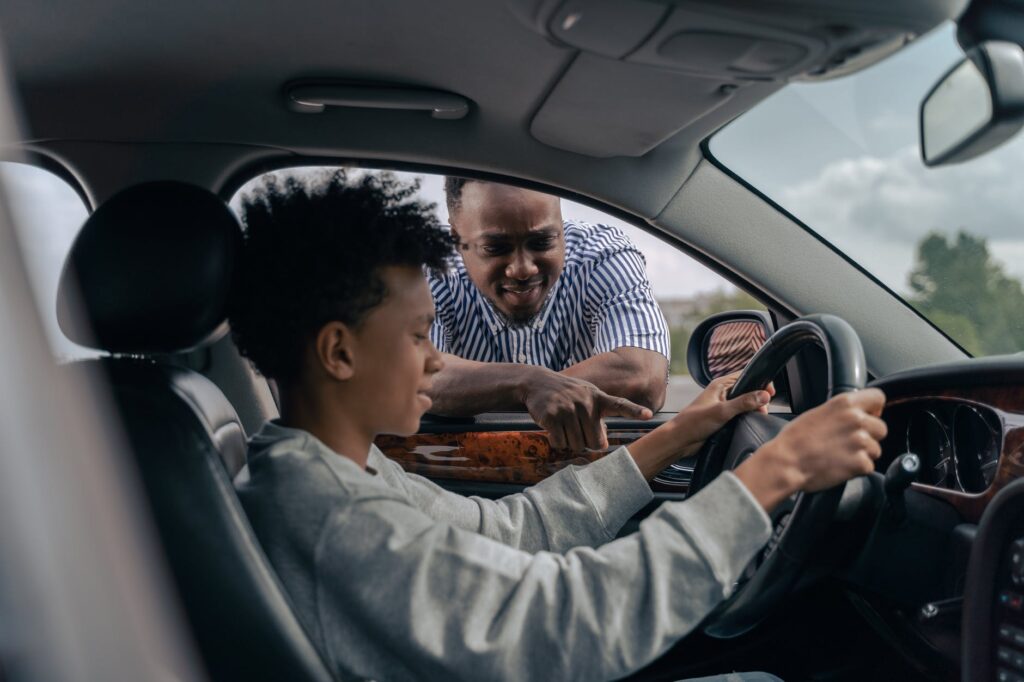 Lessons with family
Having lessons on your own is a highly beneficial part of the driving process. The things that you do with your instructor can be repeated to learn them better. In addition, you are not being limited on time, so you can do this as long as you have a free vehicle to work with.
Keep in mind not to mix too many vehicles because you will have a harder time with accommodation, which can impact the result on the end exam. Since driving knowledge is everything about the experience, as much as you drive on your own, that is how quickly you will become better.
Budget consideration
The driving classes are not a cheap activity, so you will need to consider your budget before you sign in for more lessons. As we have mentioned above, combining the things you will learn with your instructor, with the time you drive with your parents can significantly reduce the expenses.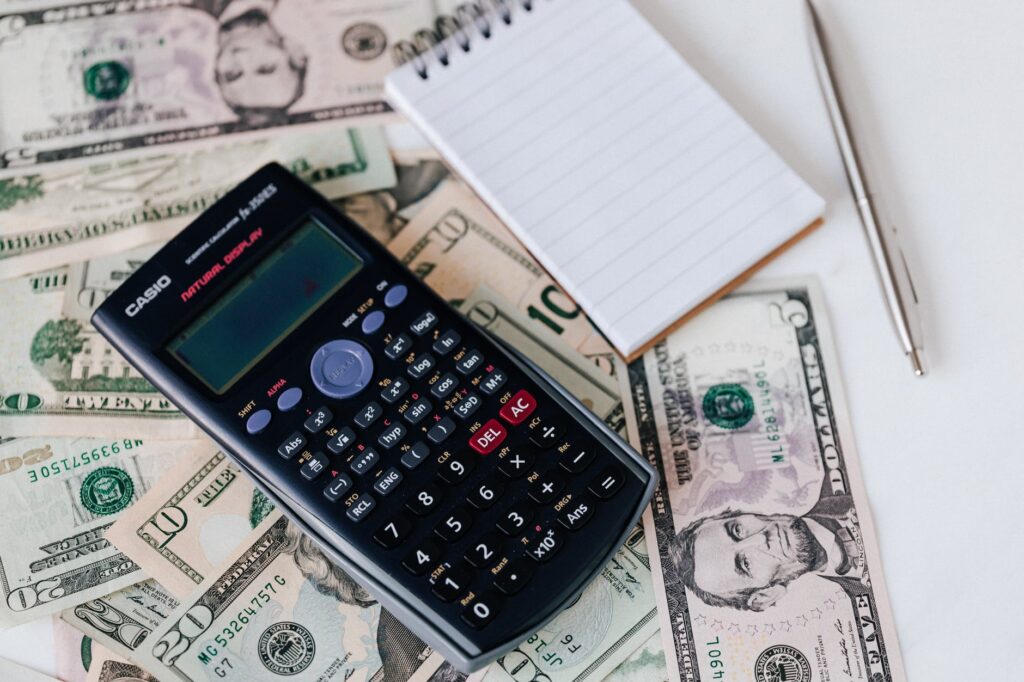 Conclusion
Covering these lessons and acquiring a license does not mean that you are a good driver. You have just learned the basics, and you know how to control your car. Everything else will come with experience. For that reason, when you get the license, drive as much as you can, so you gain confidence in yourself. Make sure you are being respectful to the traffic, ensure your safety at all times.