The globally popular Netflix has recently announced plans to expand its subscription offer with additional content. There was a lot of talk about the introduction of free games as part of the Netflix subscription and some didn't believe that it would move in that direction, but it turned out that the rumors were true – that was exactly the intention of the famous streaming service.
Netflix's official announcement on November 2 confirmed that every subscriber is provided with access to free games!
Briefly About the Forms of Subscription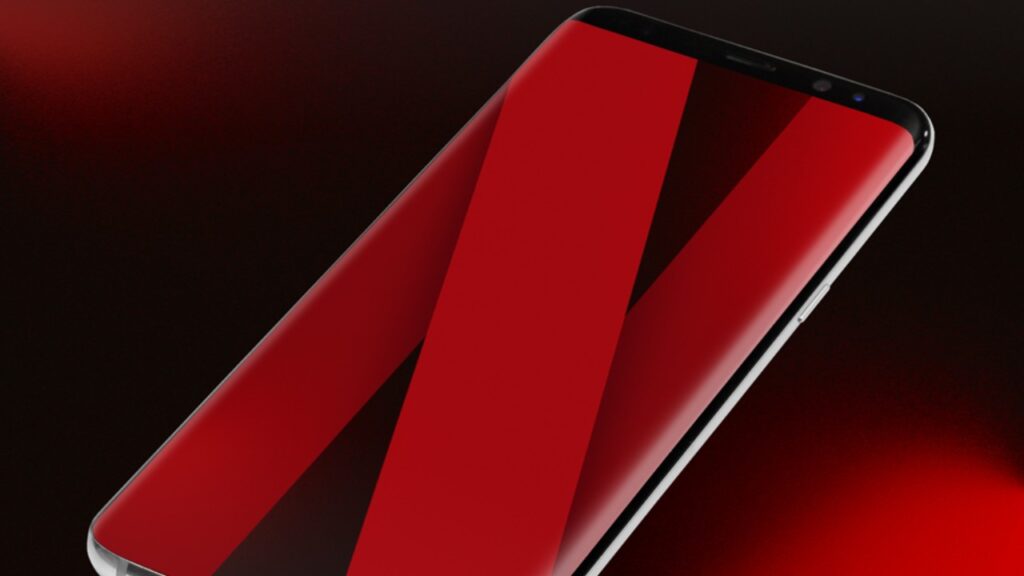 We can remind readers that within Netflix there are three forms of subscription: Basic, Standard, and Premium. Once the subscription type is selected, the user has the option to change it and this can be easily done within the "Change Plan" option on the user profile.
The price of the Basic subscription is €7.99 per month and it offers good video quality with a resolution of 480p. The standard subscription is €9.99 per month and offers better video quality with Full HD resolution (1080p). The subscription with the best video quality is the Premium package, which is €11.99 per month and offers 4K + HDR resolution. It is important to add that the Basic subscription includes viewing content on one device, the Standard subscription on two, and the Premium subscription on four devices.
What Kind of Free Games Are These?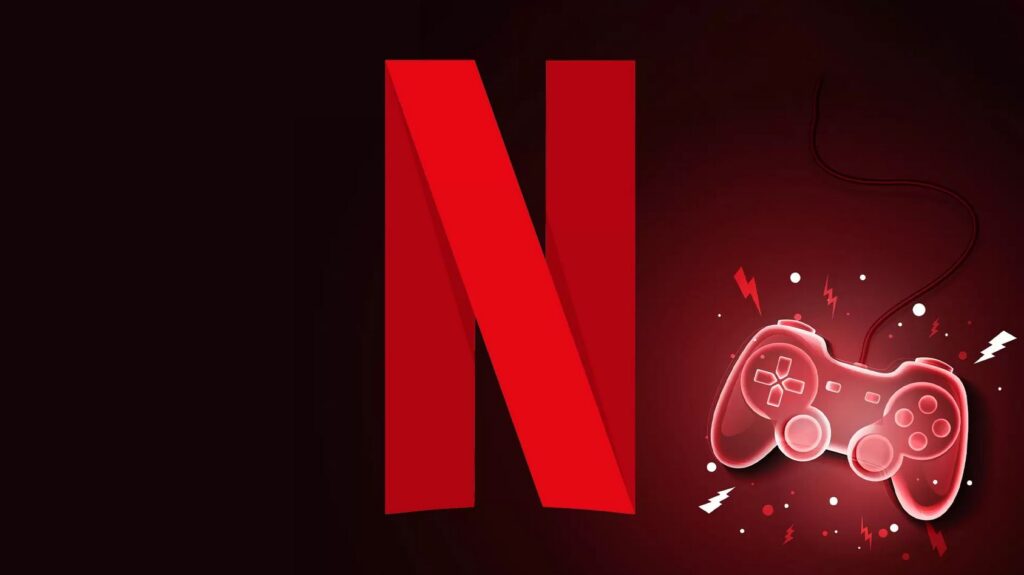 If, as a Netflix user, you were expecting games on consoles or computers, you can forget about it. The games that Netflix provides for free are exclusively related to smartphones. This means that free games are available to users who have Android devices. Some may be disappointed by this turn of events and may have expected the availability of some exclusive titles on which 4K resolutions can be tested, but it must be said that Netflix's offer has its positive sides. For Netflix, this is the beginning of building a collection, i.e. a game library that will have exclusive titles and certainly be a bait to attract new subscribers who, in addition to streaming service, want to experience a quality gaming experience.
In an official announcement, Netflix shared several important segments about free games. It was first noted that a Netflix subscription is all that is needed to make free games available to the user. There are no additional amounts or forms of purchase that are a requirement for playing them. What is also very important is the fact that all games come without ads and commercials, which will surely be welcomed by many.
As mentioned before, games are available to users on Android devices when they login to their Netflix profile. The menu for their selection will vary slightly depending on the use of the smartphone or tablet. Netflix had in mind that its users come from different countries so free games come in several languages. It is important to know that the default language in the games will be the one set on the Netflix profile. If the user's language is not currently available on Netflix, the default language in games will be English.
Settings That Need to Be Made to Play Games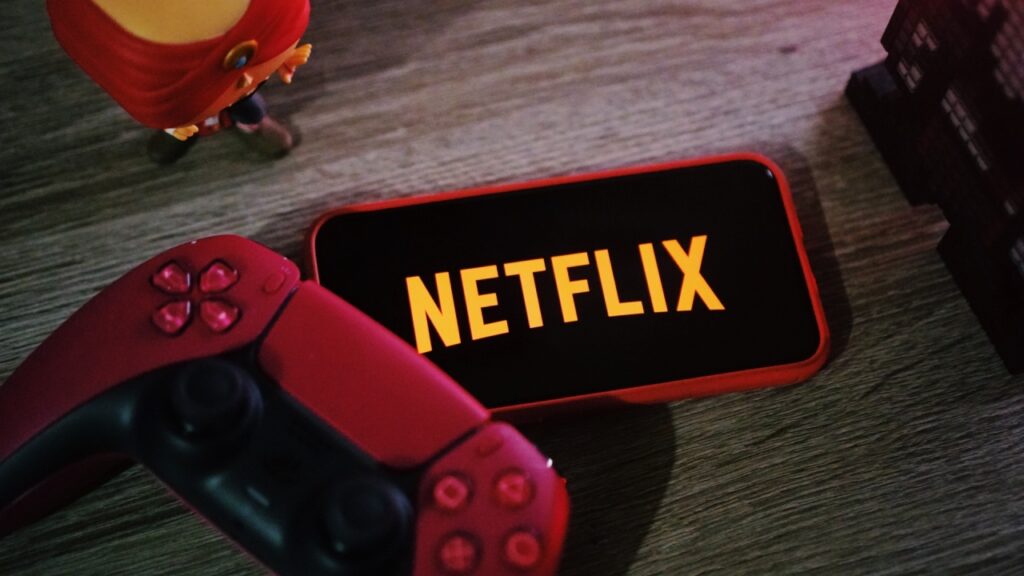 Users will be able to play games on different devices within the same Netflix profile. If the limit of used devices is exceeded, Netflix will notify the user or suggest the deactivation of certain low-use devices. Games have an age limit so they are only available to adults. In case a login PIN is set on the user's Netflix profile, the same PIN will be required for the availability of free games.
Netflix's statement about the Internet connection is especially interesting. As things stand now, a weak Internet connection or areas not covered by a strong signal will not be a problem. Free games (or at least some of them) should be available in offline mode and this could really provide a much better gaming experience.
The latest Netflix announcement is also intriguing because it states how the service wants to adapt to each type of player. What this means for the free games that are available is not yet clear, but it is obviously intended for the gaming experience to include beginners and experienced gamers so that different subscriber profiles can find a customized level within the game.
What Free Games Does Netflix Offer to Get Started?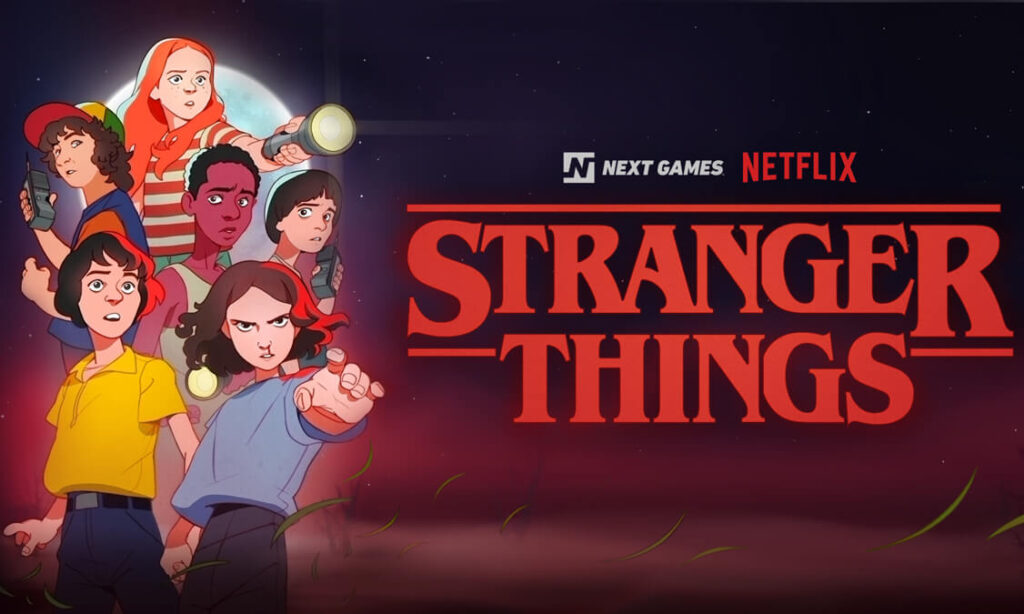 These are five free games that come from four different developers. Shooting Hoops and Teeter Up games were created by developer Frosty Pop; Stranger Things: 1984 and Stranger Things 3 are the work of BonusXP; Card Blast was made by Amuzo and Rogue Games (which also found its way to the gambling market by making slot games, competing with developers popular at online casinos by the link). Some more information about each of these games can be found on the official website of the given developers. The games are already available within the Netflix app on Android devices. There has been no talk of iOS devices so far, but they are probably expected to have the same option soon.
Netflix's beginning of creating a collection, i.e. game library, so far does not offer spectacles and in the campaign with which the promotion was done, there were no bombastic announcements. From today's position, this can be seen as a good move as Netflix is just starting to create its own gaming community and it is a long-term project. Making false promises would certainly raise doubts about the ability of this streaming platform when it comes to game titles, but this way we can only wait to see what new Netflix titles will add to its collection and whether part of it will become more demanding games available on popular consoles or computers.