You would be surprised to find out how often people read horoscope news. Whether you really believe in these predictions or read them for fun, the truth is that the horoscope is one of the favorite parts of daily newspapers and searches on google. For some people, the horoscope is a kind of signpost when it comes to making important decisions. Some seek advice in it, while others read simply out of habit from high school days.
However, if you belong to the zodiac sign Gemini, it is possible that in 2023 you will be much more interested in the horoscope than usual. The ruling planet of this sign is Mercury, the element is air. Gemini's favorite color is green, while the opposite sign is Sagittarius. If you were born between May 21 and June 20, then you are definitely a member of this zodiac sign.
In general, what applies to this sign is variability. The belief is that they're hiding two sides of a personality, and you'll never be sure who you're talking to. They often feel that they miss the other half, and therefore look for it in other people, so it's not surprising that they always have a large circle of friends. And people really love and appreciate them. They are faithful friends and sharp-minded. Their greatest strength is curiosity, adaptability and kindness. Weaknesses include wasting energy on multiple fronts at the same time, very short attention spans.
We were interested in whether the year 2023 will be memorable for Gemini. If you want to trust astrologers, this year will change the lives of many Gemini. Read below why 202 is a happy year for them!
1. Single twins will have luck with love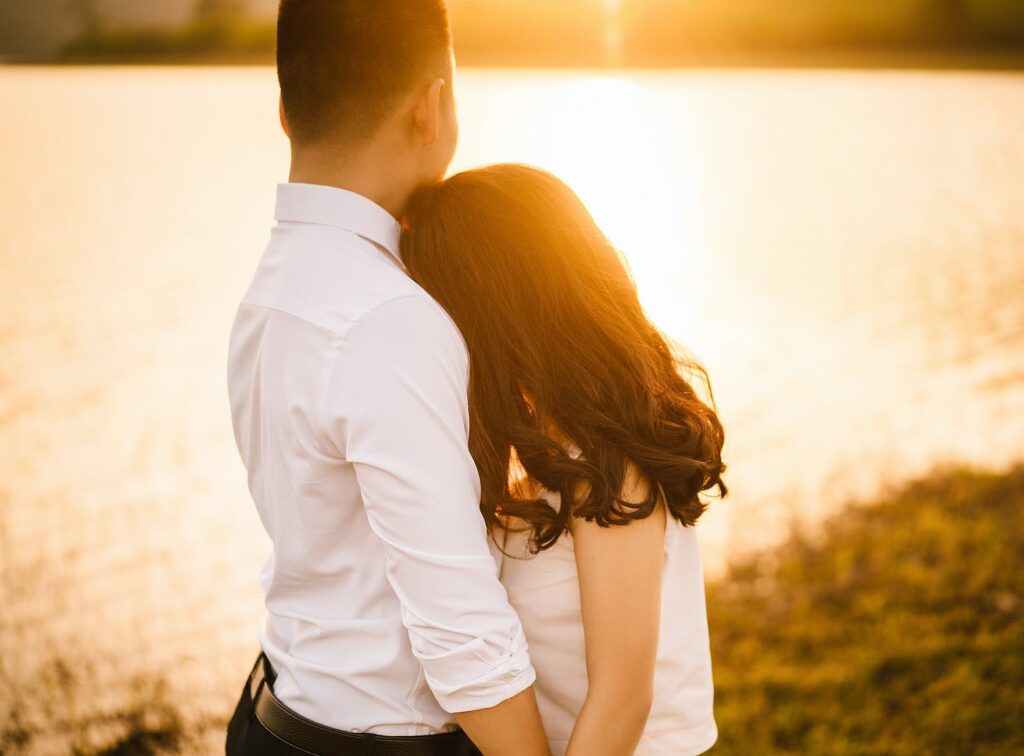 If you still haven't found your other half, at least in a loving and emotional sense, astrologers give good clues. Don't pay attention to the very beginning of the year because the position of Mars is not the best, but after that, already in April, expect the unexpected. Venus and Mars in Aquarius will soothe your need to be single. April 29th is a day that can change your life, just in case, write it down! In June, Venus enters the sign of Taurus and will make you even more attractive, even more, charming and popular. Ideal for love. In August, you will have complete enjoyment, and if you really surrender, this can be a love connection for a lifetime.
2. Gemini in a relationship will be even happier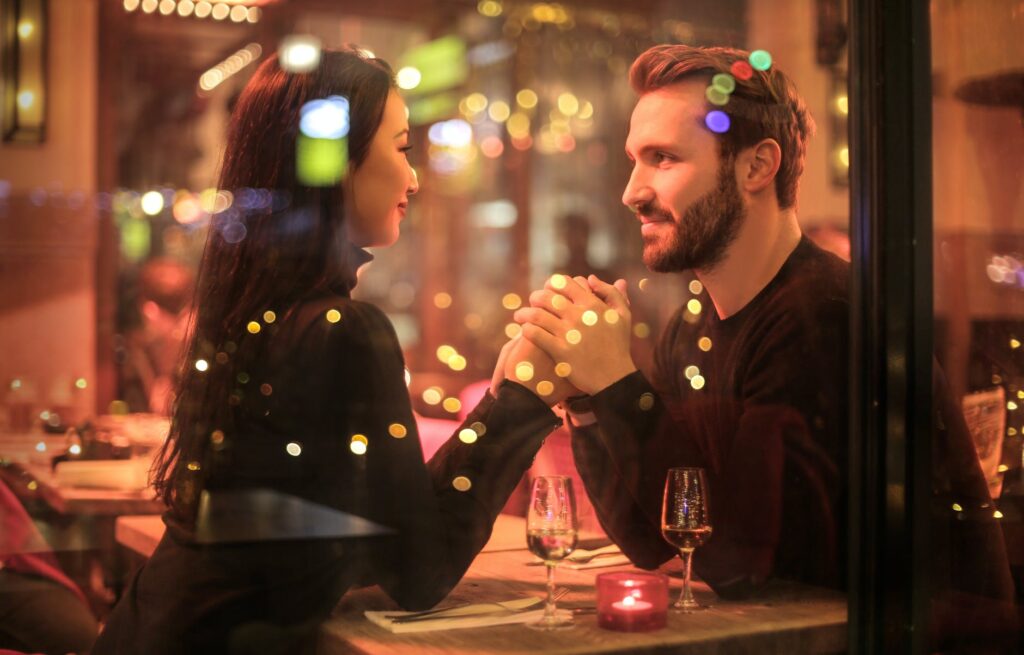 It may seem to you now that everything falls apart and that your relationship may not last. Be patient until March, try to count to 10 before you react. You may be wondering for yourself if you are in the right place. Just be patient, 2023 brings you many surprises. Your relationship/marriage will stabilize and you will live in harmony again. Even better, the newcomers are smiling at you. Yes, yes, you heard right! This is an ideal year to multiply your love.
3. April is an ideal month for money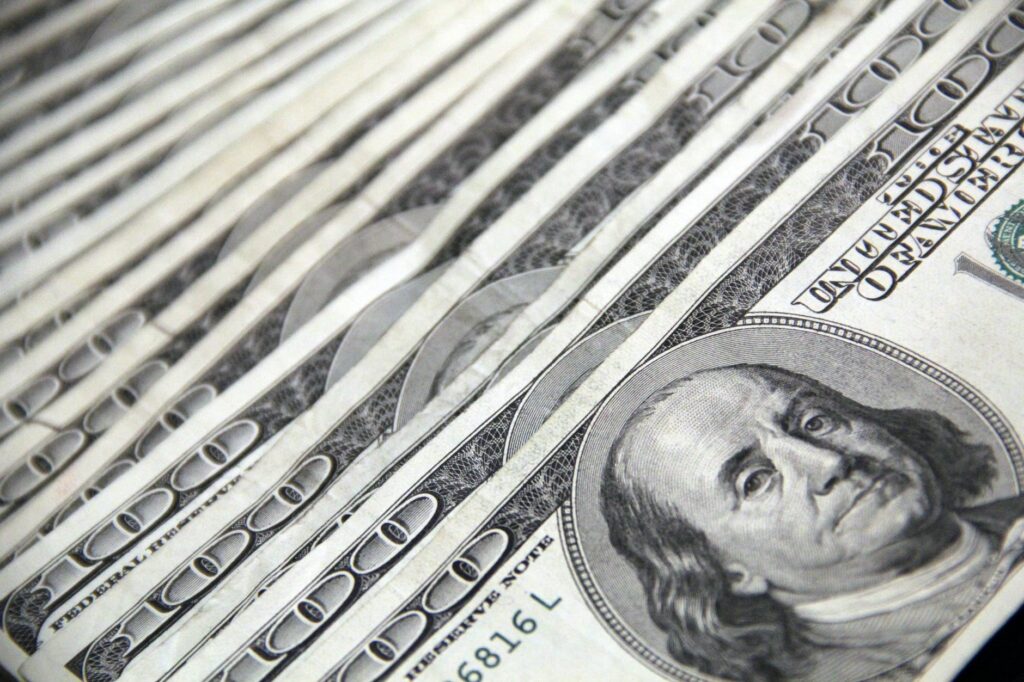 Let's not repeat our words, but it is important to know that January will pass. And when it passes, you will flourish. Buy a much bigger wallet by April, you will need it. In the 10th field, the transit of Jupiter takes place in April. It may not say much to a layman. That is why anyone who believes in a horoscope could tell you: congratulations! This is the perfect opportunity to increase your wealth and prosper in everything you do. It appears that 2023 will be a good year for Gemini.
If you work as a freelancer or are some kind of online salesperson, prepare for a busy year. You may even have to quit some jobs or part of the work you are doing now because you will be incredibly busy. The possibilities will only grow and grow. We're serious: expect the money you couldn't even imagine.
If you are currently unemployed, no worries! Just watch the opportunities unfold before you.
4. Career at peak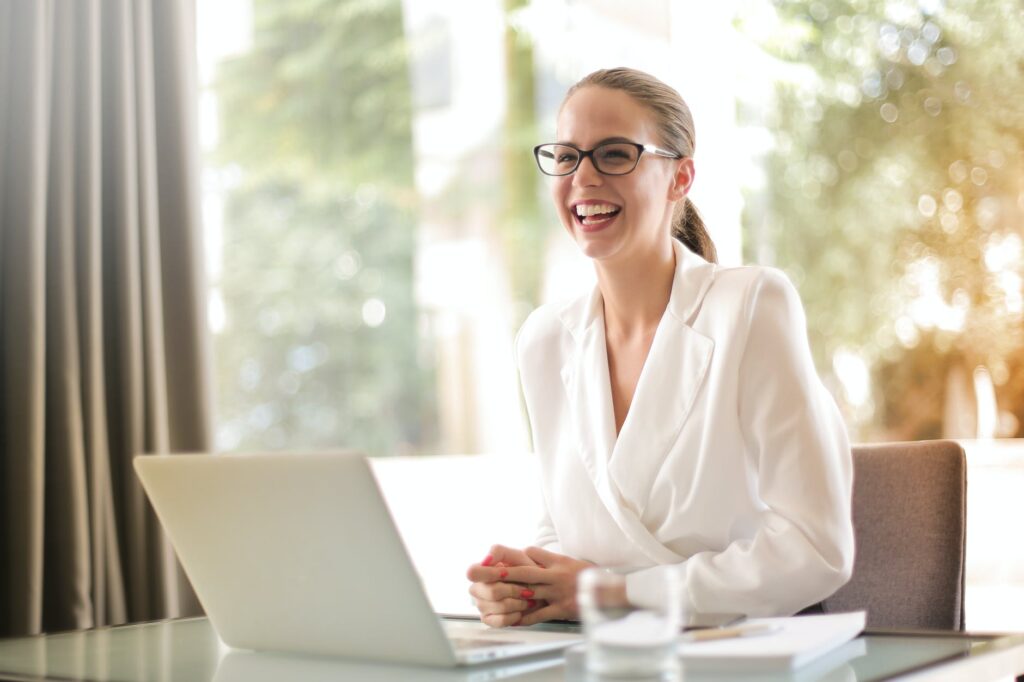 Jupiter is passing through the sign of Pisces, which indicates incredible happiness this year. Feel free to take every crazy adventure this year and you can't fail. Also, Jupiter boosts self-confidence and optimism, which means that this is the ideal period to finally let go and develop your talent. Your ambitions make sense here, and if you have personal projects, this is the right time to find sponsors. Get moving and be in the right place at the right time! And considering happy Jupiter, it won't be difficult for you.
Although you are quite proud, do not hesitate to ask for help in 2023 and you will get much more. This is the time to go to a higher level, especially if you are an artist.
5. Education like never before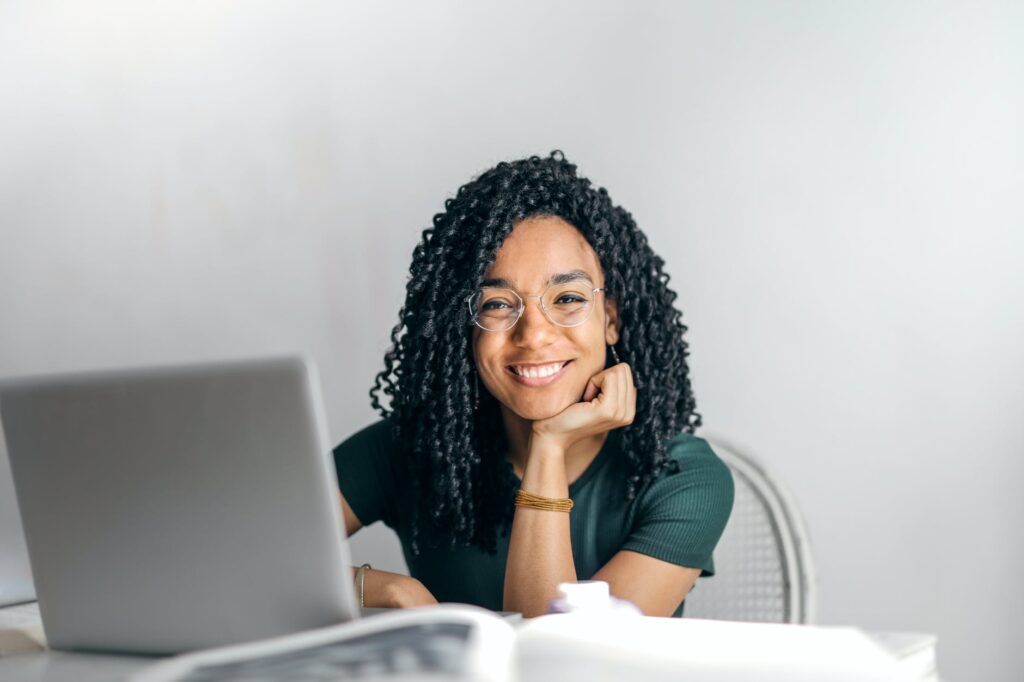 This is a great academic year for all the twins. Finally, hard work and effort will pay off. If you are a student, be sure to get a place in your preferred colleges and institutes. If you compete in school or studies, you do not lack self-confidence. You dominate. Even some members of this sign will receive an offer to be lecturers themselves.
6. Relax to your heart's content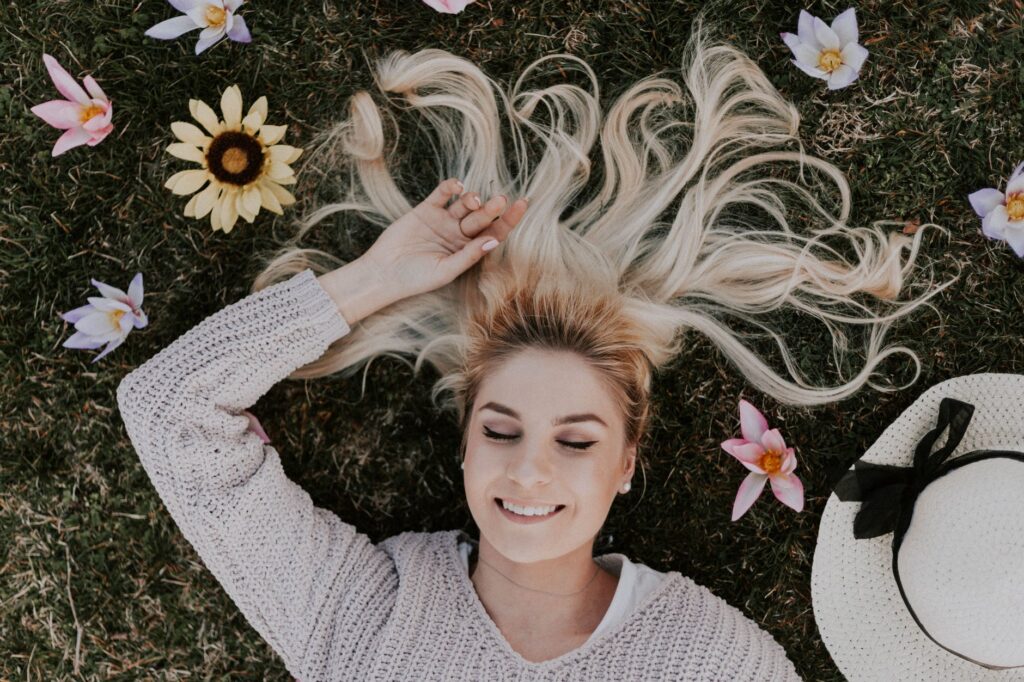 Your mood will be changeable throughout the year, but you are used to it. It can happen that in one day you feel from well-being to exhaustion. Maybe you should just take a short break from work and dedicate yourself.
You need to find a charger to fulfill your energy and dedicate yourself to it. This is going to be a very active year, so you will need a charger. If you are an artistic soul, rest with the realities of art and express yourself. This is a good opportunity for you to stabilize yourself mentally. Of course, dancing lessons, sculpting, massage or even designing clothes will also help you.
Some will even dare to go on extreme diets to change their lives completely. Here we can only advise you not to do anything without consulting a doctor.
This is a time for imaginative journeys. The period for travel and vacations is so favorable that some experiences can change your life forever.