No wonder businesses use and even overuse it during their entrepreneurial journeys. And one of the main directions is, of course, competitor research.
How can your business use the SEO tech gifts to "spy" on your competitors (with respect)?
New technologies might not look like they are from a sci-fi movie, but their functionality suffices to alter how we exist and act. SEO reporting tools, in turn, have become the most influential apparatuses that determine which content we gulp today.
Here comes the answer!
1. Get Target Keywords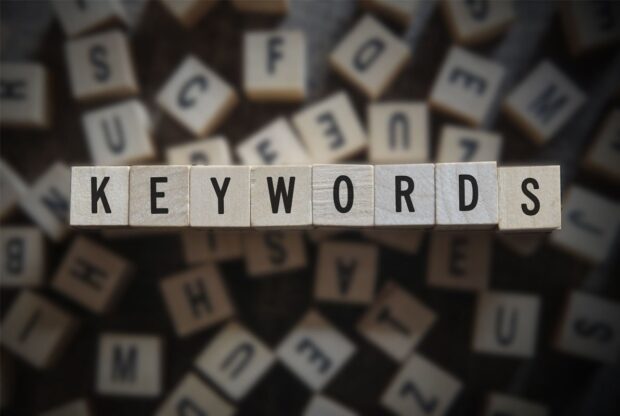 Any business doer may check competitors keywords to see which ones perform better and attract more organic traffic. You will also see which content pieces are most successful in terms of SEO. The next step would be to include those keywords in your website content and improve it accordingly. Of course, another scenario might be: that your competitors' keywords are not so stellar in their performance. Their negative experience boosts your positive results: learn from those mistakes!
3. Analyze the SERP Features
The next area for exploration is SERP features. By tracking the appearance of your competitors in different types of SERP features, you can better understand how to make your website more visible in Google searches. Moreover, this will give you an insight into what content works best for your audience.
4. Check the Overall SEO Progress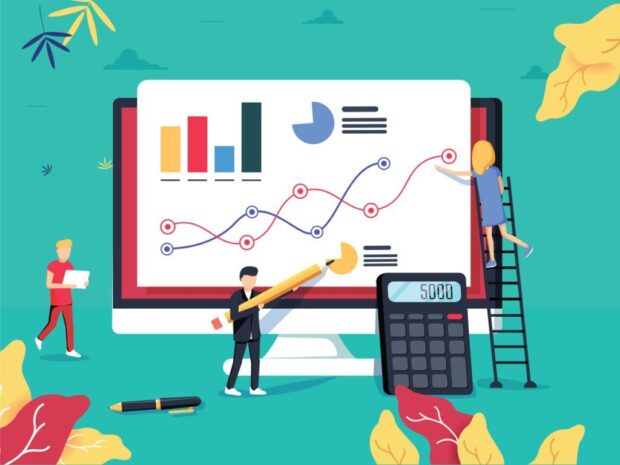 By monitoring your competitor's SEO progress, you can understand whether they are doing something right (or wrong). That is vital for comparative analysis, as contrasts demonstrate everything more clearly.
5. Visualize Your Competitor's Success and Failures
Visual data presentation lets our brains consume, digest, and systematize information faster. A competitor SEO check gives you graphs and tables — those reports are vital for an overview of your competition's successes and failures. By analyzing that data, you can better understand what works best for your business and what doesn't.
6. Work with Keyword Gaps
To find the keyword gaps, you need to compare the keywords that your website ranks for with those of your competitors. The result will show you which keywords you are missing out on. After filling in those gaps, you can improve your SEO strategy and get better results.
7. Get the Best-Ranking Keyword Lists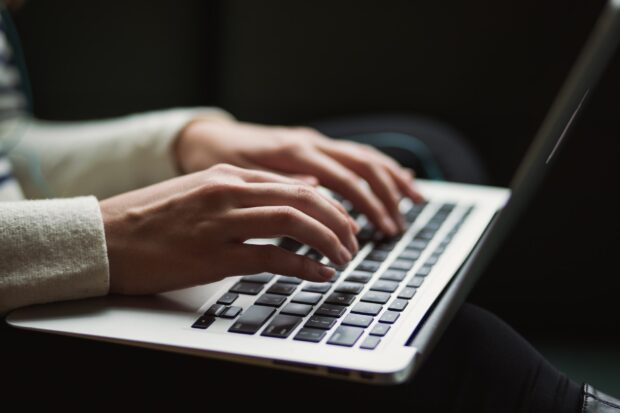 Working with keyword organization and density optimization is easier when you have a long list of the best-ranking keywords. Of course, that might work for one season and become irrelevant shortly. Nevertheless, a short period of successful keyword usage might let you get more interested clients!
Extra Tips: How to Use Business SEO Technology to Sustain Success?
Even though an SEO tool might suffice to bring immediate results, you must sustain the positive tendencies. Here is how business adepts get constant customer attention and make their competitors envy great results: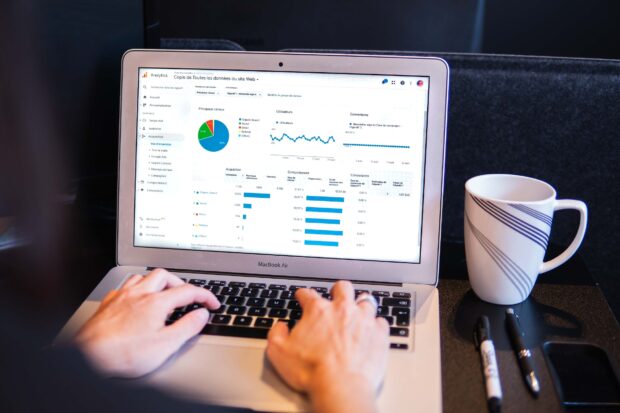 Necessity #1: Research the Market Systematically
The SEO game has many rules, and they tend to change quickly. Therefore, the only way to stay on top is by constantly researching relevant market trends. Fortunately, multiple business SEO platforms can do that research for you. Just set up the parameters, and let the software work its magic!
Necessity #2: Never, NEVER Copy Your Competitors
Don't copy it even if you find the perfect recipe for success! Google's algorithms are too smart for that — they will quickly detect plagiarism and punish you severely. The best way to avoid that is by using business SEO platforms that create unique content. With their help, you can get all the necessary information without copying a phrase.
Moreover, you do not want your business to become a blanket replica of what has already got appreciation. No customer will choose your business when there is a better, more original, and independent option. So, do not risk your reputation, following your competitors entirely.
Necessity #3: Contribute to Cybersecurity
While competitor analysis is normal, some business opponents might try to affect you more brutally. They will not get inspiration from your success, no. They might, in turn, use spam or even DDoS attacks to hinder your work. Gladly, SEO tools usually have broad functionality that may also detect such business atrocities.
When you know about the attack in time, you will take measures to minimize damage and even get evidence against your attacker.
Final Words
A competitor SEO check is a great way to improve your business's SEO strategy. By understanding your competitor's strategies, you can better understand what works best for your business and what doesn't. Additionally, you can improve your SEO results by filling in keyword gaps and getting the best-ranking keyword lists. Finally, by never copying your competitor's strategies and contributing to cybersecurity, you can ensure that your business is always one step ahead.