When it comes to putting your business on the map, local SEO tactics are an essential part of any digital marketing strategy. Local search engine optimization can help ensure that customers in your area find you online and increase visibility for your business.
Its important to understand how local SEO works and what tactics will give you the best chance of succeeding in this competitive landscape. In this article well explore some of the most effective methods for optimizing a website for local search engine results, so that more people can discover your business.
From creating content tailored towards the needs of local customers to leveraging social media channels, there are plenty of ways businesses can reach new audiences through organic searches on Google or other search engines. With these tips and tricks, youll be able to put your business firmly on the map!
1. Optimizing Your Website for Local Search
Optimizing your website for local search is key to putting your business on the map. Knowing how to target and reach potential customers in a given area can be the difference between an increase in leads or being overlooked altogether.
To make sure that you are getting seen by those that matter, here are some of the best tactics you should have in place: 1. Start with keyword research – Keyword research will determine which terms and phrases people use when theyre looking for businesses like yours in their local area, allowing you to tailor content around these phrases.
2. Optimize page titles & descriptions – Make sure that all pages on your website include relevant keywords so that they appear more prominently when users search locally. Additionally, ensure all of these pages contain meta-descriptions as well as titles that accurately describe whats on each page – this helps optimize them further for local searches and boosts click-through rates from SERPs (search engine result pages).
3. List yourself correctly with online directories – By registering with various online directories such as Google My Business, Yelp!, TripAdvisor etc.
, customers will be able to find out more information about your services and easily contact you via phone or email if necessary. Furthermore, many of these sites link back to your website which can help boost its ranking too! 4.
Create location specific content – Structuring blog posts or any other kind of content around particular locations encourages people searching locally to view it; making it even easier for them to find exactly what they're looking for quickly and efficiently! These tips are just a few ways you can start optimising your website for local search today; enabling customers near and far alike to discover everything you have offer them much faster than before!
2. Claiming and Updating Business Listings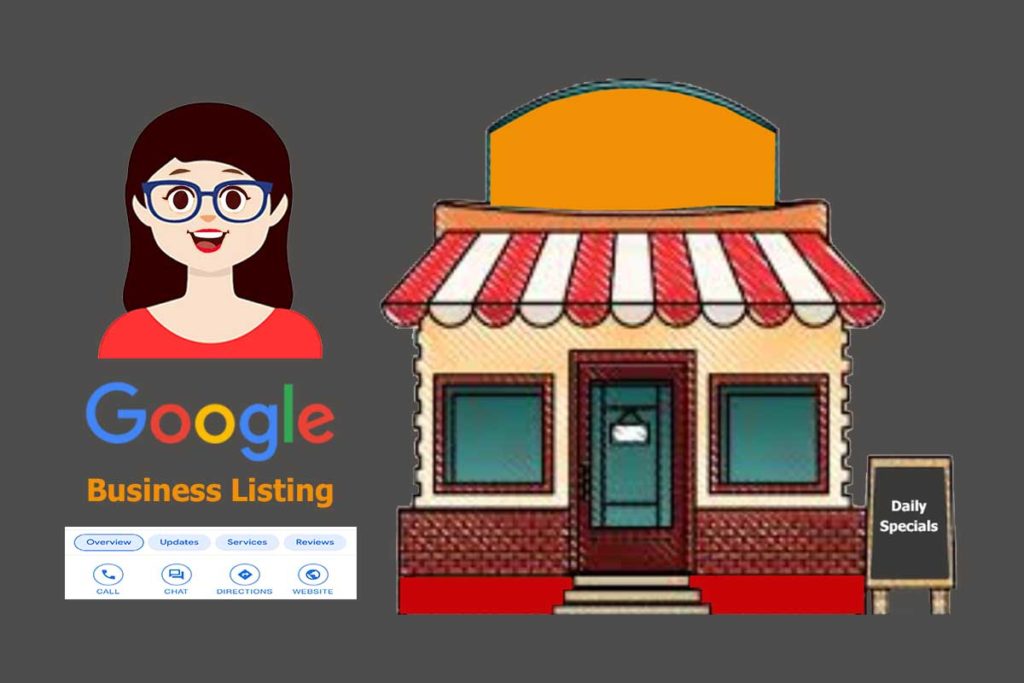 Claiming and Updating Business Listings is a crucial part of local SEO tactics. By claiming and updating your business listings, you can help ensure that customers find the most accurate information about your business on search engines or directories.
To claim and update these listings, begin by researching which websites list businesses in your area. Make sure to include prominent sites (e.g., Google My Business) as well as more regional directories so you're covering all your bases.
Once you have identified relevant websites, create an account for each one and fill out the required fields including contact details, website URL, location info, services offered etc.. After submitting this data to the listing sites its important to keep them updated with any changes such as new hours of operation or services offered – ensuring that customers will always receive up-to-date information when searching for your business online!
3. Leveraging Social Media Platforms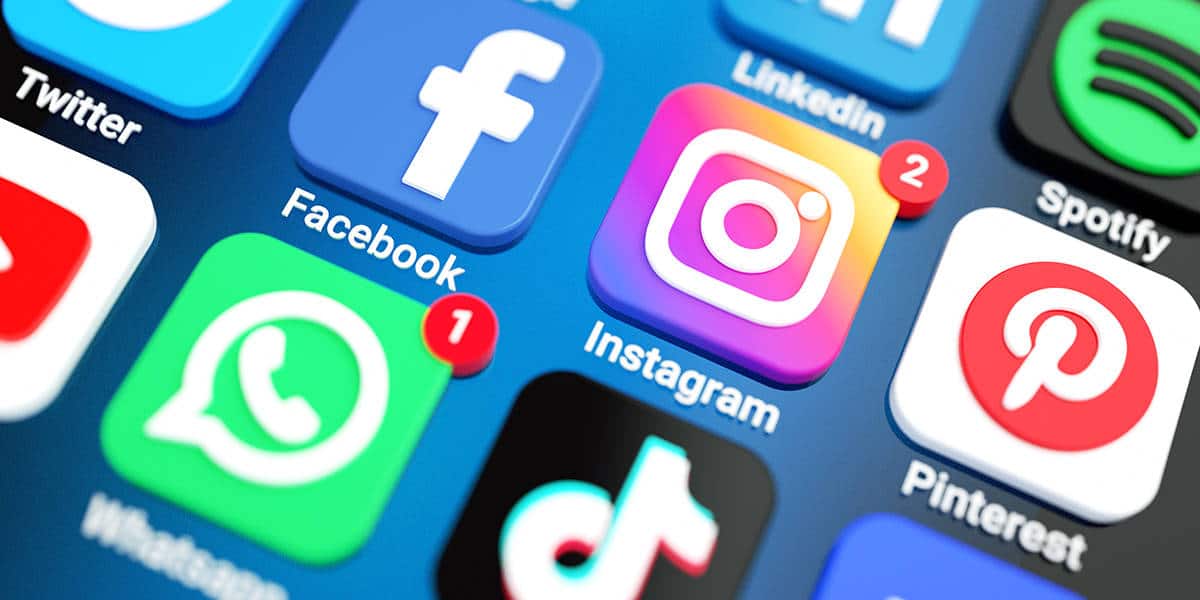 Social media platforms give businesses the opportunity to reach potential customers in new ways, and when it comes to local SEO, they can be particularly effective. Using social media profiles for local SEO purposes helps ensure that your business is visible on search engine results pages (SERPs) when people are looking for related services or products in their area. This visibility will then drive more organic website traffic and foot traffic into your store.
When leveraging social media platforms for local SEO, there are a few key strategies to keep in mind. First of all, make sure you optimize all of your accounts with relevant keywords and location-specific information about your business such as address, opening hours, phone number etc.
Secondly, try to create content specifically tailored towards users who live nearby by running targeted campaigns or using geo-targeted ads on popular networks like Facebook or Instagram. Finally – don't forget the basics – post regularly about topics related to what you offer and engage with other local businesses or influencers working within the same area as you do! This way you can build relationships which could potentially increase brand awareness even further while boosting your SERP rankings at the same time.
Conclusion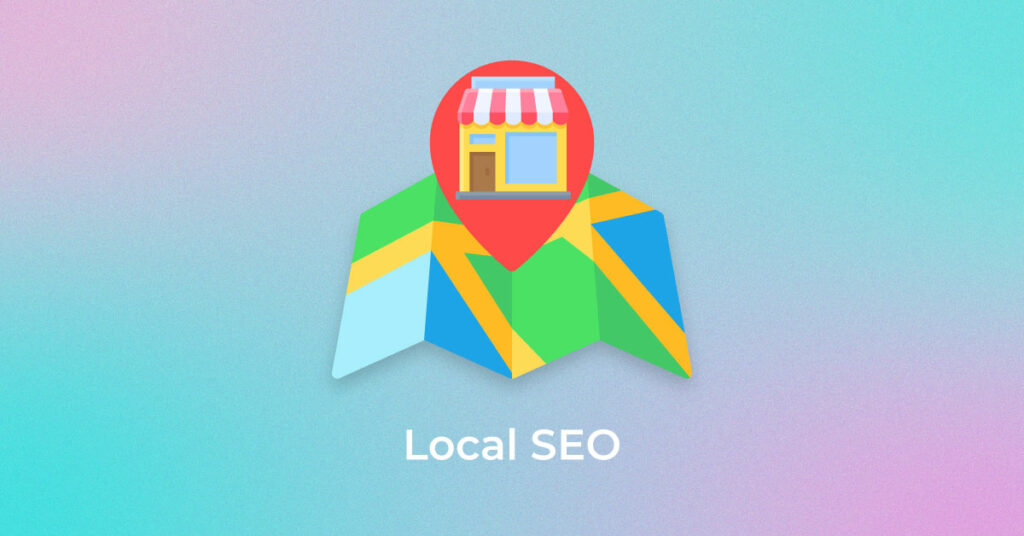 Local SEO tactics are key to helping businesses get noticed and become more visible online. By optimizing your website for local search, you can increase the chances of people finding your business when they search for related services in their area.
Additionally, incorporating escort directory SEO into your strategy will help ensure that potential customers know about you and are able to find you easily. With the right approach to local SEO, businesses can put themselves on the map and gain more clients than ever before.