The Netherlands is such a beautiful country located in Europe. Is one of the most popular travel destinations, and people all around the world are interested to visit it at least once in their life. The Netherlands is popular because of the beautiful landscapes, and great nightlife. But, people are also very disciplined, and everyone minds their own business, which is great. Visitors also love it because of the popular weed places, since there it's also regulated by law.
The people from the Netherlands always prefer alternative transport options, instead of a car. Almost everyone owns a bike, and they commute daily using it. But, it's not that practical if you want to visit different places while you are there.
So, how to get around as a tourist who doesn't have a car? We have a few suggestions for you:
1. Car renting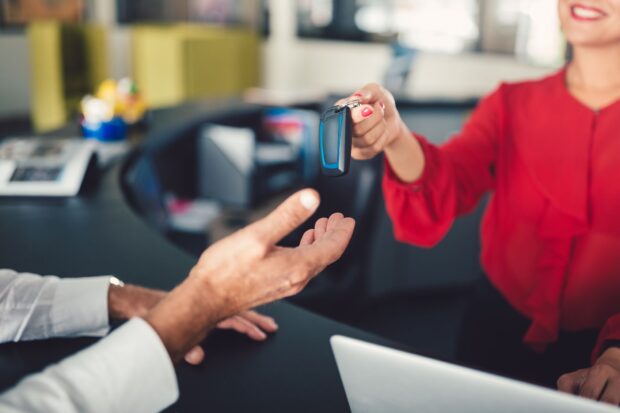 This is probably the most obvious option. You will need your driving permit, and of course, your passport. After that, you can even apply online for car rental, and see what you can do. Here you can find a great service for that. This is a great option for the families that travel together, or if you need to move faster between the places. Surely, you can even take your bikes with you, but you need to tell the car rental services, so they can install racks and holders properly.
2. Using the public transport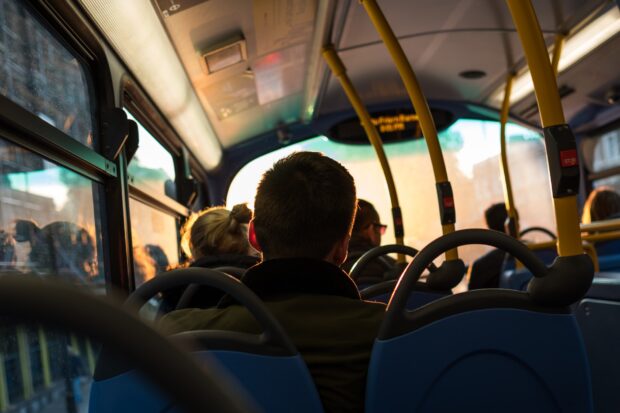 The Netherlands has good public transport, and you can use it to explore different places in the country. You also have a huge choice, knowing that they offer traveling by train, bus, tram, or even ferry if needed. We highly suggest you use the train option, so you won't skip on the picturesque surroundings, and beautiful places you will see.
3. Cycling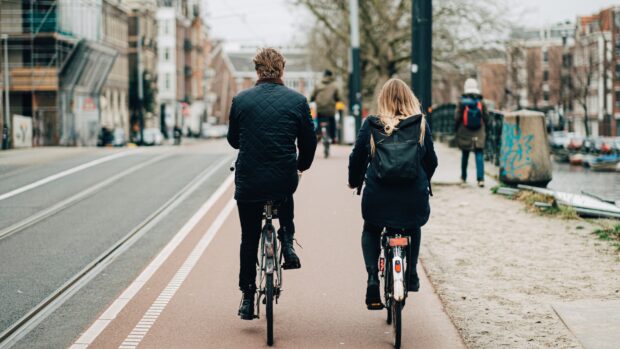 As you suppose, bikes are mostly preferred by the locals. You will be surprised how many people use their bikes to travel every day, even in distant places. Some beaches and forests aren't accessible by car, bus, or train, and the people are using their bikes for that. Of course, you can learn a lot about the cycling discipline. In the Netherlands, cyclists are really preferred because they do not pollute the environment. Also, those who are on a bicycle can seem intact parts of Dutch nature – something that is often impossible if you are constantly on the road by car.
Conclusion
As you can see for yourself, your options are limited, but that is enough to explore the Netherlands and all its beauties. Of course, Amsterdam may be the capital, but with the help of the country's transportation and transportation system, you can explore other parts as well. And we are sure that you will want to come back again, for a new adventure with Dutch trains or rented bicycles.
So, take your time and explore this beautiful country. Make sure you are respectful of the traffic laws because that's everything you need to do for comfortable commuting from one place to another.