We truly do hope that you do not need the information stated in this article. However, accidents happen, and personal injury cases probably are the most common ones across our lovely country. If you are a victim of a car accident or anything else, then you deserve to get the money for medicines, the trauma you experienced, days off you had to take to get better, etc.
But, one of the common questions that people have is how long it takes to get paid compensation for a personal injury claim. We do understand why you have such a question. You could hear people going to court for many years until they got something they deserve. Fortunately, that's not always the case. In some cases, you may have to wait for only 3 months. On the other hand, people truly do wait for 3 years in some cases when there are many pieces of confusing evidence that prolong the trial.
Factors that Influence the Procedure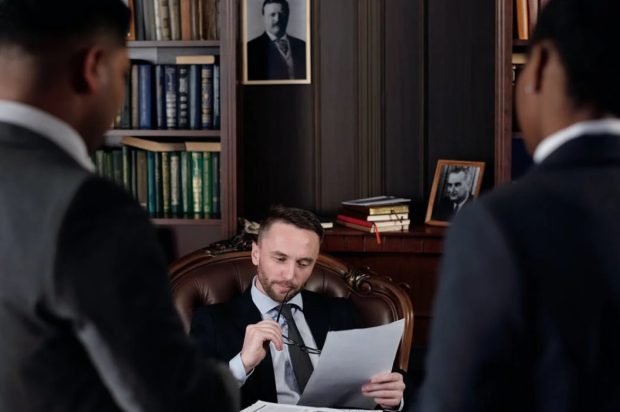 It is hard to precisely tell you how long you will have to wait for the entire process to finish. There are multiple factors that influence the outcome, and it would be good to know them.
First and foremost, it depends on the type of injury that you experienced. The more critical injuries require more time and analysis. On the other hand, it also depends on the way you got injured, what is the cause of the personal injury, and how much time you and your personal injury attorney needed to collect all the evidence. To speed up the process, you will have to do appropriate things when the car accident or any other case appears, But, we will talk about that later.
Anyway, there are two more factors that influence the length of the process. The identity of the guilty side and other parties will not always be known. These are pieces of information you should collect immediately after the accident occurs. In the end, if the defendant accepts the liability, then things will go smoothly. If not, the procedure can last a lot longer.
We do not recommend you try to speed up the process. If your attorney advises you the same, accept that piece of advice. We know it is annoying to wait for something you deserve 100%. But, you also need to understand that judges need to pay attention to all the collected pieces of evidence carefully. Apart from that, there are multiple ways to slow down the process, and guilty sides are often using them.
Time for Getting an Offer of Compensation
Getting the compensation may last long. However, getting the offer of compensation is much easier. The defendant as well as their insurance companies can do that immediately. However, will their offer be good? This is the moment when hiring an attorney becomes a crucial thing. Most people that are not familiar with this area of law may accept bad offers. Lawyers, on the other hand, know which pre-medical offers are reasonable and which ones you should not accept. We recommend you hire a professional in this area and ensure that everything goes in the right direction.
On the other hand, if the offer is good, then there is no reason to deny it. You will speed up the entire process and you will get your compensation a lot quicker. However, as we said, be careful which decisions you make. The attorney is there to advise you, but you are the one who is making the final decision. Be clever and wise! Sometimes, going to court is unnecessary.
So, What Is the Average Time?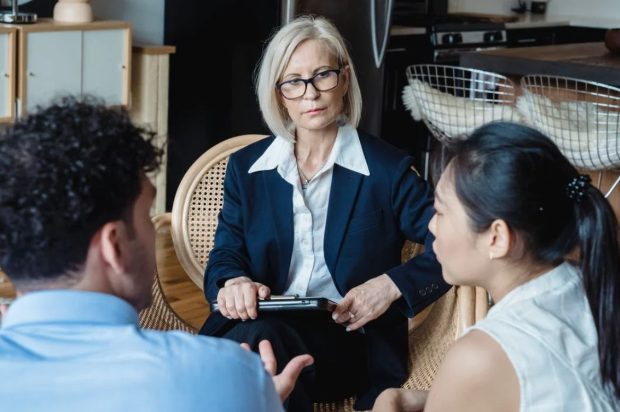 As we said, the main factor that influences the time is the type of injury and how you got it. For example, MIB claims are one of the "quickest" personal injury claims. When there is an uninsured driver involved in the process, the period of time you will have to wait to get your compensation is between 3 and 4 months. Typical work accident claims often last up to 9 months, while the CICA claims (cases when you are a victim of criminal assault) last between one and one and a half years.
So, what can we conclude from everything we just said? More complex and challenging cases require more time. We once again need to say that we do understand that you feel desperate. Justice sometimes truly is slow, but everything often ends up in the right way. That especially counts if you hire a good personal injury attorney.
What If You Don't Know Who Is Liable for Injury?
It often happens that the guilty side is unknown. For example, in some cases, you may be the one who is partly guilty of a car or workplace accident. On the other hand, it may happen that the identity of the guilty side is completely unknown to the court. Even in these two cases, we recommend you do not give up. In some cases, you may get the chance to make a claim. But, doing that alone is impossible, and the personal injury attorney will give you more information on how to do that.
Does It Pay Off to Speed Up the Process?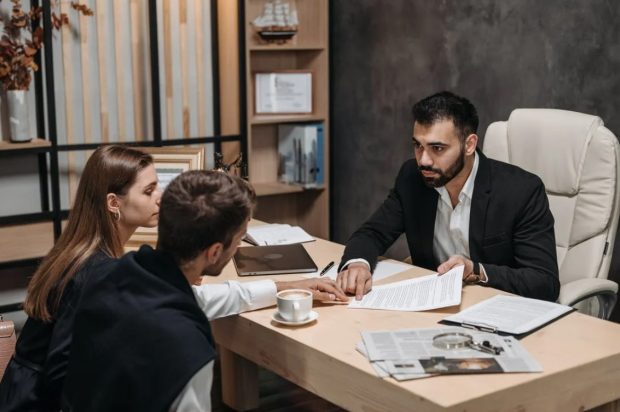 As we stated above, you will get an offer from the other party or their insurance company pretty quickly. Being wise and patient is the best thing you could do here. If you do not have the desire to get a lot of money, then accepting the first offer and not going to court can be a good thing. But, even in those cases, we do not recommend you accept literally everything. Offers that are unfair or even silly should be rejected. Hire a professional attorney that will know how to negotiate a higher amount. If he managed to do that without any need to go to the court, then accept it. If not, going to court will be the unskippable stage of the procedure.
Conclusion
We have finally come to an end to this article. All the answers we gave you will help you determine whether going to court does pay off or not. Accepting every possible claim offer should not be a good option. On the other hand, if you don't know what to do, talk with your attorney and let the professionals take care of everything.