Just like poker, esports involves professional gamers competing against one another for a cash prize. Skills and knowledge are celebrated. And the best performers earn notoriety and wealth. However, despite the similarities that the two sports share they are still seen somewhat separately. Let's take a look at how this could be set to change.
A Rich History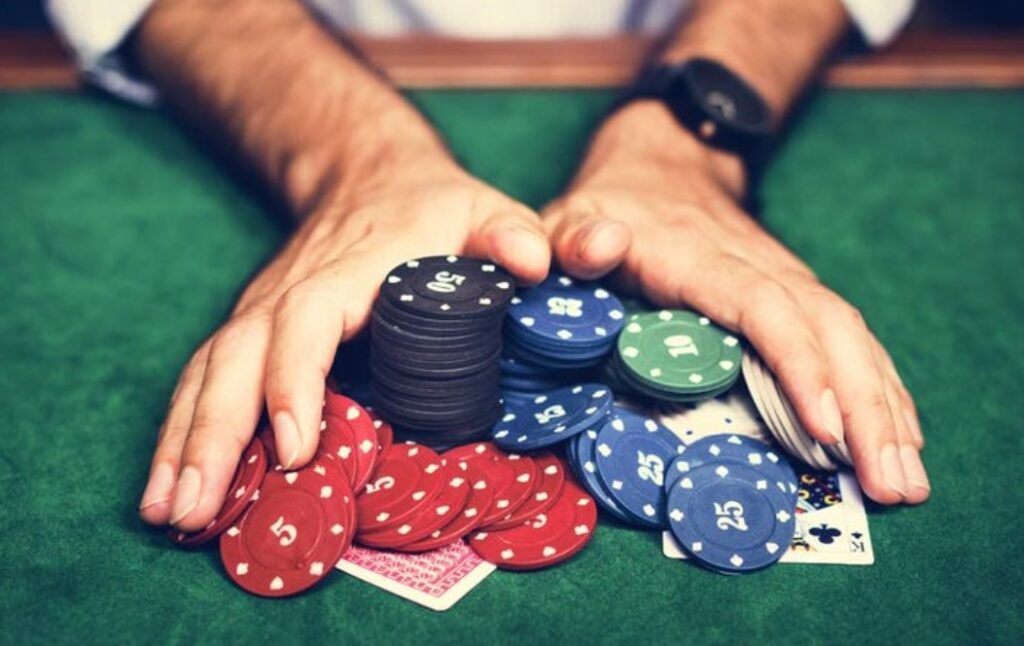 While the popularity of esports has soared in recent years, its roots actually go back further than you may expect. The first competitive gaming tournaments were held as far back as the '60s with the first official competition offering winners a humble year's subscription to Rolling Stone magazine.
Since then esports has grown into a billion-dollar operation, with annual prize winnings in excess of $110 million. Poker on the other hand has a history that is ancient with some Historians claiming the game originated in the 10th century. Today, poker is one of the most widely played games around and has firmly embedded itself in the cultural zeitgeist.
Because of this, poker is one of the easiest forms of gaming to adopt, as most people have some basic understanding of how the game works already. A guide for beginners on Poker.org points out that while learning the game can seem intimidating, most varieties of poker stem from fairly basic fundamentals. Once you learn how different hands are valued, and how a few simple rules apply, you're essentially able to participate in a number of different kinds of poker games.
Legal Status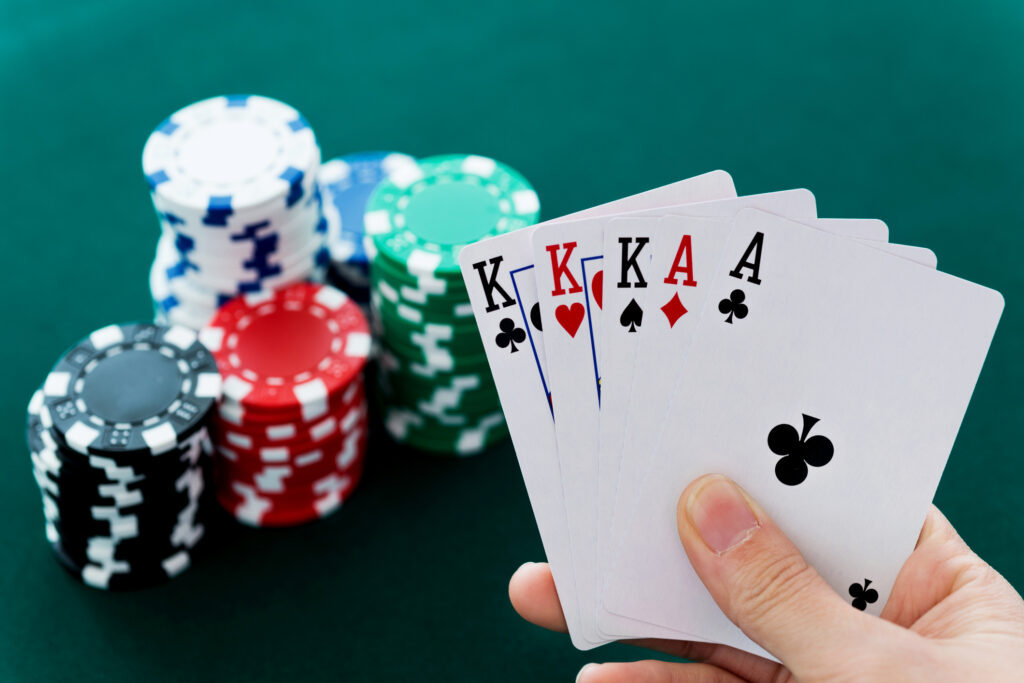 One of the key barriers to poker being viewed as an esport has been its legal status. The US Constitution gives each state the right to regulate commerce individually within its borders, and this power extends to all forms of gambling.
Many US states have relaxed gambling laws, and generally speaking, gambling is legal across the nation (bar Utah and Hawaii). However, some Federal laws do muddy the waters. For instance, placing a bet in a single state may be acceptable, but placing that same bet at a bookie located over state lines would not be.
With online gambling though, the state of play is easier to understand. Currently, five US states allow regulated online gambling. They include Delaware, Nevada, New Jersey, Pennsylvania, and Michigan.
However, with the onset of the pandemic, and an economy in need of a kick-start, it would be no surprise to see more states follow. ESPN states that as many as 16 other states are working towards these ends. This will likely serve online poker well in terms of participation.
Revenue Potential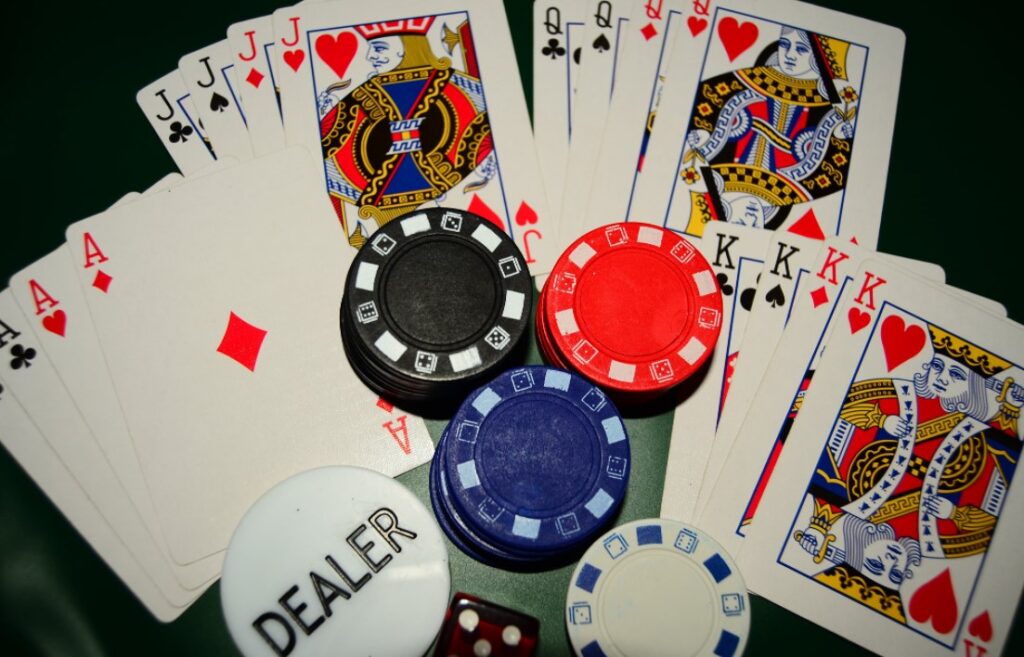 Poker has always been a popular sport among traditional TV mediums. With rising numbers of players, and legalization knocking on the door, it might not be long before we see poker tournaments make their way to other major streaming platforms. And this could open some interesting avenues for poker players.
The prime movers in the esports scene can generate incredible earnings. NOtail for instance has earned almost $7 million from his exploits making him the richest competitive gaming player in history and earning him a super mansion, as reported by the BBC.
Poker players are industrious and will recognize the earning potential on offer here. Not only through the winnings themselves, but also the fan subscription models and advertising earnings made possible in the age of community-led streaming.
Platforms like YouTube and Twitch make it very simple for fans to tip and support their favorite content creators. We explained recently how top YouTube personalities like Faze earn millions through their content. Poker players could easily match this approach with live games, tutorials, and other insightful videos.
Sponsorships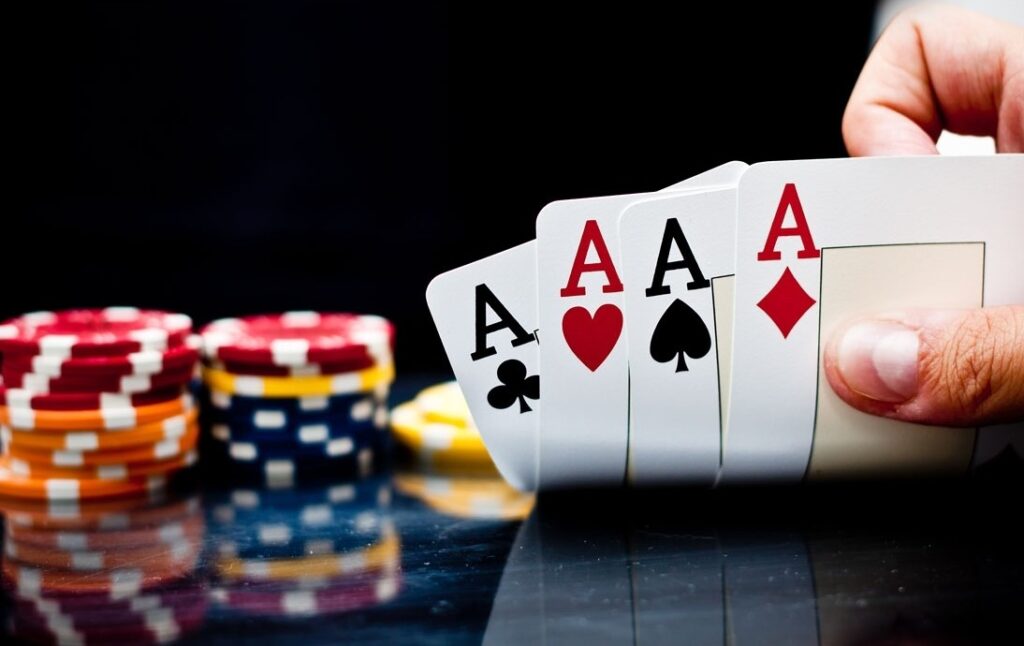 Esports represent a phenomenal marketing opportunity for brands. Live events regularly see thousands of attendees. While broadcasts are streamed across the globe to millions of viewers and translated into over 16 languages.
This kind of exposure, especially to younger demographics, is a golden goose for advertisers, and brands like Red Bull, Intel and Honda have been quick to come on board with sponsorship contracts for the best teams and players.
Of course, sponsorships, brand deals and endorsements are nothing new in poker. Many of the biggest names in the sport like Daniel Negreanu have reportedly earned as much as $3m per annum for their branding deals. However, should poker begin to take off as an esport, we could see this as a huge potential area of growth for marketing departments.