If you are bored or feeling lonely, especially if you are travelling, you may consider hiring an escort for some companionship. You may also choose to hire an escort if you are looking for a new experience or seeking to fulfil your sexual fantasies.
Another reason for hiring a professional from the adult entertainment industry could be that you have a hectic work life. This makes it hard to find the time to date the conventional way. Also, you may be looking for companionship or great company when attending high-end meetings or exploring attractions in a city.
No matter what your reasons for hiring an escort are, you need to know some rules of etiquette when using their services. These rules will enable you to enjoy a great time together, help the service provider meet your needs, and make the escort feel valued and, importantly, respected.
Rules of etiquette when hiring an escort
Below are some crucial points of etiquette you need to follow as you hire an escort:
If hiring an escort for the first time, overcome your fear and be empathetic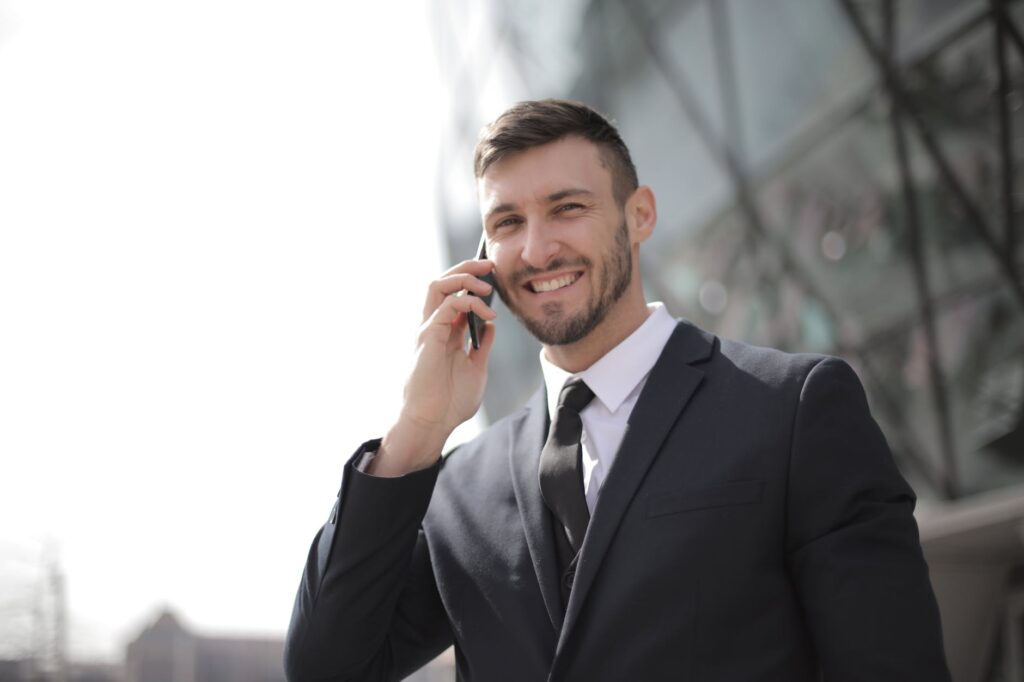 Just as going on a date for the first time will make you nervous, especially if you have never met the person before, hiring an escort for the first time can give you butterflies in your stomach.
Nevertheless, you need to deal with your fears, such as contracting STIs, getting arrested if hiring an escort is illegal where you are, being drugged or robbed.
You need to get over your fears and rest your brain, as hiring an escort should not be done from a place of fear and anxiety. The providers are only human too and may be equally anxious about their first booking with a new client. Therefore, it will help not to be self-centred and to empathize with the escort. Your fears will be eased when you realize both of you are in the same boat.
Having dealt with your anxiety, go ahead and book an escort and enjoy your time with them.
Read the escort's profile thoroughly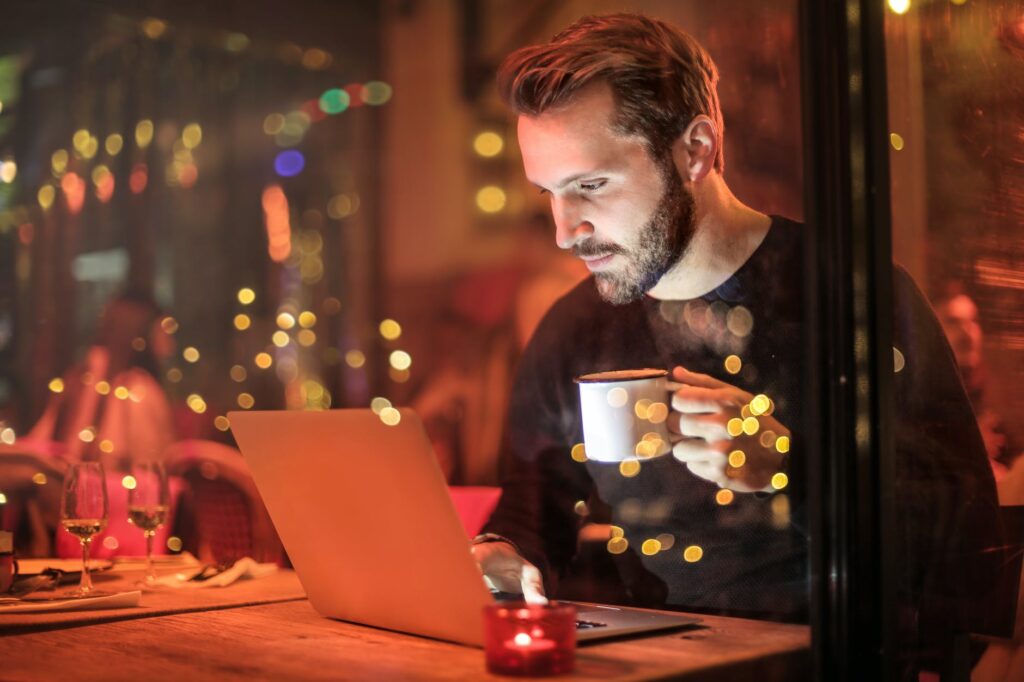 As you plan to book an escort, you need to go through the profile on their websites (or the agency's website). This is vital so that you know the services, the rates they provide, their availability, their preferred contact method, and so much more information you need to know before you make contact the first time.
When you miss crucial information and as a result do not consider the service provider's preferences when booking them, they will feel disrespected. For example, using the escort's preferred booking method is an excellent way to be respectful and a first step to having a good time with them.
Observe personal hygiene and be presentable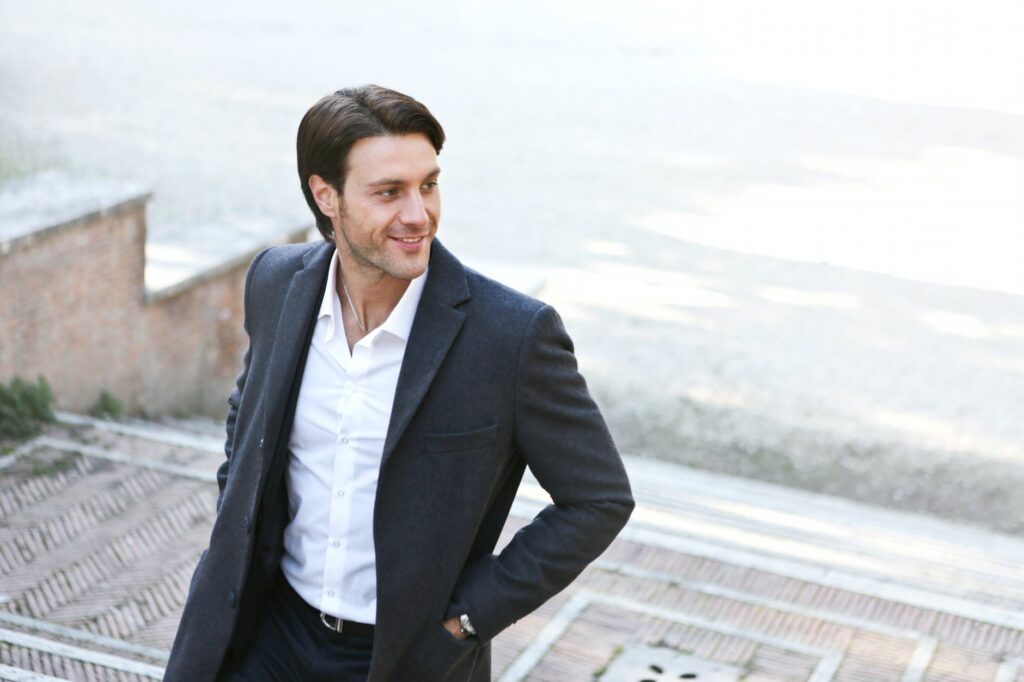 Although you are paying to spend time with a provider, it is vital to treat hiring an escort like going on an actual date. Typically, you would take your time to get ready for your date and not turn up for the encounter scruffily dressed, with unkempt hair, uncut nails, or body odour because you skipped a shower.
When you find an escort in Melbourne or anywhere else and have arranged the date, take the time you need to look your best. This is because nothing will make your companion for the night more disappointed (and not in the right frame of mind to have a great time with you) than you turning up dressed poorly and unwashed. You must turn up prepared to impress the provider because.
Most likely, they will do their best to impress you too. Since most escorts are fastidious about their appearance and hygiene, you must be sensitive about yours too.
Avoid getting too personal in your conversation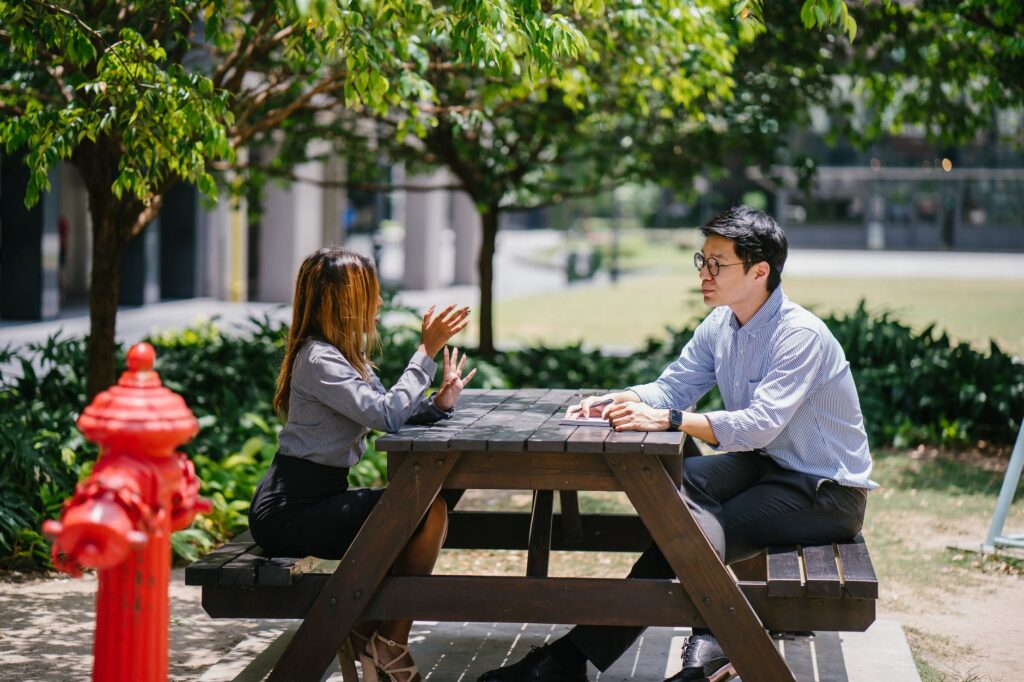 Of course, you will have lots of stuff to talk about during your date with an escort. However, you need to be careful not to invade their personal space and ask overly personal questions. For instance, the providers may not want to share anything about their personal life.
Some of the providers may not want their personal life to feature in the conversations because some may not want their families to know what they do for a living. Perhaps if their profession came to light, it would cause serious issues. Also, sometimes clients might ask about where an escort lives and their social media accounts, which is too personal. Instead, keep only to general topics, say their hobbies.
State the services you expect from the escort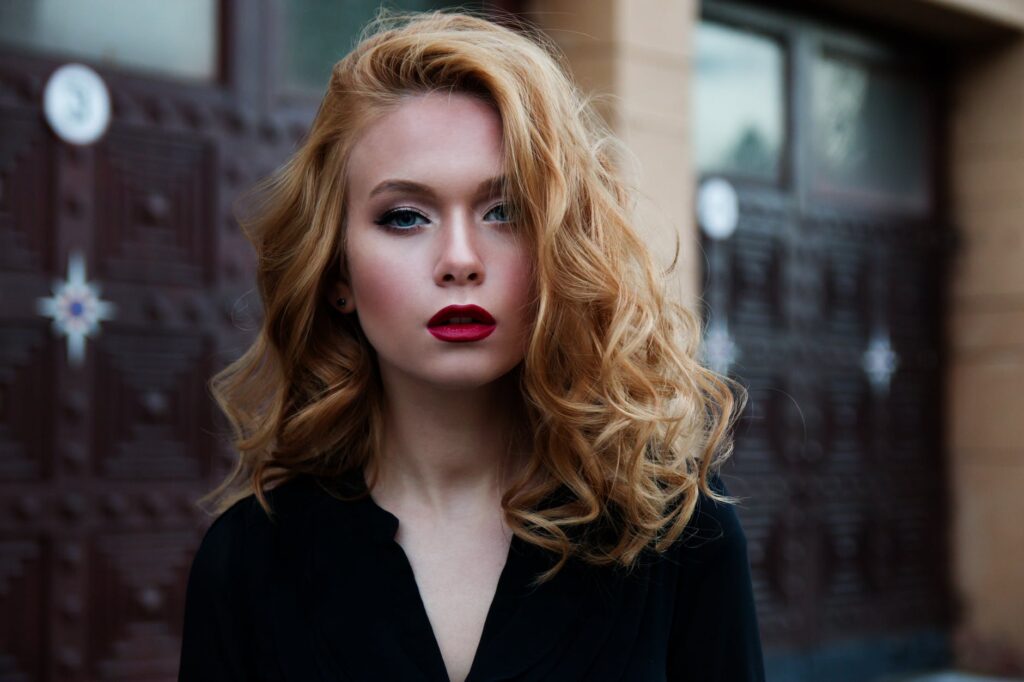 Among the significant rules of etiquette when hiring an escort is to let the provider know your expectations of them. It's vital to be clear from the start about your expectations. Don't wait to bring things up as the date progresses.
In fact, the escort needs to be fully aware of your expectations, and agree to them before the physical meeting. Unknown to some clients, not all escorts offer sexual services to their clients. If sex is top on your mind, you should clearly state so from the start of your discussion as you book.
Treat the escort with respect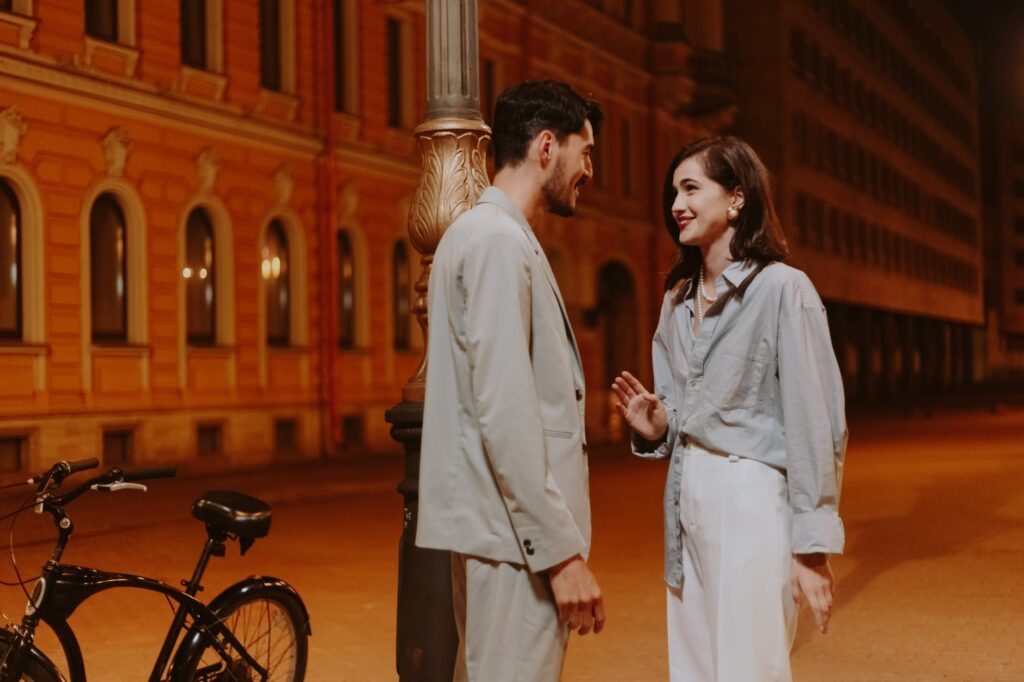 When using escort services, the golden rule is always to treat them with respect. While you could still make mistakes during your date with a professional service provider, there won't be significant problems if you stay respectful.
It is crucial to appreciate that escorts are professionals, and you ought to treat them as such. You have to be polite as you speak to them, avoid profanities or raising your voice. Understand that your relationship with them is not anything other than a transactional one. You must honour your part of the deal and not expect them to offer free services later because you have hired them before.
One thing to help you treat the providers well is to ensure you hire an escort you find attractive and matches your taste and preferences. Luckily, the agencies and independent providers have photos of the escorts to make it easier to choose one who meets your taste.
Have the agreed fee ready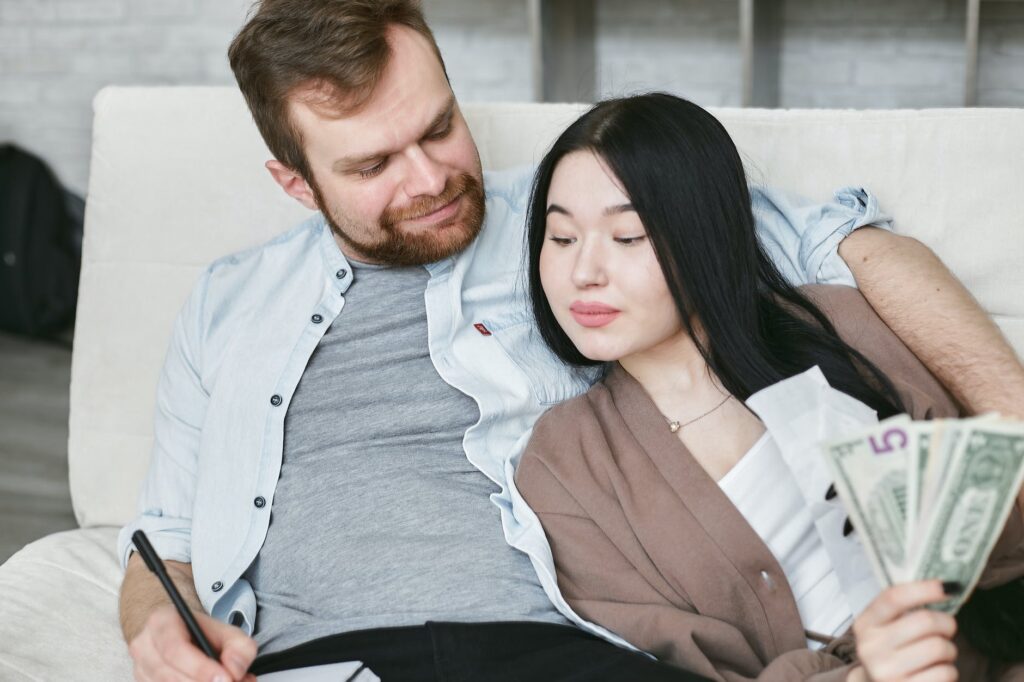 As the norm is in the industry, the client should have the payment ready and not wait to hand it over to them. It would be best to have the particular amount agreed in cash. It's a show of courtesy to have the money in an envelope and, after handing it to the escort, count it together and confirm it's correct to avoid any misunderstanding later.
Conclusion
In addition to the above rules of etiquette when hiring an escort, other crucial things include honestly answering any questions that they may ask you to help them understand you and serve you better. You should also avoid getting drunk even if you feel like you need to drink to overcome nervousness.
If you observe the rules of etiquette we have discussed, and most importantly, treat the providers with respect, there's no doubt you will have a great time and lasting memories.