American consumers spend millions of dollars annually on flowers. Generally, they are given as gifts because they are both beautiful and affordable. Rather than rushing through the decision regarding what type to give to a friend or family member, you need to educate yourself about the meaning of the plants before you buy them.
With all of the different flower options on the market, it is easy to get a bit overwhelmed when trying to select the right ones. Taking your time and weighing every option at your disposal is the best way to ensure the right purchase is made. Below is some information on various types and the meaning behind them.
Daisies Are Usually For Eternal Optimists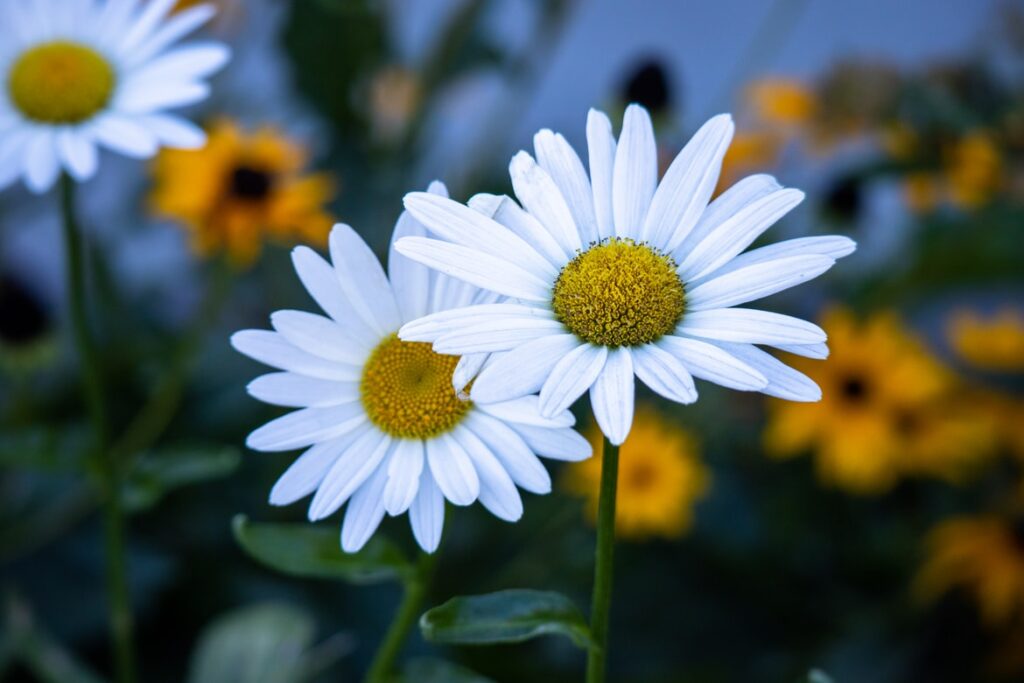 Before you buy flowers as a gift for a special person in your life, you need to write down some of the qualities they have. By doing this, you can buy flowers representative of the unique personality traits a person has. One of the most popular and affordable ones on the market is daisies. They were named after an Old English phrase that actually means day's eye.
In most cultures, daisies are a flower that represents purity, hope and innocence. If you are attempting to buy them for a person that considers themselves very optimistic, then daisies are a fantastic option. Most people consider these flowers for any occasion because of their attention-grabbing colors and their irresistible fragrance. With the purchase of a bouquet of daisies, you can brighten a person's day that brings joy to everyone around them.
Sunflowers Are a Great Way To Show Adoration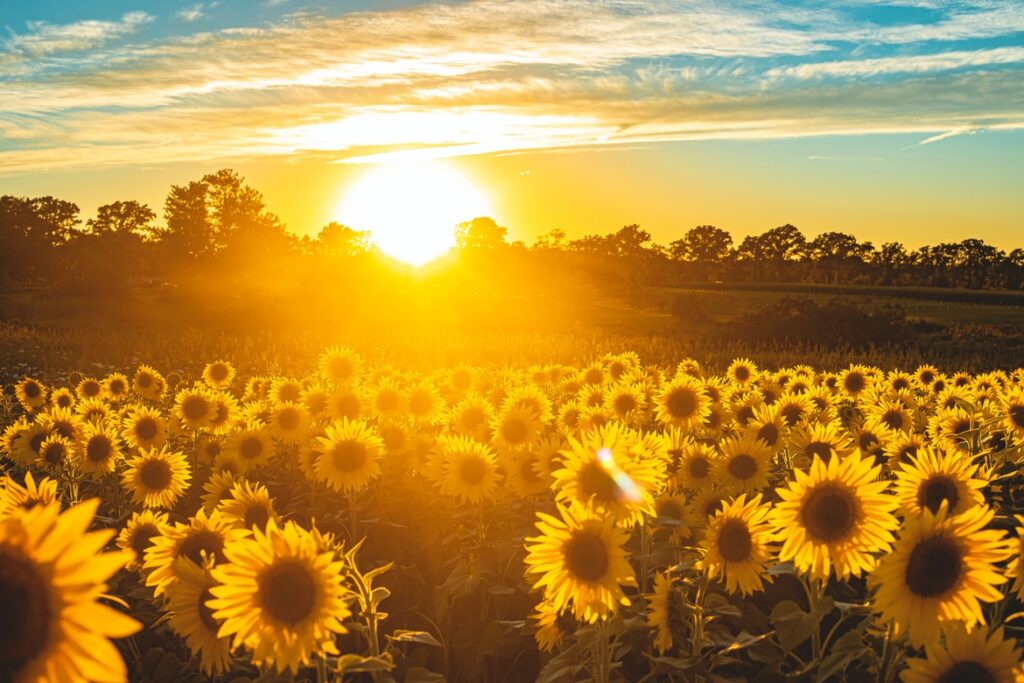 Did you know that the sunflower is the state flower of Kansas? For years, this unique one has been known to represent adoration, pure thoughts and dedication. If you are looking for a flower for a person who is outgoing and always on the search for a new friend, sunflowers are a great option.
Roses Are For Truly Caring Individuals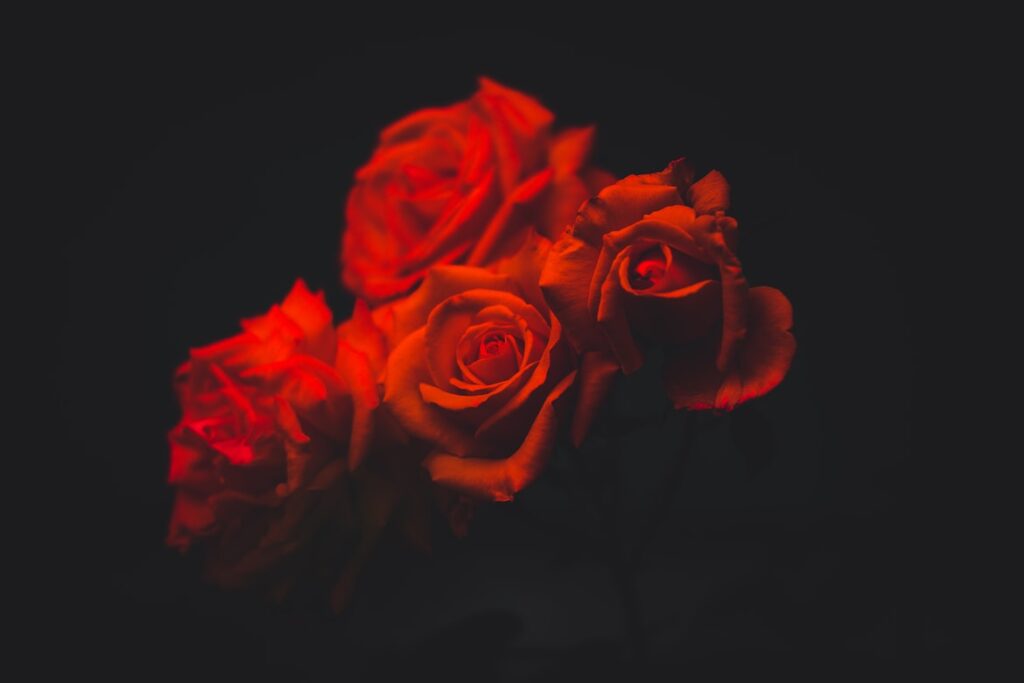 Roses are one flower that can have different meanings based on the color. For instance, pink roses are meant to signify grace, gentleness and happiness. Red roses are commonly used to express emotions like desire and love.
Dark red roses have been known for centuries to represent undying beauty. New beginnings, friendship and joy are sorts of things represented by yellow roses. The orange rose is used to symbolize enthusiasm and desire, while lavender roses are said to represent love at first sight.
As you can see, the rose is one of the most complicated flowers in existence. If you are trying to buy it for a person that wears their heart on their sleeve, then roses are a fantastic option. One of the great things about roses is that they are considered timeless flowers. This means they can be given out on a number of occasions without hesitation or worry.
Gardenias Are the Flow of Love, Purity and Beauty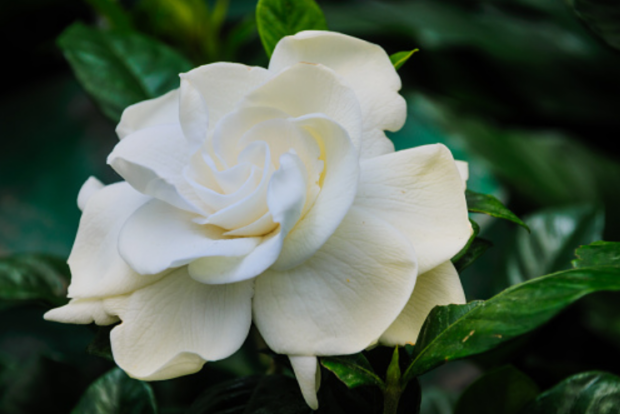 One of the first things most people notice about gardenias is their sweet and appealing smell. For years, they have been used indoors because of their exquisite beauty and sweet fragrance. This flower was first brought to the United States over 200 years ago. It is primarily grown in the South due to the way it thrives in warm and humid climates.
Gardenias are one of the most popular wedding flowers on the market because they represent love, beauty and purity. In most cases, you will find them either in the bride's bouquet or the groom's boutonniere.
Lilacs Represent Vintage Style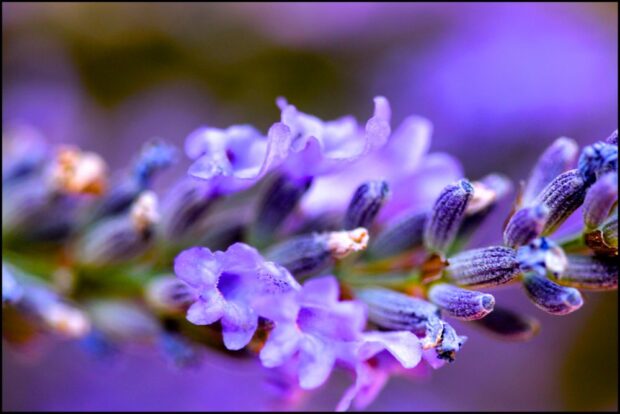 Are you looking for a vintage flower to give to someone that loves the styles of the past? If so, lilacs are a great option. They are known to represent the joy of youth and even innocence. Take a look in photos from the 20s and 30s and you are sure to see tons of lilacs in the background.
They not only possess timeless beauty, but they also smell fantastic. If you are looking for a great flower to give a child, then white lilacs are a wise purchase. The key to getting a great deal on fresh-cut flowers is finding the right supplier. You may be surprised to learn just how many different online florists are operating in the current market. Taking the time to research each one is the best way to ensure you choose the best one.
Lily of the Valley Represents Happiness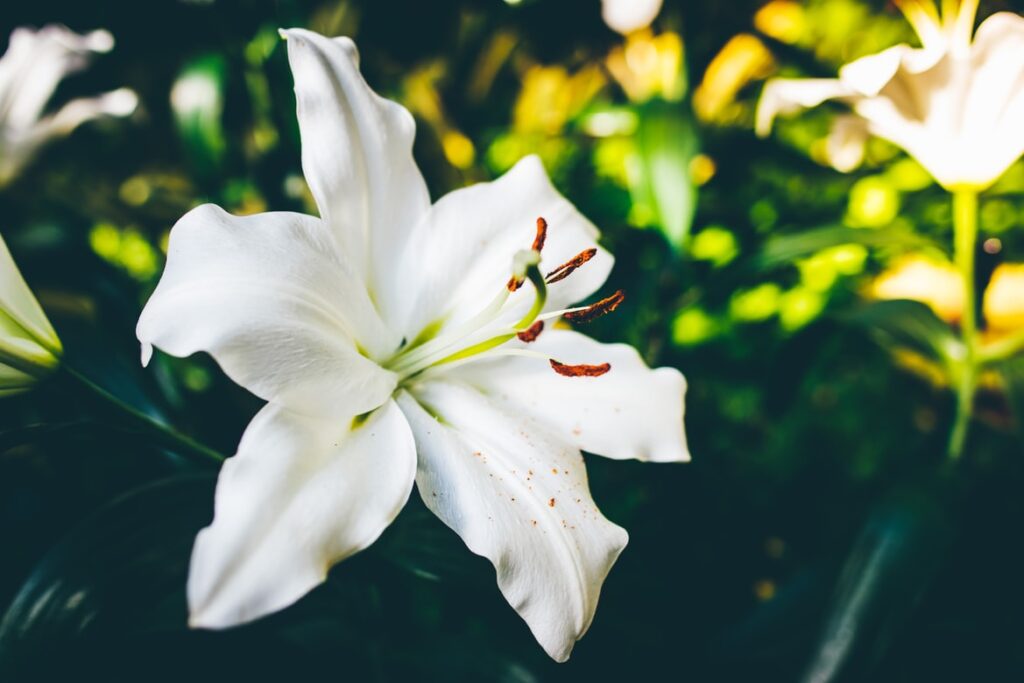 The bell-shaped flower known as lily of the valley is also a very popular option for weddings. These dainty flowers are included in floral arrangements, bouquets and can also be used to accent the interior portion of a home. Lily of the valley represents humility, happiness and sweetness.
Whether you are looking for flowers to adorn your home or as an accent for your wedding, these bell-shaped flowers are a great option. Not only is lily of the valley appealing, it is also extremely affordable.
Tulips Symbolize True Love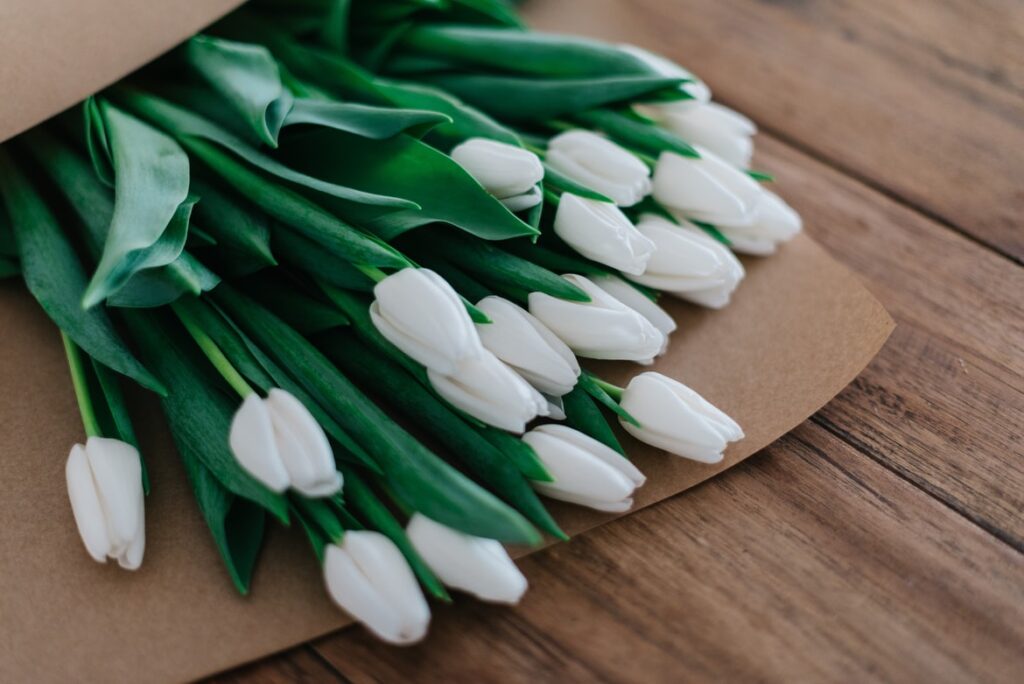 One of the most appealing and affordable flowers on the market is tulips. The meaning of this flower is based heavily on color. For instance, if you want to show someone how their smile brightens your day, then white/yellow tulips are a good option. Red tulips are generally given to show a declaration of love and passion.
White tulips can represent both forgiveness and worthiness, while purple tulips have been used to symbolize royalty in countless cultures around the world.
Now that you know more about popular flowers and their meanings, it is time to make a purchase. By applying the information in this article, you should have no problem finding the right flowers for any occasion. The key to getting a great deal on high-quality flowers is working with an experienced and reputable florist.
With some time and research, finding the right florist will be much easier. Ideally, you want to choose a company with a proven track record and a top-notch selection to fill your flower needs.