Thanks to famous actors such as Christian Bale and Rosamund Pike, the film Hostiles has experienced great popularity. At the center of the action is the army captain, his mission is to embark on a dangerous mission to escort the warlord. He has to get to his tribe, and the way to get there is a real adventure. Since the film gives a very realistic impression, many wonder if the film is based on a true event. We must note that the story is fictional, but it is based on the work of Donald E. Stewart, about which we will say more below.
Idea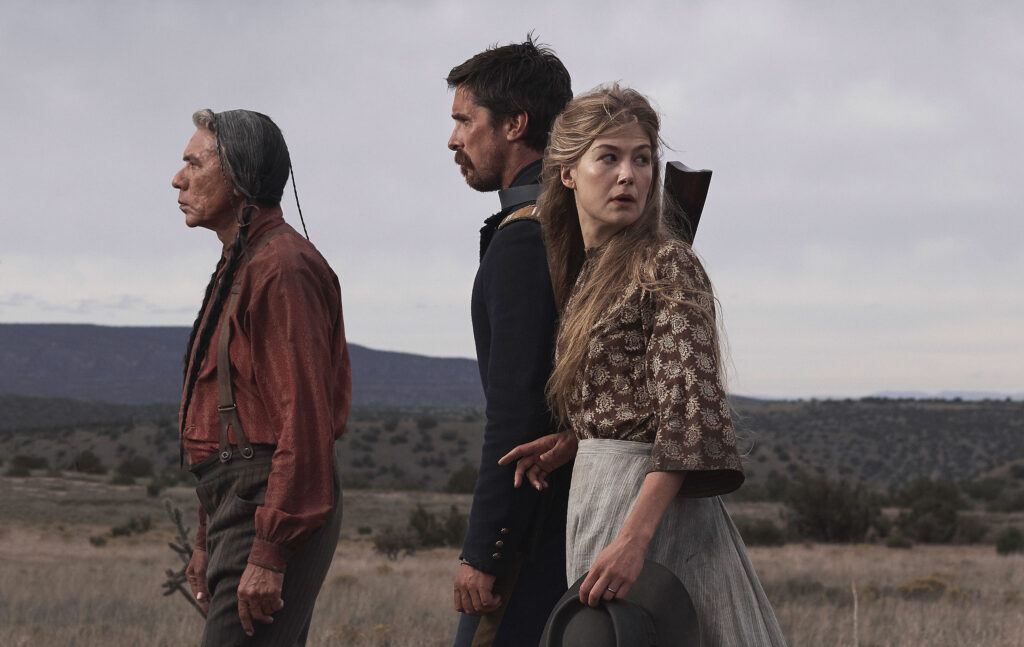 So Hostiles is a product of the ideas of Donald E. Stewart. Unfortunately, this artist passed away before the story was finished, but he left behind a great script. Thanks to him, there was a basis for this exciting story. Scott Cooper who is a writer / director wanted to create a modern genre that is still western. His idea was to show the racial division in America. That is why the plot of the film is set during the Indian Wars, when the racial tension was huge. On one side were the Indians, and on the other the whites who increasingly wanted their territory.
Shooting Hostiles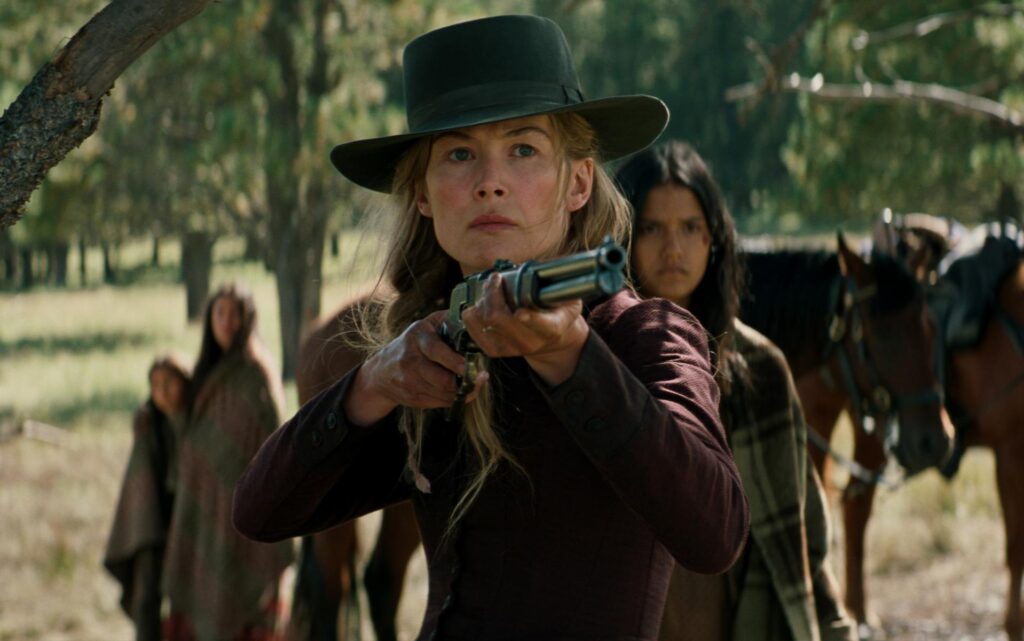 Cooper focused on social and political topics while refining the script. He was greatly relieved by the fact that the racial and cultural divisions in America were great. His film is about inclusion, healing and reconciliation. He wanted to say how history keeps repeating itself. This film is also popular for its authenticity, and the shooting contributes a lot to that. The central location for filming was a great expanse of the western United States.
That was the main route of the central heroes, who had to cross the road from Arizona to Montana. They rarely stayed in the same location and really crossed a huge road to reach their destination. This had a positive effect on their role, as they more easily identified with their characters. In this way, their psychology is better formed.
From manuscript to movie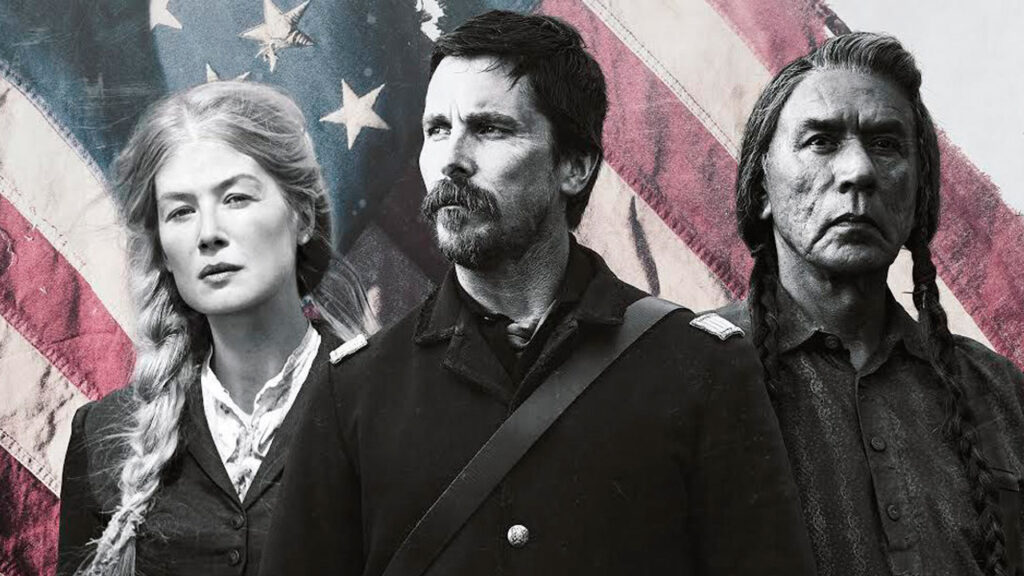 Since Stewart passed away before the filming of Hostiles, he didn't have a chance to present his ideas. According to Scott Jason Cooper, it was his wife who did it for him. She stumbled upon the script quite by accident while cleaning the house. Her excitement was immense, as Stewart kept this manuscript to himself. He didn't tell anyone his ideas, he didn't send them to a studio or anything like that. She thought for a long time what to do with this material, and then she made the right decision. After successful premieres of films like Crazy Heart and others, she realized that the best choice was Scott Cooper.
Donald E. Stewart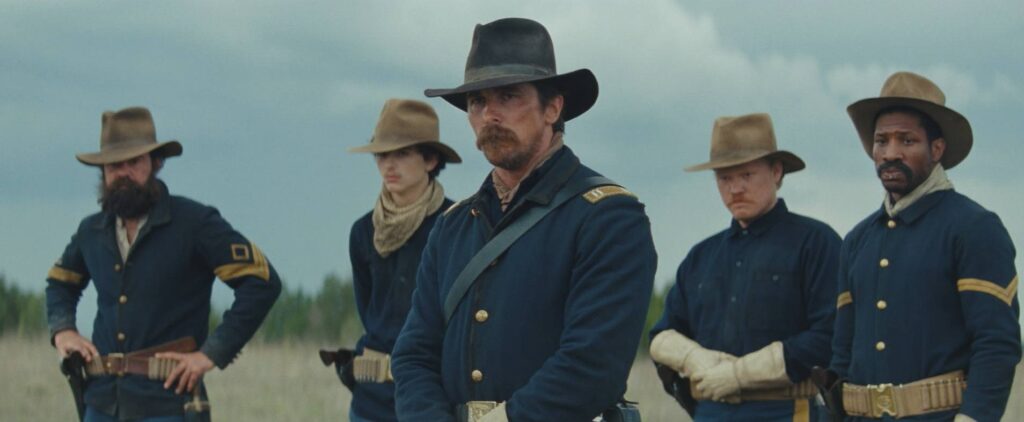 Although he had a great passion for cars, he decided on another profession. Already at the age of twenty, he had his own weekly magazine dedicated to car racing, but he was also the editor of other magazines. During the 1940s, he moved to Hollywood, and his first film was Roger Corman's Jackson County Jail. Many successful films followed him, and he passed away at the age of 69. However, his idea did not die with him but fell into the hands of Scott Cooper.
Conclusion
We hope you get the answer to all your questions and learn some new details about this great movie.