Sometimes everyone wants to come home after a busy day at work and lay down to watch a movie so they can relax and forget about work. Some people do this regularly since they find watching films a really great way for stress relieving and feeling great after it, and some do this rarely. However, many people tend to have a problem choosing what they should play at the moment, wasting time scrolling through lists, or just browsing their streaming platforms thinking they will find something they might enjoy at the moment.
If you have not heard about Scott Cooper, you have not really gotten into the cinematic field. But, it is not too late and you should start watching his work because there are really great films that you can enjoy. He mostly works under the drama genre, but there are mixed elements in every film that he does. Because he has many films that you can choose from, you might need help to decide which one to watch first.
That is why we made this article, to help you decide which movie you should watch, we have selected one of his works that we found the most interesting. Of course, Scott Cooper Miami Beach filmmaker has tons of other projects just as interesting so make sure you check them out.
Crazy Heart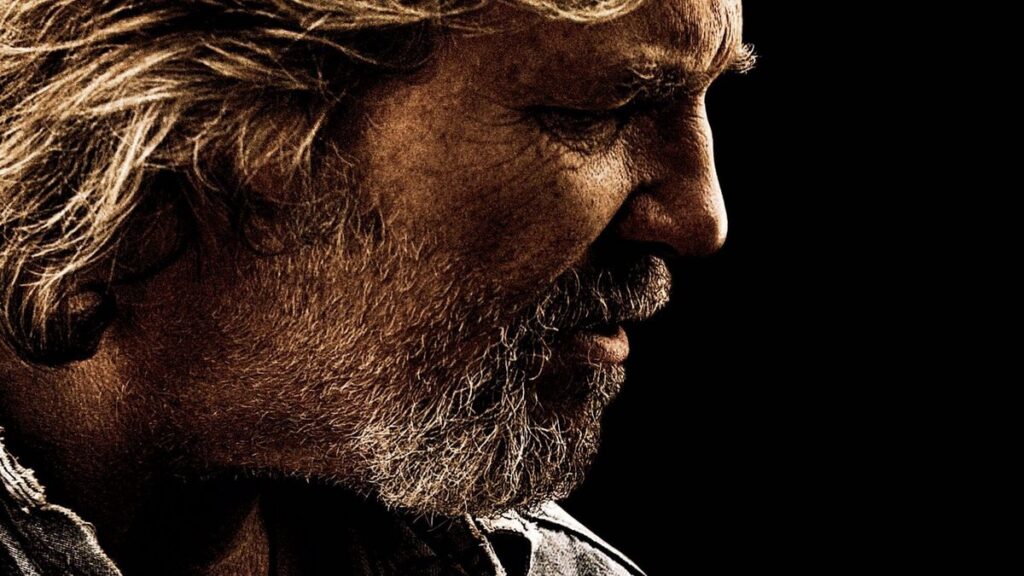 We have chosen this film because it is his first big project that made him popular. The movie is about a singer who was once famous but has fallen down due to alcohol use. The way that he survives is by playing at pubs or other old venues and uses those earnings to travel to the next destination, have money to sleep somewhere, eat, and drink.
Once after his performance, a journalist comes to him for an interview. After that, they have a conversation and they meet up a couple of times before they get into a relationship.
That woman and her child are the biggest reason that our main character wants to turn his life around and become a better man. He links up with another singer who was his student back in the day so he sets up a performance as his opening act.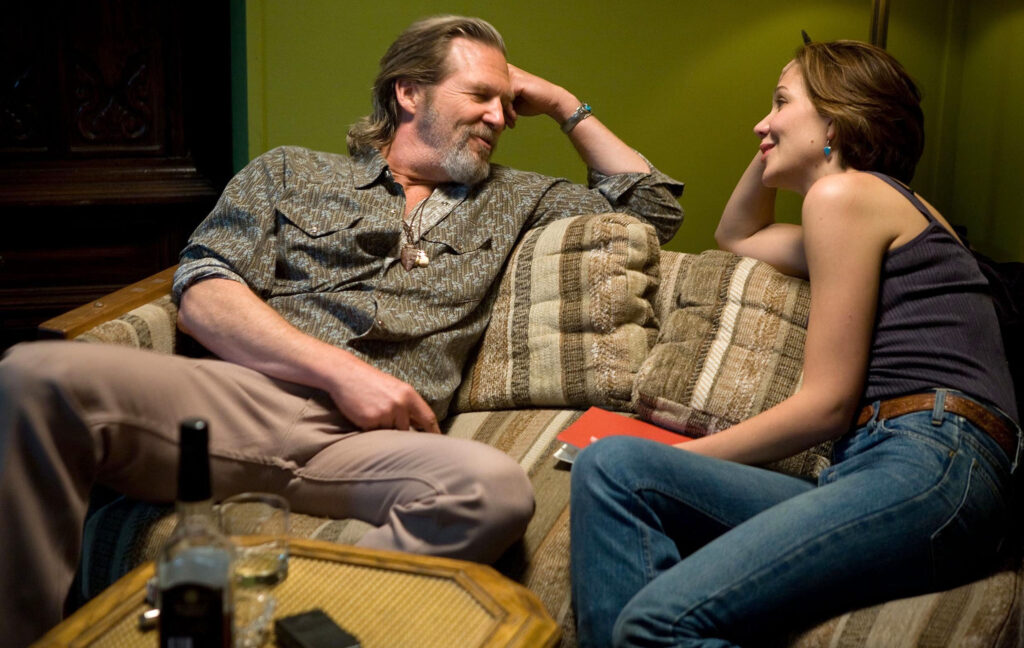 After that, he asks to make a song with him, but his label is not allowing him to do that, and instead, he offers him to write him the lyrics because as he says he is one of the best to do that.
Because of his serious addiction problem, he gets into an accident with his car and goes into a hospital where they tell him that he needs to do something about it because he has destroyed his body already. The woman that he loves leaves him and that is a pretty hard time for him.
The song that he has written for his student is becoming famous and he meets the journalist at the concert where she hears the song and watches him getting an award for it. She comes to talk to our character and he gifts the check to her and her child.
The movie ends with an interview between those two. He sees that she has a ring on her finger but he has no hard feelings because he knows that it was his fault. They have a small talk after the interview and they go separate ways.
We hope that you will like this one as much as we do, and maybe in the next opportunity watch something else that Scott Cooper has worked on.