Video ads are taking the world by storm. The way brands advertise their products has changed drastically. From print, radio, and other traditional means to video ads, blog posts, and e-Commerce. Online video editor tools such as Promo Editor quickly rose to popularity due to their effectiveness in making ads.
Since video is arguably the most popular way to advertise a product, expect your competition to take advantage. That means that they will also invest resources to create and dominate the market with their own video ads.
If you're not already making video advertisements for your brand then you will surely get left behind. Start making your own video content if you aren't yet because there are a lot of lost opportunities if you don't. Here are some of the challenges you may face when you start to make your own video ads.
1. Creating Meaningful Content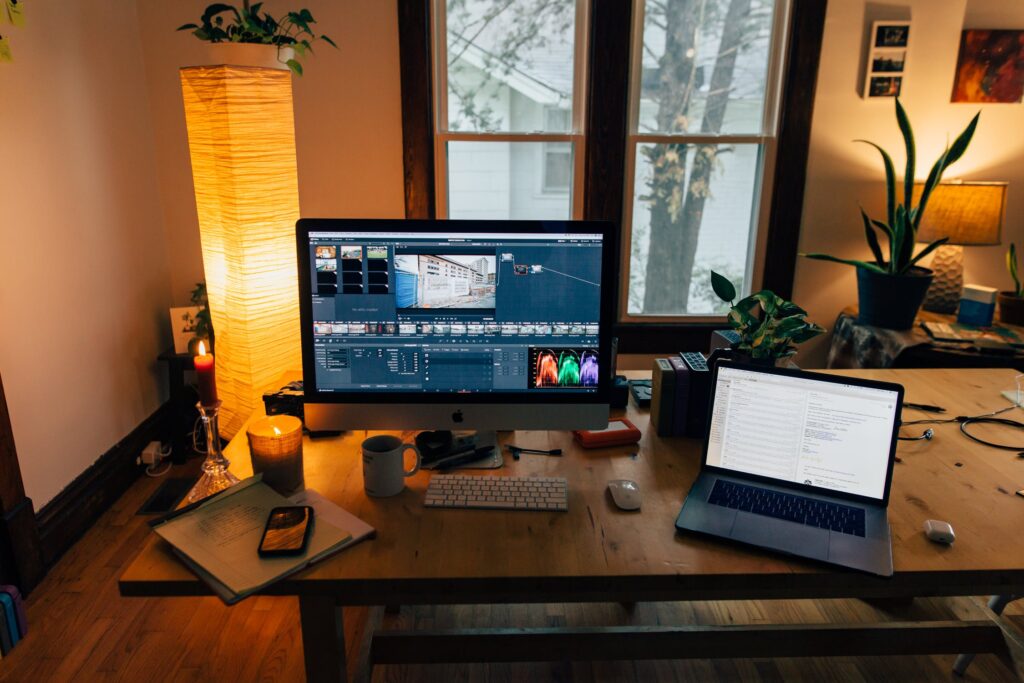 The substance is by far the hardest element to perfect in terms of creating content. It seems like you either hit or miss when releasing new content for your brand. This is partly because no two people have the same taste and some will always have something to say regarding your promotional content.
To avoid this, make use of online video editor templates. It creates an outline for all your projects so you don't have to worry whether your ad is built the right way. Focus on making your content informative but entertaining for the viewers.
2. Video Production and Editing
Videos can be tricky especially when it's meant to entice people into buying your products. If it looks and sounds too promotional then potential customers may feel uncomfortable. On the other hand, if it lacks marketing then it will become vague and confusing. Try to find a balance between the two.
Try to make use of editing tools that are easy for you. Be it traditional software or online video editor software, a tool that you know by heart will make your life easier. It also helps boost your video production so you can make more without compromising quality.
3. Creative Blockage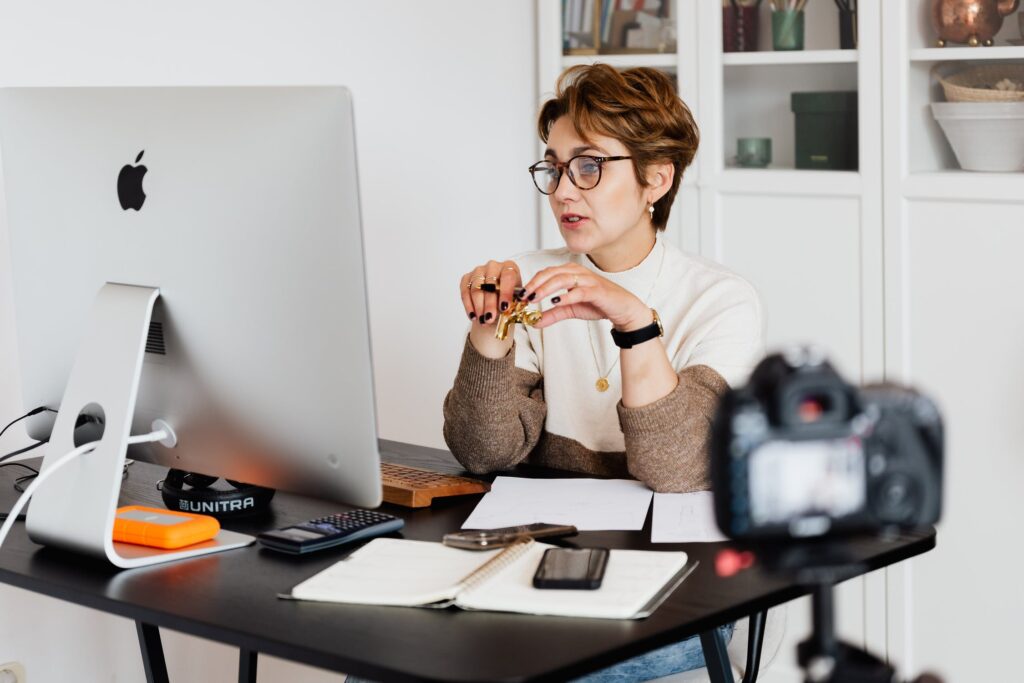 Video making is an art form. And with art comes its own challenges. There's a tendency to get creative blocks once in a while. Don't let that discourage you from making great videos for your brand.
This is usually a mental issue, so make sure you take care of yourself as well. If you find yourself struggling to create eye-catching videos then it might be time to take a break. Go for a walk in the park or have a night out with friends. Whatever you can do to clear your mind and reduce stress then do it. Once you come back to your project you have brought back positive energy and inspiration as well.
4. Budget Constraints
A video ad will definitely use up your resources. From the production all the way to sponsored advertisements on different websites. However, from a financial standpoint experts believe that it's a good investment because it increases potential customers.
If the budget is a little tight you can try and minimize costs in other areas of your production. Online video editor tools are free to use and will not compromise the quality of your video ad. Take a look at their website to see how it can help you. Choosing the Right Tools
The right tools are necessary to make an effective video advertisement. Much like a carpenter will use the tools he is most familiar with, an editor should have a go-to software. If you're not really tech-savvy, YouTube has tons of tutorial videos on just about any editing software.
If you are planning to shoot the videos yourself it's a good idea to use high-quality video equipment. This is so you can upload it in HD. Remember that nowadays HD videos are standard, if you don't upload in high-quality viewers will instantly notice.
5. Foreseeing Engagement from Viewers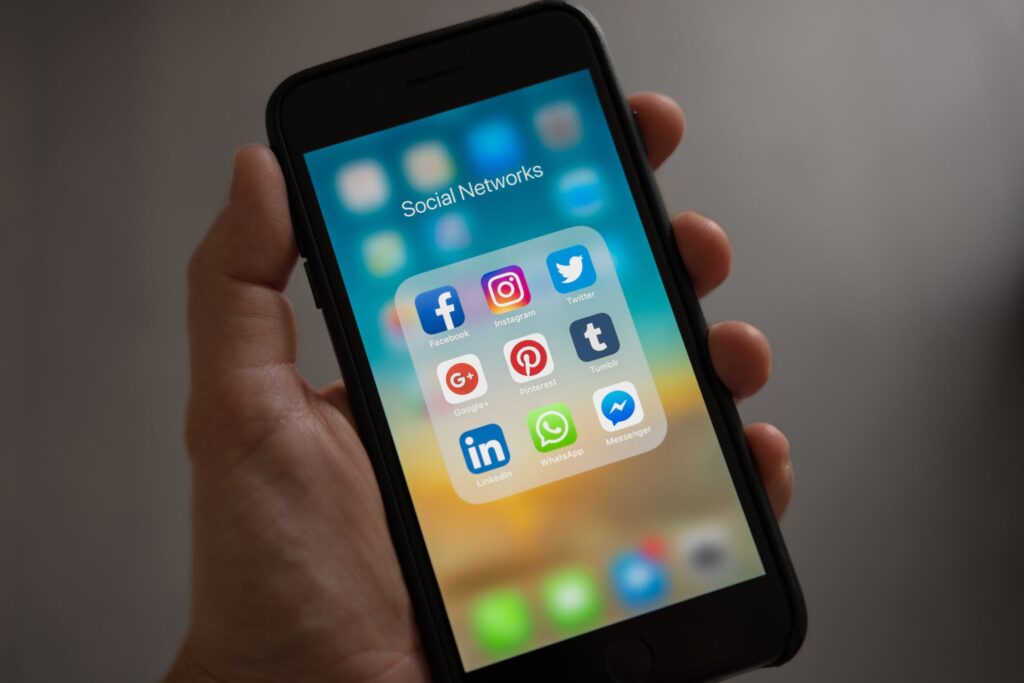 Engagement is key if you want to convert potential customers into real and paying customers. If they take a liking to your advertisements then there's a likelihood that they will support your products too.
You also need to build a fan base to improve your company's online presence. Everyone is through the internet now so expects most people to be online all the time. Once you know where and how they react to posts things become a lot easier.
6. Choosing the Right Platform
Imagine you have already finished an amazing video that's ready for the world to see. What's your next move? The next step is choosing the right platform to upload your videos. The most obvious choice would be your website or page.
However, there are a lot more ways you can spread your video. With the internet, there are endless possibilities. One sector you should look into is social media. Many people sign up for social media accounts. You can easily generate a market for your brand's products with a little research. Knowledge on how social media operates is key to increasing viewer engagement.
7. Consistency Throughout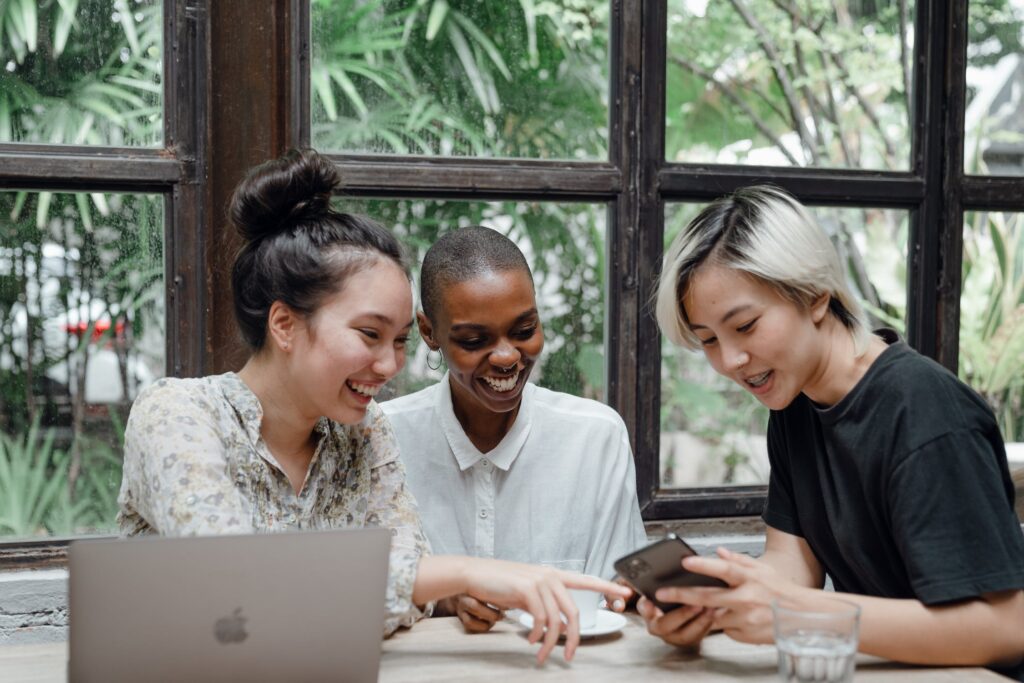 Another challenge with video production is staying consistent. Creating a masterpiece is difficult but following up with an even better one is harder. Continue to challenge yourself and keep the quality even throughout your video editing journey.
Once you've found your rhythm go and ride the tide. Utilize all the available tools at your disposal and set goals for yourself. That way, you won't have trouble making projects consistently without a drop in the quality of your work.
8. Timing the Release of New Projects
Last but certainly not least, you must time the release of your video advertisements. Look at your social media calendar. If you don't have one, online video editors such as Promo have calendars that can sync with your social media.
Parting Words
Creating Ads is no easy task. Making sure to have everything balanced out with your strategy can be a big time-consuming feat. It gives alerts on upcoming dates so you are prepared and can make video ads for that day. Sync your social media account with the online video editor to avoid any confusion. Customers will surely appreciate your perfect timing for the release of your promotions.