Prop 65, which is officially known as Safe Drinking Water and Toxic Enforcement Act of 1986 of California is a law which mandates the manufacturers and sellers to provide information and warnings to people who buy these goods which can contain a significantly higher amount of chemicals in them. This law and mandate was brought forth due to the discovery of high amounts of pollutants contaminating the water supply of California. Such contamination is believed to cause medical issues like birth defects or cancer in people who come in contact with it. Over time the application of this law has extended to other products as well.
According to the law, there are certain "safe harbour" levels and if the products sold contain more amounts of chemicals than these levels they need to be labelled. This list that includes the names of toxic and carcinogenic chemicals is updated every year and currently includes around 900 items. So if any good sold in California contains any of these 900 chemicals they would require to be labelled with Prop 65 as a warning. People can also avail prop 65 consulting in case they are confused regarding its effect and usage.
This kind of warning can be for some substances different from what is approved by the federal agencies as it is specific to the state of California. Federal Agencies like the Environmental Protection Agency and Food and Drug Administration also impose certain restrictions on goods sold with respect to their safety for human use.
Sudden Rise in the Frequency of These Labels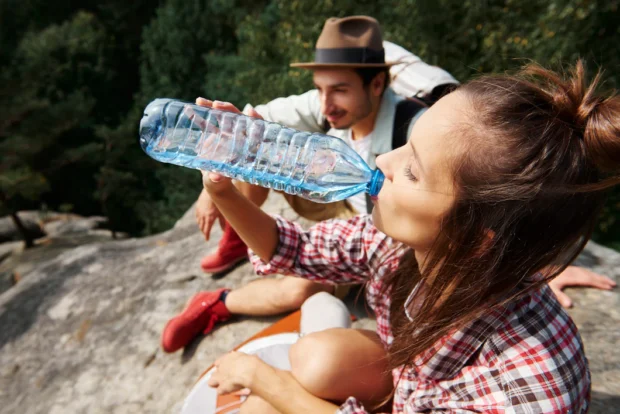 In recent times more goods can be seen in the state of California with this label. This is because even online shopping websites have been mandated to label their products in case they contain any chemical above the safe harbour levels. This has led to a higher influx of warnings on e-commerce sites like Amazon.com as well.
These labels should be of a particular format to be deemed correct by the law. They need to include a 'warning' sign logo which includes an exclamation mark enclosed in a triangle made of yellow color. There should also be the mention of any one of those harmful chemicals used in the production of that product. It should be noted that the specific name of that particular chemical needs to be mentioned and not a generic name. Besides this there should also be a link to the government website explaining what props 65 means. This is to make the customers more aware regarding what they are buying.
More labels can be seen on products due to the fact that as E-Commerce companies continue to sell their products across the country they put such a label on every product irrespective of whether that product is shipped to California or not. This is done to avoid any kind of lawsuit for non compliance with the Californian law. Putting a label on all the products also helps in maintaining uniform manufacturing.
Is there a need to be worried?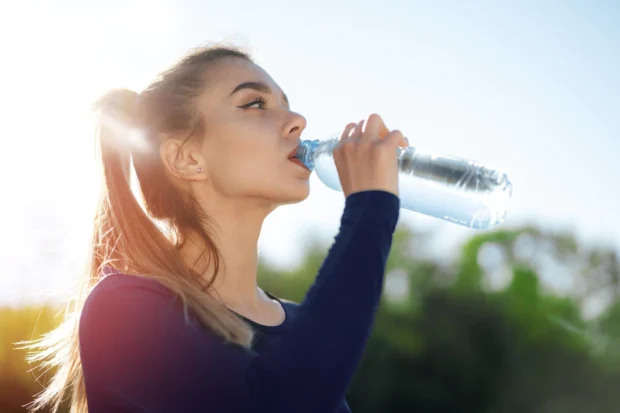 Even though the California government has made such a label mandatory so that the average consumer can be more aware about what they use, not all products with prop 65 label are necessarily harmful or life threatening. This is because different products can include different amounts of a harmful chemical. Used in smaller amount that are almost negligible does not necessarily mean that it will cause harm. The same kind of harmful chemicals can be used in two different products but in different quantities and this can affect the safety level of these two products in different ways. So one cannot easily say if worrying about a props 65 label is necessary or not.
The label is a good way to recognise safer and healthier options over others which can be a bit risky even though not completely harmful. It can help conscious customers make better decisions for themselves and their health. But this does not necessarily mean that just because a product has such a label it would immediately be carcinogenic or cause reproductive problems. This should actually make the consumers feel safer as they would know what was into their favourite product.
Moreover such a label also compels the companies to look for safer alternatives to the harmful chemicals they might be putting into their product formulation and replace them with better ingredients. No company wants to be associated with being harmful and hence would be encouraged to get rid of these chemicals from their products making the products overall much more safer for consumers as well as brand image. This is why instead of being worried, one should become more aware and demand for safer quality of products from companies.
These labels can also cause false alarm in cases where a company might use some form of harmful chemical but that harmful chemical might not come in contact with the customer at all. Even then the company would be compared to make a mention of that harmful chemical and create a false alarm in the consumers using the said product. To avoid such kinds of confusion, customers and users of the product can also try to clarify what is the extent of the warning by calling the consumer care of the particular product and asking them questions about prop 65 and the extent to which harmful chemicals are used in their goods. This will make it much clear if one should be worried about the usage of a particular chemical in their product.
Conclusion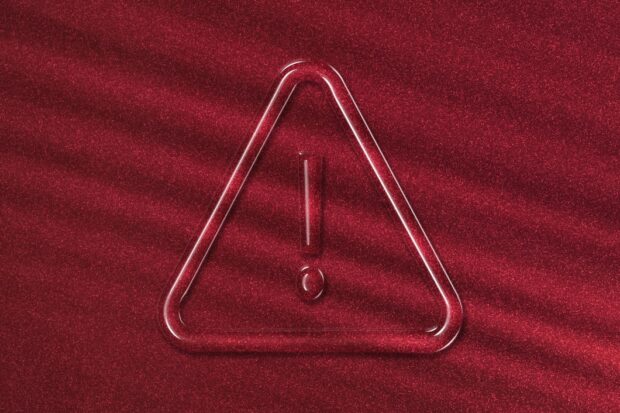 It is no secret that during the production of many goods there can be certain chemicals which are used which can be harmful for human use in the long run. The California law that makes prop 65 labels compulsory if a company uses any of the 900 chemicals in their goods aims to address this situation in the state of California. Goods that are labelled with the prop 65 sign are not necessarily always harmful. The harmful effects of it depends on the amount of chemical used in its production and hence the good should be assessed accordingly.