Introduction
"A hero is an ordinary individual who finds the strength to persevere and endure in spite of overwhelming obstacles." Not many have carried that spirit on a higher level than Jim Abbott. It is important for people to believe in themselves while the world tries to put them into a box.
In the world of baseball, this story is as awe-inspiring as they come. To know more about his life, career, family and net worth continue reading this article till the end.
About Jim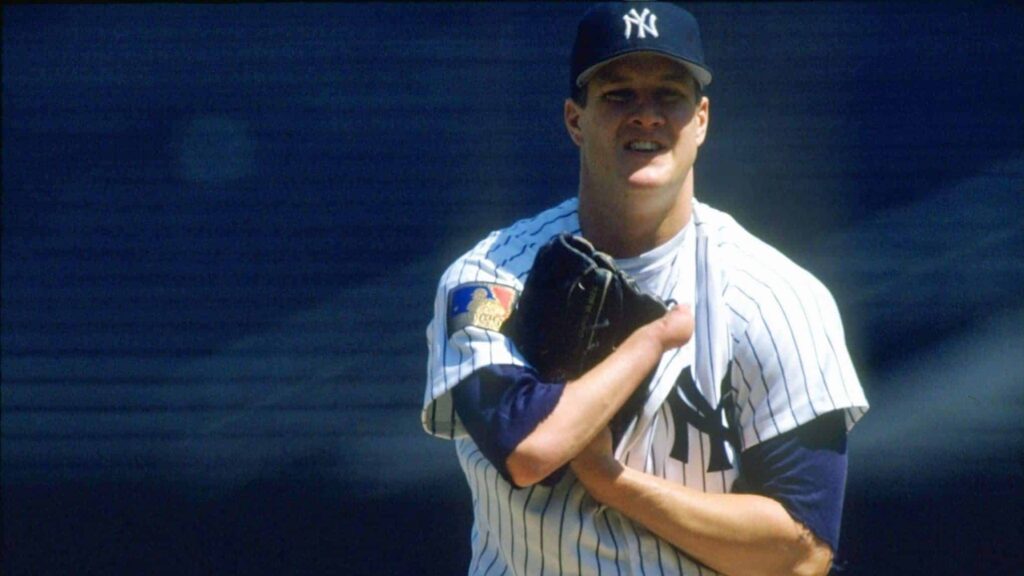 James Anthony Abbott, more commonly known as Jim Abbott, is a former professional baseball player. Though it's challenging to become an MLB pitcher anyway, Jim was born with additional difficulties. He was born with an incomplete right arm that ended near his right wrist.
As a young player he did face a lot of taunts and disrespectful comments because of his condition. However, he did not let them push him down and kept working on his unique technique.
Early Life And Family
Jim Abbott was born on September 19th, 1967 in Flint, Michigan. However, his real name at the time of birth was James Anthony Abbott. His parents, Mike and Kathy, recognized his disability but never made Jim feel weaker. They brought Jim up as an independent young man who doesn't need to be seen as inferior in any way.
Jim chose baseball as his favourite sport very early and moulded his technique to suit his physique. As a pitcher, Abbott balanced his glove on his right wrist, on the spot where the arm ended. When fielding, Jim learned to switch the glove back to the left.
Abbott's Career And Major Milestones
Apart from his sporting merit, Jim has been an inspiration to millions of people in their journeys on overcoming disabilities.
Jim made his MLB debut on April 8th, 1989, for the California Angels at 22 years old. He debuted as a rookie without playing a single minor league game. His last appearance in MLB was on July 21st, 1999, for the Milwaukee Brewers
In 1987, he won the Golden Spike Award for the best amateur sports person in the US and went on to represent the US national team. He won gold at the Seoul Olympics in 1988.
A Few Things You Didn't Know About Jim Abbott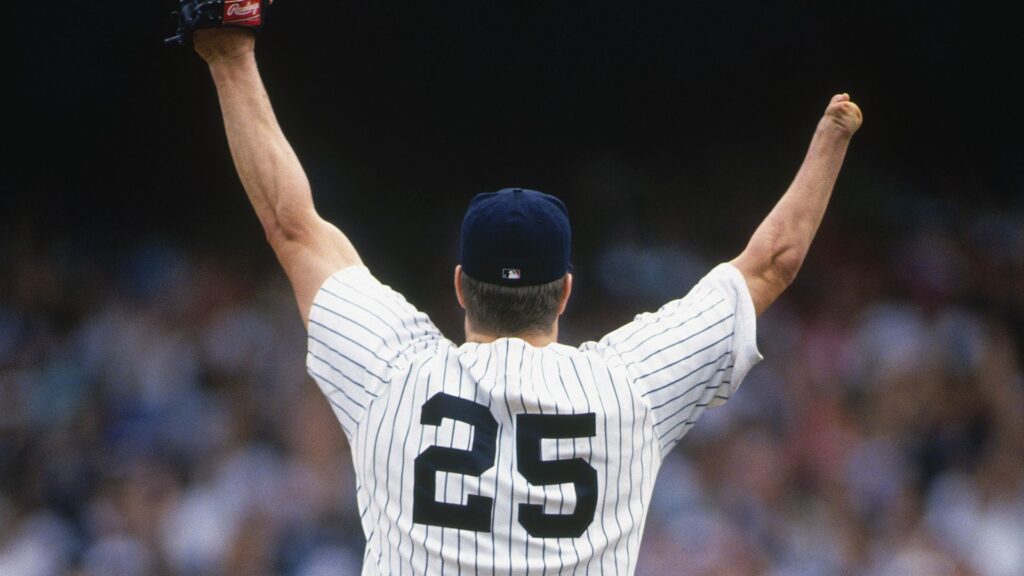 In 2014, Abbott was one of 12 people receiving the Henry Viscardi Achievement Awards for contributions to Disabled rights. In the 1980s and 1990s, Jim was one of the very few representatives of people with major disabilities on TV.
To master his signature move, the Abbott Switch, Jim practiced for hours pitching against a brick wall. This was to quickly and seamlessly transfer his glove to the dominant left hand in case of an incoming catch.
Net Worth
Over his 10 year MLB career Jim Abbott was able to make quite a fortune for himself. He is currently estimated to be worth over 50 Million USD. Most of that money came through his professional baseball contracts. However, due to his condition, he got special recognition for his work for fellow disabled community.