Postcard marketing is one of the most powerful and effective ways for real estate agents to reach out to potential buyers and sellers. When done right, it can produce hundreds of leads that will help you close more deals. Use this quick guide to postcard ideas for your next real estate postcard marketing campaign.
1. Market Update Postcards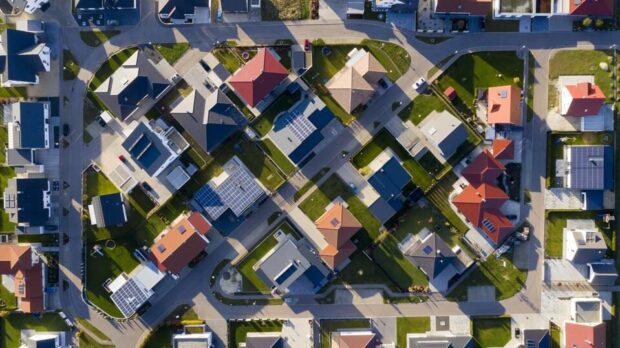 Market Update Postcards are one of the most popular real estate postcard ideas, and for good reason. People love to find out what's going on in their neighborhood so they can be better informed about what's being offered to purchase homes in the area. Market Updates have been proven to be the most effective postcards for real estate agents trying to bring in more leads.
They are suitable for sending postcards when you don't have a listing to promote since they provide useful information about the surrounding area. Make sure to include valuable details such as median list price and average days on market, especially if you want to make sure your postcards don't get trashed.
2. Expired Listing Postcards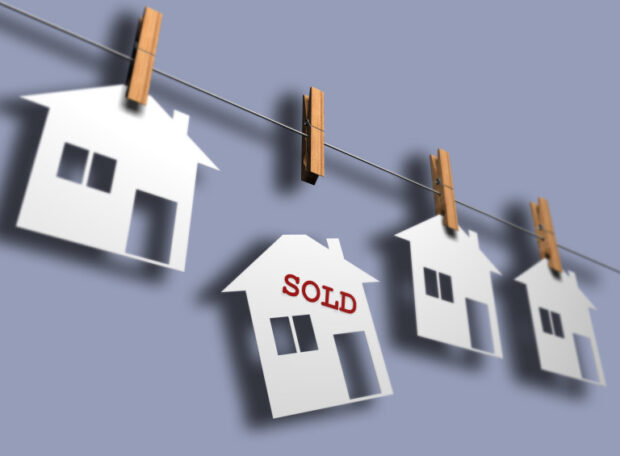 Sending postcards for expired listings is another effective real estate postcard idea. People who are looking to sell their homes will be very interested in your postcards about houses that have recently been sold in the area. When sending a postcard for an expired listing, you can promote your realtor services or just market yourself as a knowledge source and provide information for people who may not be aware that their house has already been sold.
Additionally, they are great are opportunities for obtaining and converting listings because you show you've already sold homes similar to the one your recipient is trying to sell. These postcards will continue to work long past the original listing date on them, so be patient with your results.
3. Just Listed Postcards
Just Listed Postcards are what people think of when they think about real estate postcards. They are the perfect opportunity to send targeted advertising to people who are currently in the process of selling their homes. Unlike Market Updates, which provide information on the surrounding area, Just Listed Postcards draw your potential customer's attention to the house itself.
The majority of your postcard will be occupied by photos and details about that specific property. However, it's important not to get lost in the house, so you'll want to include your contact information at the top of the postcard. Sending postcards to local residents after obtaining a listing establishes your expertise as a real estate agent. It also demonstrates your marketing abilities and lets homeowners know that they've hired a true professional.
4. Just Sold Postcards
Just Sold Postcards are similar to Market Updates, but they're better suited for agents who sell properties rather than buy them. These postcards work by letting people know the types of properties that have recently been sold in their neighborhood, and what they were listed and sold for.
The best real estate postcard ideas for these cards is to include the price and date of sale along with a photo or description of the property that was sold. You can also include information about the real estate agent who sold it and any contact information you have on file for that person.
When your listing expires, a new round of postcards is sent out to neighbors in the neighborhood informing them of the price you paid for their home. If a homeowner is considering selling their home, they are more likely to hire an "expert" to help them. This postcard is more of a marketing tool than an actual lead generator, but it's still a great way to connect with homeowners and potential home sellers in the community.
5. Holiday Postcards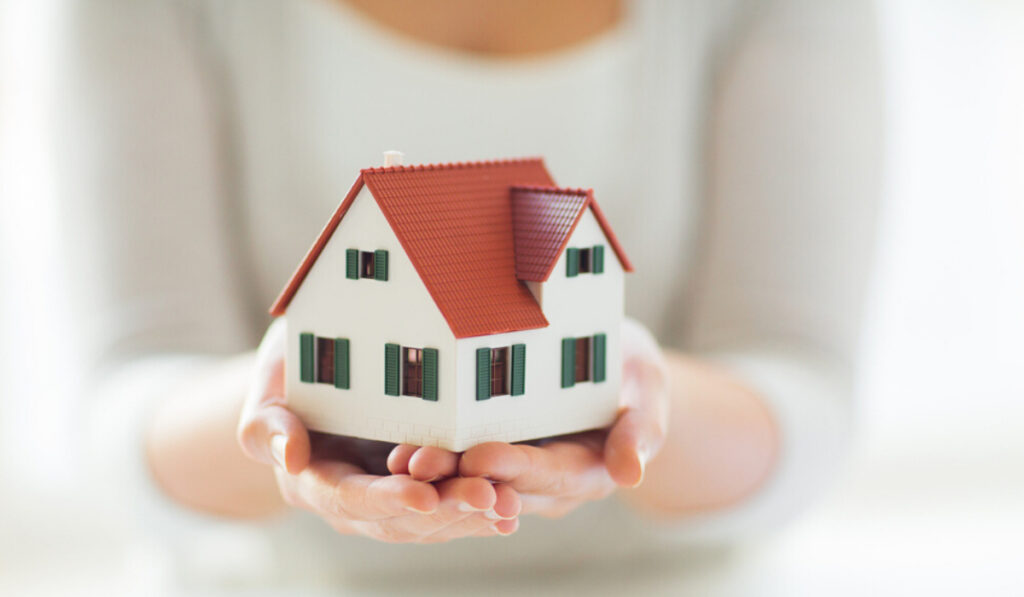 Holiday Postcards are another great way to increase exposure and drive local traffic to your listing. Choose a holiday that is relevant to the property you are trying to sell.
If your property is a modern home in the suburbs, then sending postcards during Thanksgiving might work well because it's the most popular time of the year for modern homes, especially if your postcard has a family sitting around a table in their mid-century home.
Postcards don't have to provide professional advice to be effective. They just need to be able to catch your recipient's attention and spark their interest. If you're able to do that, then you're well on your way to getting leads.
They can be creative, cheerful and fun without being too complicated. Just remember that the key to holiday postcards is making them relevant to your audience and they will work for you.
Keys for Sending Real Estate Postcards
One of the best real estate postcard ideas is to send out your cards before, during and after a home is listed or sold. The more exposure your postcard gets, the better. You can even send a card out every time you get a new listing from a particular person. It's a great way to get your name in front of them without being too aggressive or annoying.
Mailing postcards at least every month for a year will ensure that your presence will be felt and it will keep you at the forefront of people's minds, even if they don't actively thinking about selling or buying a home. In addition, it's a better idea to send out your postcards around the same time every month instead of going for a one-time mail service because you will appear more professional.
Use Professional Templates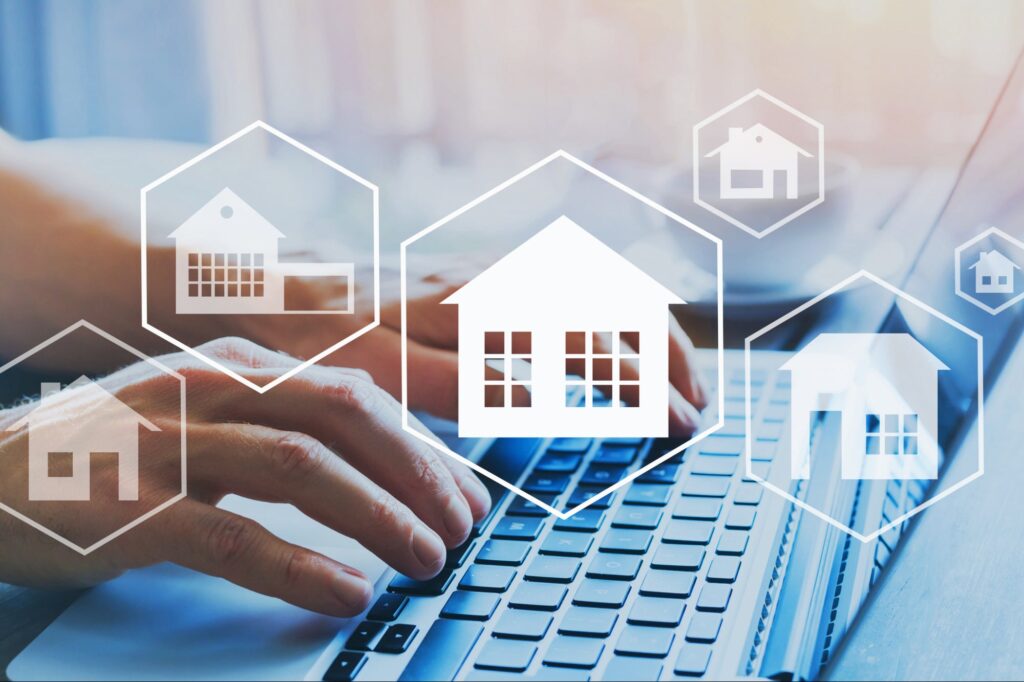 Using templates is the easiest way to create professional-looking real estate postcards without having to spend all of your time trying to design it yourself. You can find free templates by searching on Pinterest or Google images. You can even have them designed for you online.
It doesn't have to be expensive or time-consuming to create high quality postcards. You just need to choose something that you think will look good and work for your goals, then go for it. It doesn't have to be perfect. It's about consistency, not creating works of art. Professional templates help you look professional and will yield you more leads.
Be Specific with your Mailing List
You might think that sending postcards to everyone within the zip code of your home will give you the best chance of getting a sale. However, people are creatures of habit. If someone buys a home from you and they become happy with the service that they received, there's a good chance they will buy another home from you when the time comes.
Depending on where you live, it can be difficult to get permission for snail mail, so don't waste your time sending out something that you won't have permission to send. Look into your past buyers and send postcards only to people who have bought from you before.
Avoid services like USPS EDDM because it will send postcards to anyone living within a certain distance of your home. EDDM is a good service if you want to target every single person in your community, but it's not great for getting leads.
In conclusion, with the right postcard ideas, you can find success in generating real estate leads with your own postcards, even without having to invest money into fancy advertisements. All you need is a good mailing list and the creativity to create a postcard that will catch your potential listing client's attention.