You might think summer is about taking endless vacations and trips to the beach while sipping on fancy cocktails in the evening. However, when it comes to spending time with your partner, the most important thing isn't the money spent, it's the quality time you spend together. It's pointless heading out to a swanky restaurant if you'll just spend the evenings on your phones and barely talking. The hot summer days and cool summer nights are the perfect time to relax and enjoy your partner's company. So, here are some super romantic ideas for you both to try out this summer.
Get Spicy
Most people take more vacation time during the summer, so why not use the free time you have to experiment in the bedroom? Start by taking a look at an online sex shop together and browse the different toys on offer. Adult toys aren't just vibrators either like you may be led to believe. You can find anything from bondage to clear fleshlights in UK shops so you can be sure there's something you'll both be able to agree on. Experimenting with new sensations and pleasures will make sure the summer sun isn't the only thing that's hot.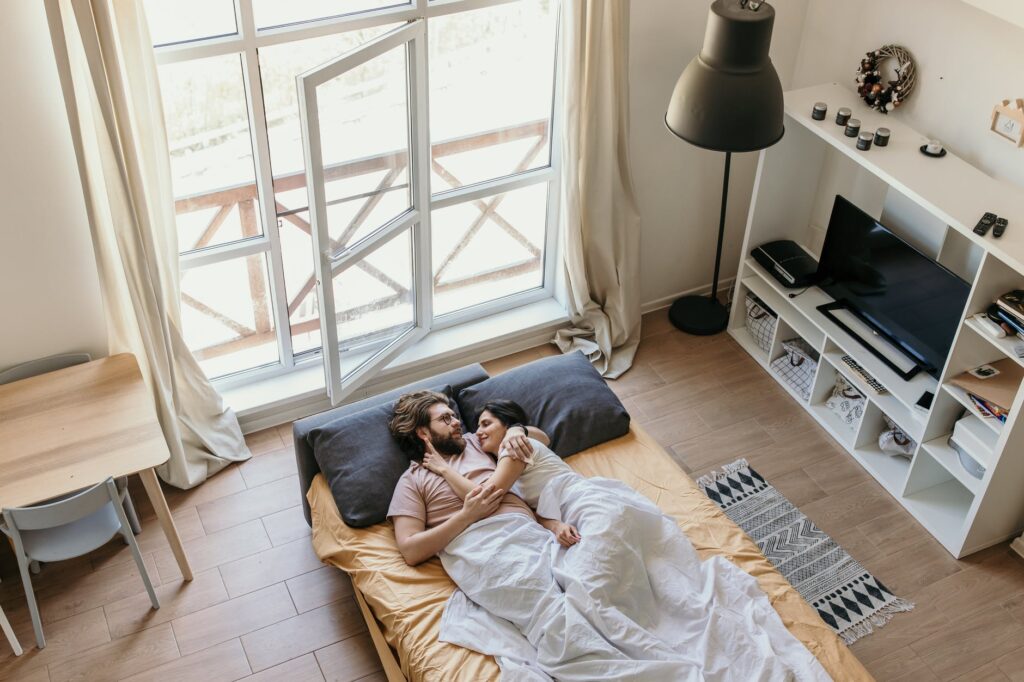 Make A Modern Mixtape
Driving with the rooftop down is one of those summertime musts, and you definitely need a great set of songs to go along with it. To make it extra romantic, try creating a personal one for just you and your partner. Years ago, you might have made them a mixtape or CD, but in this digital age, it's probably not the most practical. Instead, make them a playlist of songs that reminds you of them. You could include songs from poignant moments in your relationship, such as the old punk song that was playing in the bar when you first met. Music evokes memories and emotions, so you'll soon be reminiscing about those halcyon days while feeling the breeze in your hair.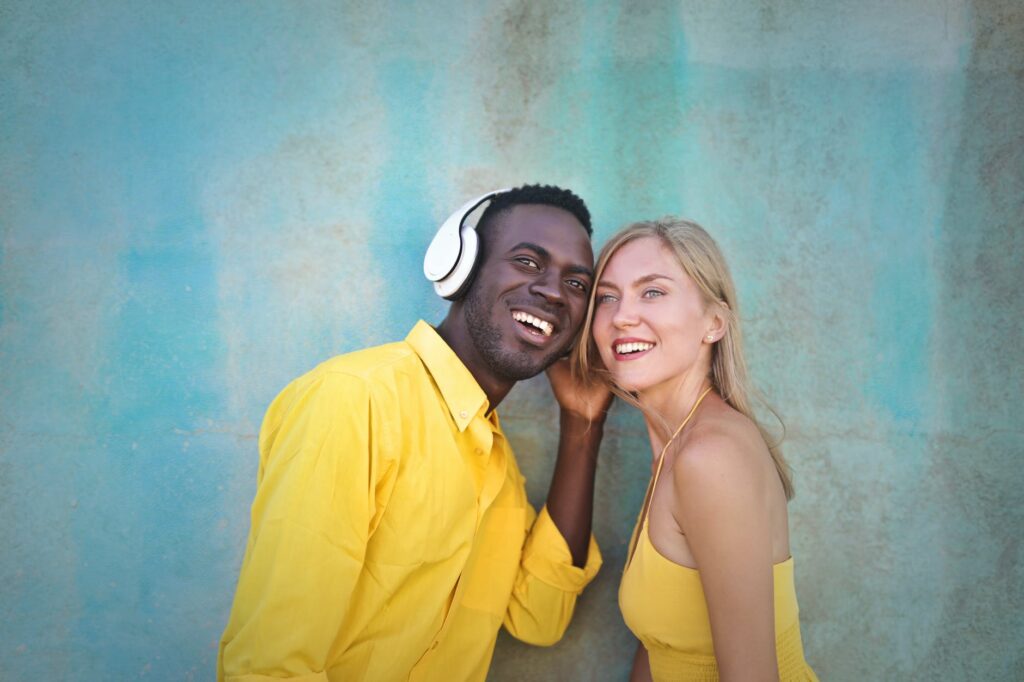 Go On A Picnic
It may seem like an obvious choice, but head out on a picnic together. Make sure it's just you two and find a quiet, secluded spot so you can really enjoy some alone time. Pack all of their favourite snacks and make sure to have the drinks on ice! You could even find a spot near a gentle lake so you can cool down if the heat gets too much. Getting in touch with nature and feeling the warmth on your skin will allow you to spend a relaxing afternoon together complete with some sweet treats.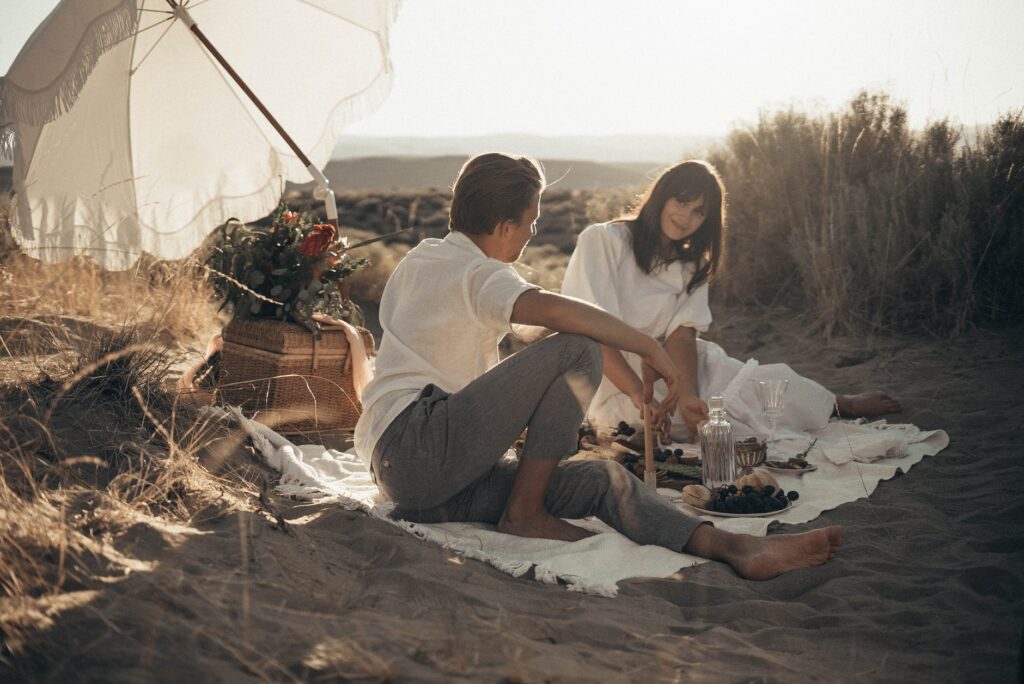 Cook Dinner Together
You don't need to go out for dinner every night of your summer vacation either. Instead, you could cook a meal together. You could try recreating your favourite restaurant meal or do a BBQ cook-off and see who can grill the best burger. Cooking together can be more intimate than sitting in a crowded restaurant filled with dining couples, and you may even learn a new skill or two.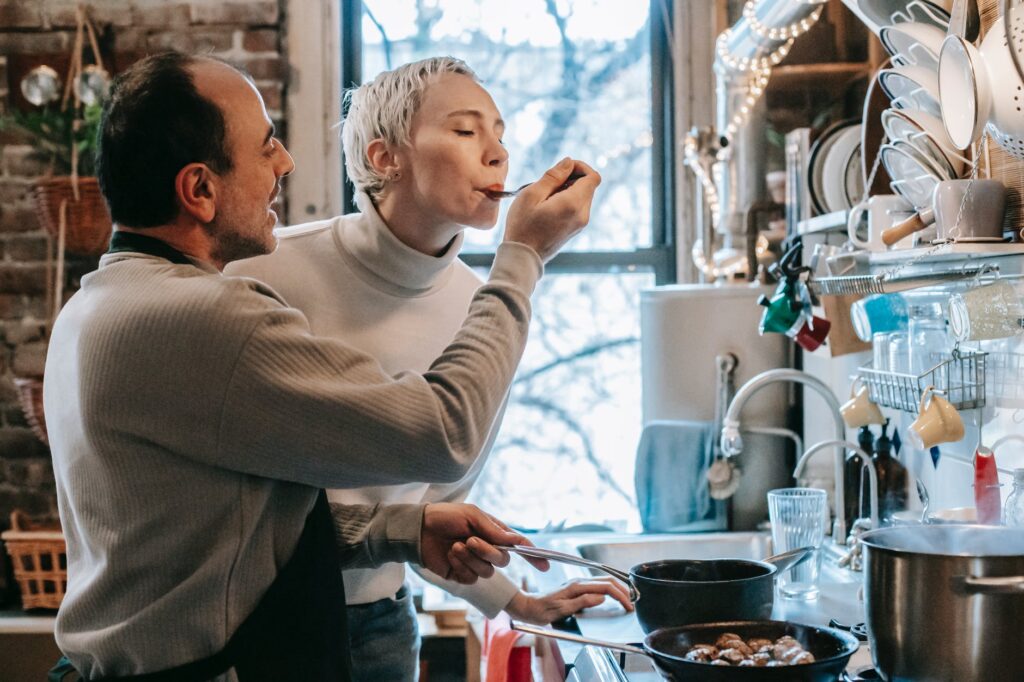 Have A Spa Night
If you haven't booked that all-inclusive getaway, try bringing aspects of it to you. Have a spa night where you pamper each other with face masks and massages and take a sensual bubble bath together. Try setting the mood with relaxing music and soothing aromas to really create a relaxing vibe. Going to a spa is great but recreating it at home means you can always move things to the bedroom if things get a little steamy. However, just because it's the summer doesn't mean you can't go in the hot tub either. Although the summer evenings tend to be warmer, it also means that you can stay out later, so why not dive into the hot tub together and really get the full spa experience.
Summer is a wonderful time of year and it's a great time to get romantic with your partner. Try and make some time for each other by spending days relaxing together in the sunshine and getting up close and personal in the cool evenings.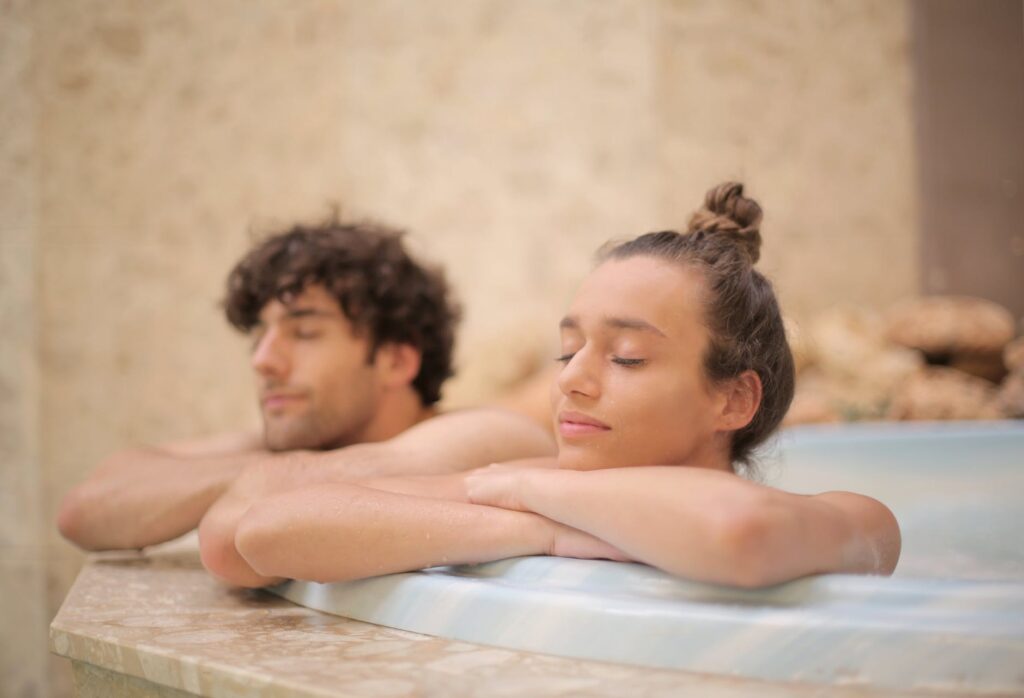 Enjoy a Day in the City
One of the things that you can do is spend your day out in the city and make the most of it. No matter where you are from, you can always schedule your day and visit some of the museums and other points of interest. This isn't necessarily a romantic thing, but when you spend the entire day with the person you love touring around your city, it is definitely an enjoyment.
Of course, when the sun hits in the mid of the day, you can go for lunch to take a deserved break.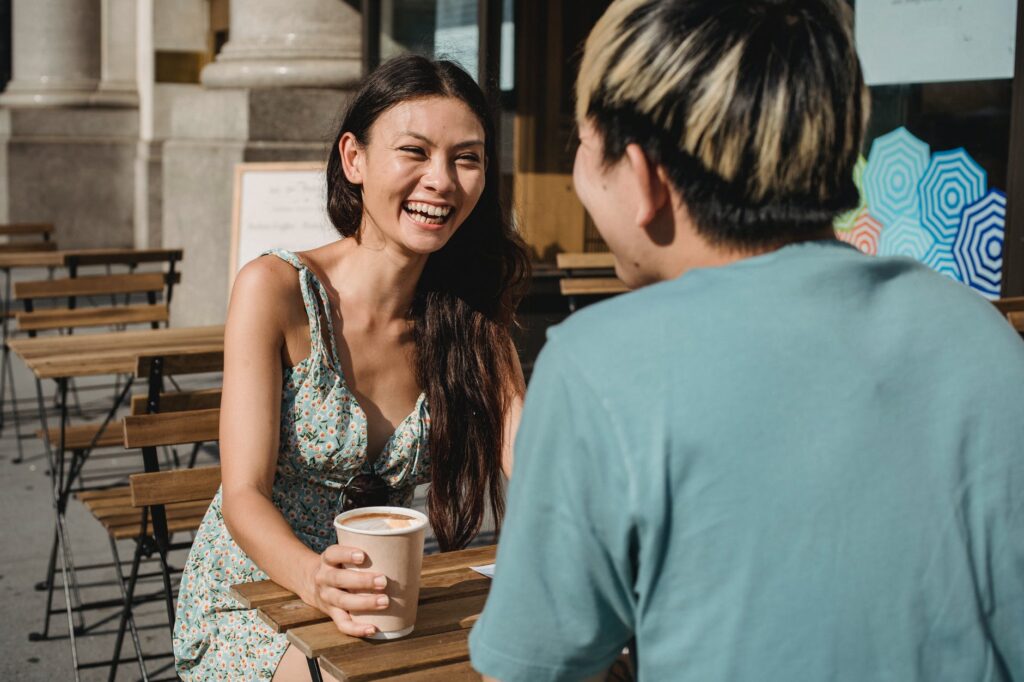 Watch the Sunset
The most beautiful aspect of every sunny day is the sunset. Therefore, we suggest you find a cozy spot and watch the sunset with your loved one. This will help you relax and end the day on a perfect note. We are sure that there are places in your town where you can go to get the most of it.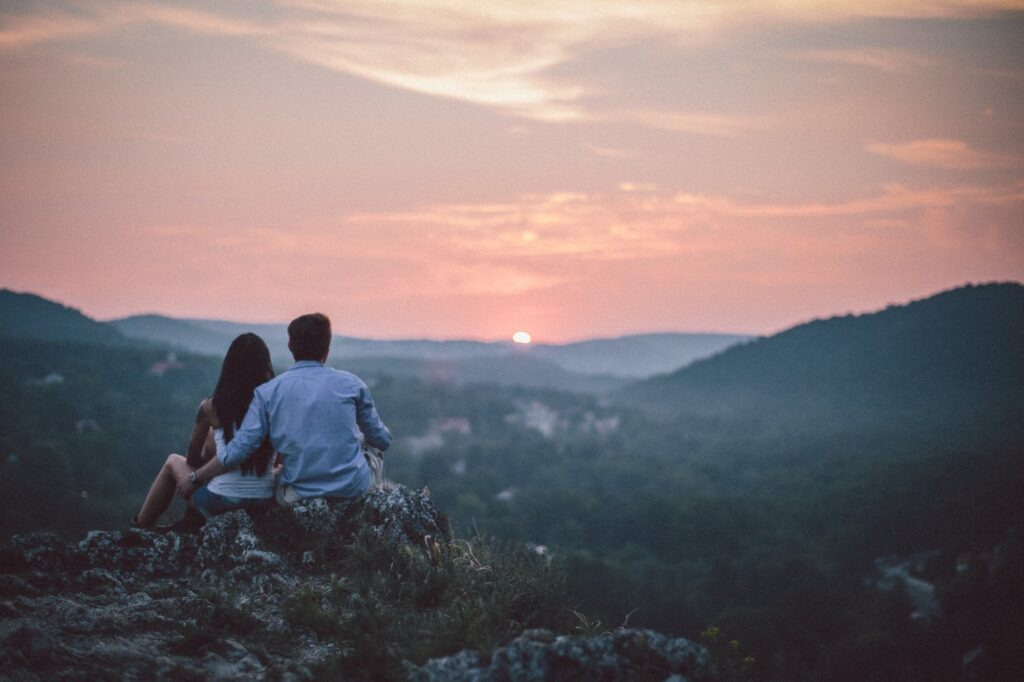 Conclusion
There are a lot of this that you can do when it is summer with your partner that makes it valuable to do it. Of course, you don't have to do all these at once. Let this list serve you as a reminder and occasionally, you can check it out until you finish doing everything. Sometimes it is great to spend some time with the person we love and remind ourselves why we are with them. This romantic aspect of the relationship is often forgotten, so it is always great to come back to it and refresh it.
Whatever it is that you are doing, don't forget to put this effort and keep the relationship going. If you have any other summer ideas that can be romantic, we would love to hear them out in the comments!