Unethical car shipping scammers are present all over the world. People who are looking to sell or send their vehicles to another location are the primary targets of auto transport scams. The car shipping scammers work by stealing information from a legitimate auto transport company's website and using it to build their own fake website. If you can not spot a car shipping scam, you can lose a hefty sum of money.
Top 5 Common Car Shipping Scams And How To Avoid Them
You can defend yourself from becoming a victim of a car shipping scam in a variety of ways, which we have listed below.
1. Bait-and-switch scam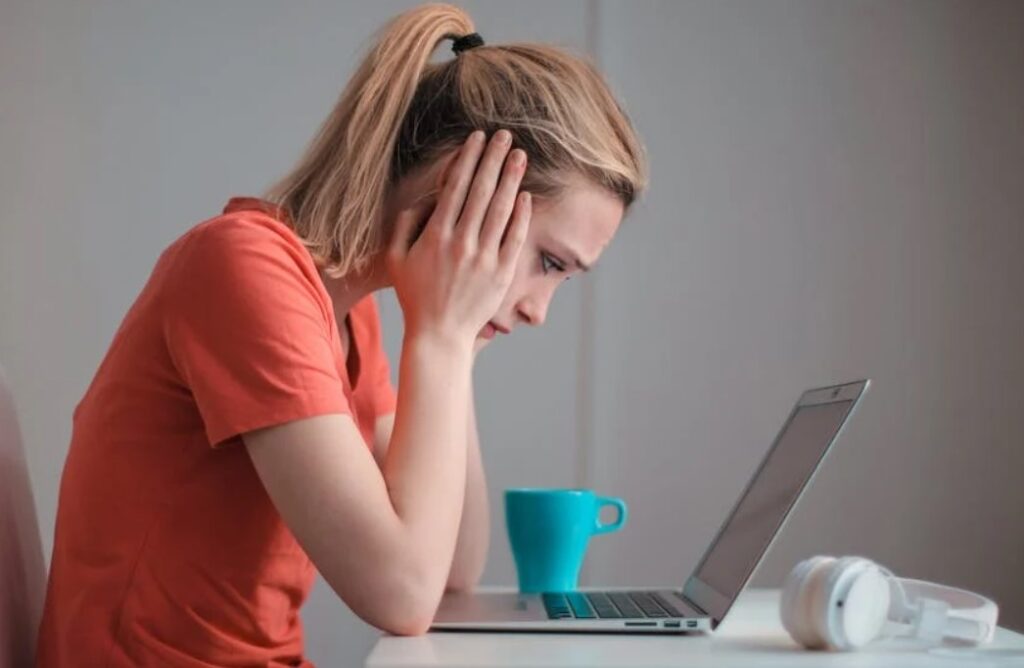 The bait-and-switch car transportation scam can make you lose hundreds of dollars and leave you with a bad experience. You get an extremely low rate from a fake car shipping service, making you feel like you got a great deal. However, when it comes time to the payment, the vehicle transporter informs you that the first figure was merely a quote and that your actual cost is substantially greater. Rather than saving hundreds of dollars, you frequently end up spending more than that.
If you get a price that is unbelievably less, you can consider it as a red flag. Red flags are prices that appear to be too good to be true. Getting three or four quotes and choosing the lowest one that is most appropriate is the best way to avoid the bait-and-switch scam. The primary reason this scam works is because clients are not aware of the car shipping procedure or the functions of the brokers.
2. No registration with government organizations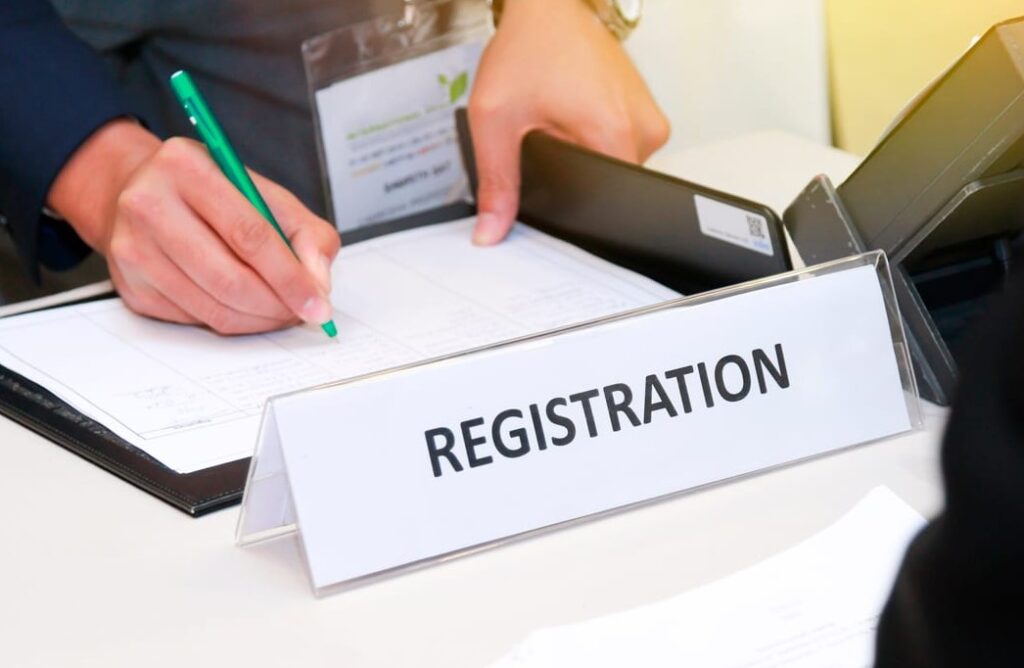 A USDOT PIN, Operating Authority, or Motor Carrier Number is required for any vehicle shipping enterprise operating over state boundaries. A seven-digit number is necessary to run a car shipping company in the United States. The Federal Motor Carrier Safety Administration is in charge of this database. The FMSCA also assigns vehicle carriers a six-digit MC Docket number, which the firm displays on its website.
Once you have these numbers from the carrier, it is best to double-check the information on the FMSCA's website. If the company declines to provide you with their USDOT PIN and MC Docket number, or if the docket number and PIN do not match the carrier's company information, it is likely to be a scam or a fake company.
3. Fake or negative reviews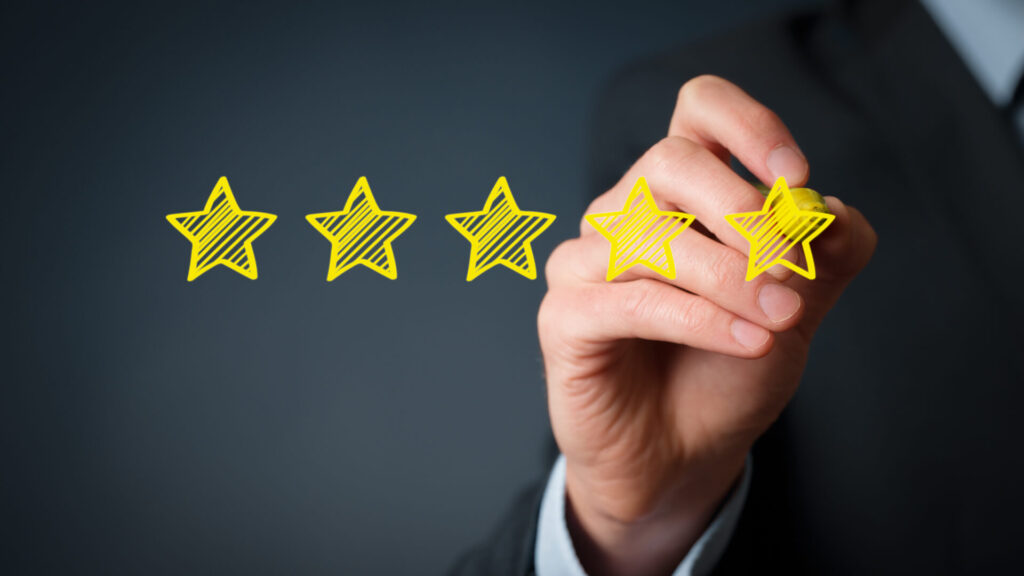 Bad customer reviews are a simple way to avoid prospective vehicle shipping scams. It is better not to choose a particular company if the previous customers mention any of the frauds in their reviews.
It is best to pick a car shipping firm that has at least as many positive customer reviews as the industry or an average of 4.5 out of 5 stars. In addition, look for a vehicle shipping firm that has received positive feedback, such as affordable costs, outstanding customer service, or professional car drivers.
4. Not specifying broker fees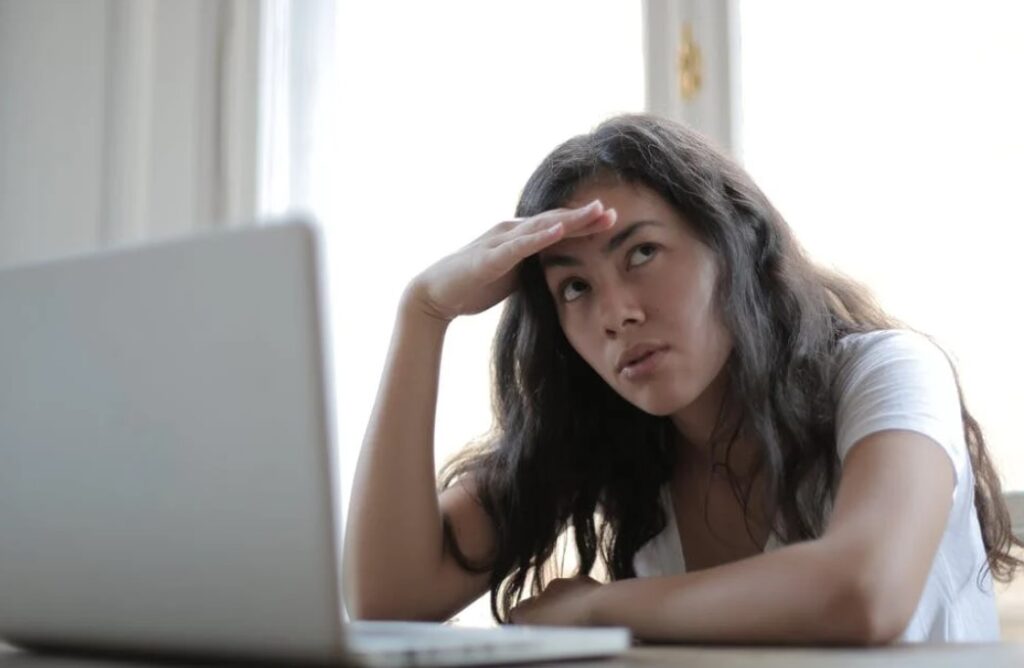 If the vehicle transport company refuses to disclose its broker charge, it is a clear sign of a possible automobile shipping fraud. When shipping your automobile, you will need the assistance of two companies: a broker who makes the reservation and a carrier that ships your vehicle. Brokers can not get money unless they get the broker charges. Due to that, if the broker says that there is no broker free, it is a red sign.
5. Untraceable payment methods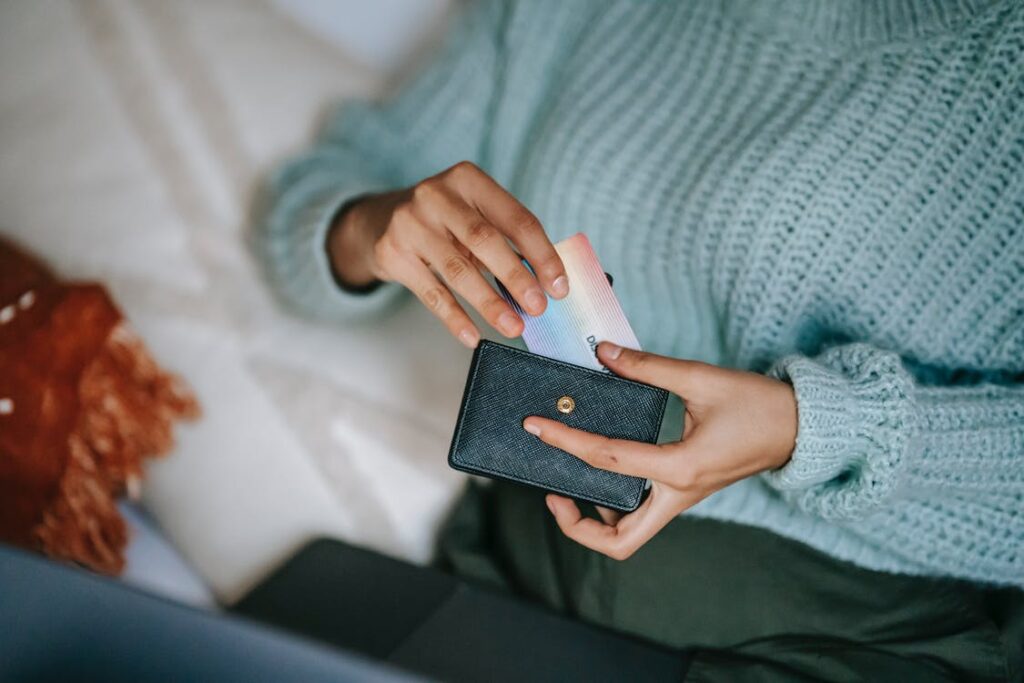 Several car shipping scammer's websites will request payment via Western Union or Moneygram for their shipping service. It is a wire transfer, so it can not be traced, and the receiver has quick access to withdraw cash. Sellers that list their items for less than the market rate may be scammers.
In general, the majority of the trusted car shipping companies accept payments from debit cards, credit cards, and bank checks. Other legitimate payment options include direct bank transfer, PayPal, and more. In the event of fraud, bank transactions are easily traceable.
Simple Tricks To Identify A Car Shipping Scam
Scammers often copy and paste the details of a reliable car shipping company on their fake website. Because of that, several individuals who do not check the information thoroughly are becoming the targets of auto shipping scammers. Fortunately, there are several steps you may take to avoid becoming a victim of car shipping.
The refusal of the company to provide you with a real address is the first red flag of a car shipping scam. A trustworthy company will provide you with their street address, suite number, and city without hesitation. If the company requests your credit card or Social Security number, it is likely to be a fraud company. This information will never be requested by a legitimate firm.
Another red flag of a car shipping fraud is if the business demands a significant deposit before they begin transporting your vehicle. A genuine business will not request payment until the job is finished. Another major red flag is if the shipping business asks you to sign a contract without letting you read it. You should never sign a document without first checking it.
Here are some other things to keep an eye out for in order to prevent being duped by an auto transport scam:
• Double-check to see if the URL in the search field corresponds to the site's name.
• Check if the company is utilizing a valid email address from the website's domain, not @hotmail.
• Always research about a firm before handing over any money.
• Avoid making payments via untraceable payment channels like Moneygram or Western Union.
• Always remember that if the price is too good to be true, it can be a scam.
• Check the company's website for the FMCSA number. If none is listed, phone the company and request the Motor Carrier Number/ Freight Broker License number.
Bottom Line
Only use authentic and recognized car shipping firms that have been in business for a long time. The business should have all of the required licenses, registrations, and insurance, as well as be able to provide a market-standard quote.